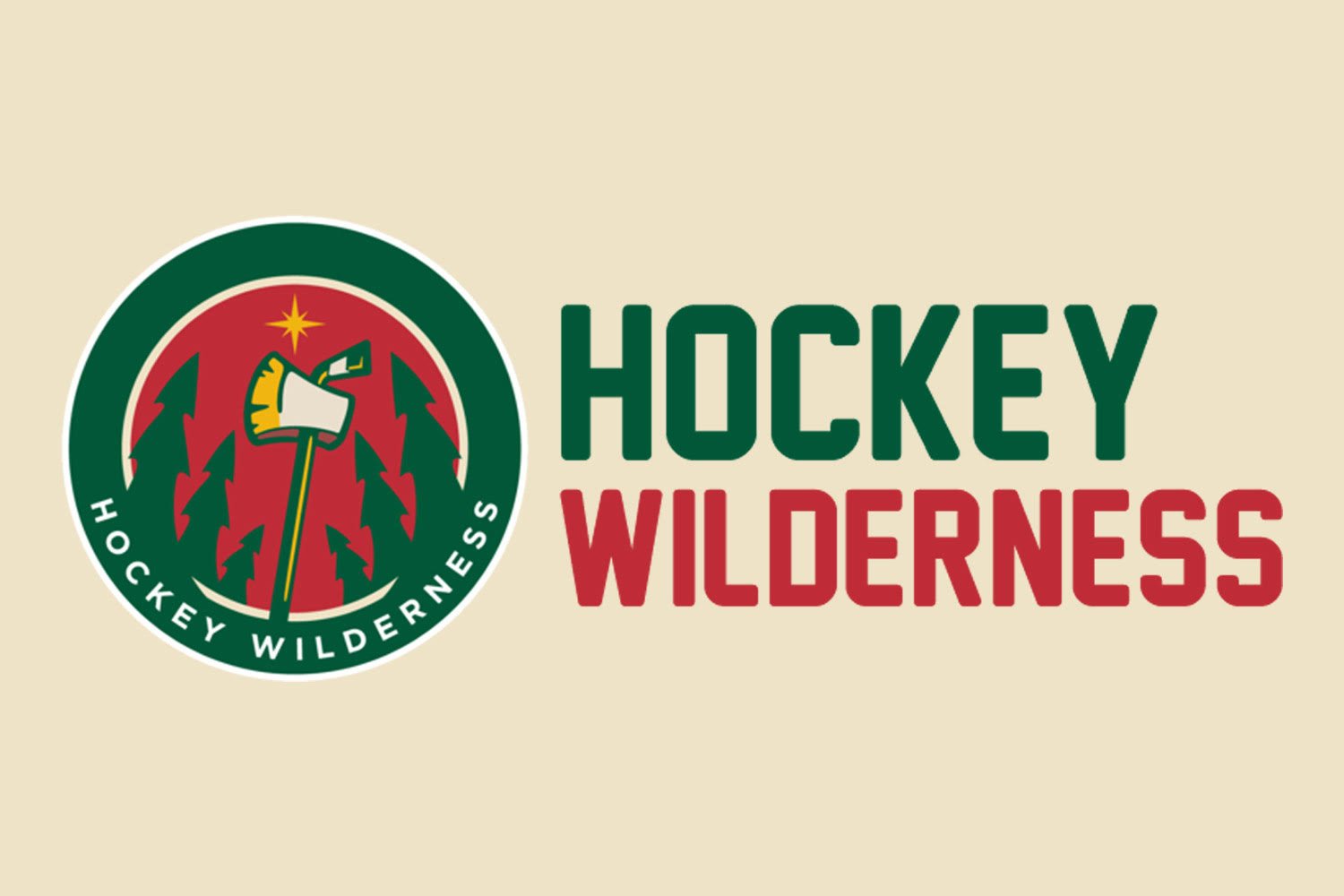 Don't look now, but the Wild are back inside the playoff bubble.
It's been almost 3 weeks since the Minnesota Wild decided to dismiss their long-time coach Mike Yeo and replace him with John Torchetti. At the time, it was unknown whether Minnesota would finally rebound from 6 weeks of losing or continue to spiral further out of control. But the interim coach has pulled the Wild from the doldrums, culminating in Tuesday's win against Colorado which leap-frogged them over the Avs into 8th place in the West.
With the Wild responding to Torchetti, it's fair to wonder what he needs to do to earn Minnesota's Head Coach position on a more permanent basis. Does he have to simply make the playoffs? Win a round? Make the Western Conference Finals?
There will be many head coaches available this offseason. There will be up-and-comers that'll be more highly touted than Torchetti. There will be ones that have more NHL experience. There will be some with playoff success. There may even be a Cup winner or two available. So how can he differentiate himself from the field?
Another defenseman who has benefitted under Torchetti's tutelage is Matt Dumba. Dumba started the 2014-15 season in Minnesota, where his growing pains landed him in Yeo's doghouse. After gradually losing ice time throughout November '14, he was sent down to Iowa to log big minutes for Torchetti. He dominated, scoring 5 goals and 14 points for the Baby Wild, earning a call-up back to Minnesota. From then on, he was the dynamic defenseman everyone knew he could be,
"He was huge," Dumba says of his coach's role in his development at Iowa. "He instills confidence into you, he's always had my back.... [He helped with] a lot of things. Having that confidence, that swagger about my game."
We saw a difference in the Dumba-coach dynamic this week, when Dumba took a needless, emotional penalty against Florida which cost his team a power play. Torchetti took Dumba off the power play for the remainder of the game for the mistake. Under Yeo, this may have placed Dumba in the coach's doghouse indefinitely, but Torchetti put him back on the power play the next game, and Dumba rewarded his coach with an assist.
"He taught me a lot about the pro game, and he's made me into the player that I am today, to be versatile, either play more with skill guys or more of a shutdown role. He's a huge part of my success and me getting here."
When asked for a specific thing Torchetti impressed upon him in that time, he responded "Mostly just being able to anticipate plays and really being in lanes in this league. I mean, people move the puck quick, and if you can anticipate and break it up, I think that's the big part."
These aren't the only cases of younger players flourishing under Torchetti. Mikael Granlund's minutes per game have gone down from 18:44 to 15:07 with Torchetti, but he's been more productive under Torchetti (5 points in 9 games). Niederreiter's been on fire since the coaching change, scoring 5 goals and 9 points and helping to spark the long-slumping Jason Pominville. And perhaps no young forward has taken a step under Torchetti like Erik Haula. After being stuck on the fourth line and frequently scratched under Yeo, Torchetti gave the young Finn a pep talk on his first day as coach, and Haula's torched the league to the tune of 4 goals and 10 points.
With Minnesota's veteran core aging, the franchise had been desperate for these young players to step up, but this was something that Yeo struggled mightily with. But as Reilly points out, development has been just as much of a strength with Torchetti in the NHL as it was in the AHL. "So far... he's definitely been the same coach that he's been down in Iowa, and that's what he told me when he came up, that he's gonna be the same coach and coach the game the same way."
As good as a coach as Mike Yeo was, Torchetti's ability to bring the most out of Minnesota's young players is exactly what this team needed. If Torchetti can continue to demonstrate that he can push all the right buttons with these players, then perhaps he should be named the Wild's Head Coach going forward, regardless of whether they have playoff success.