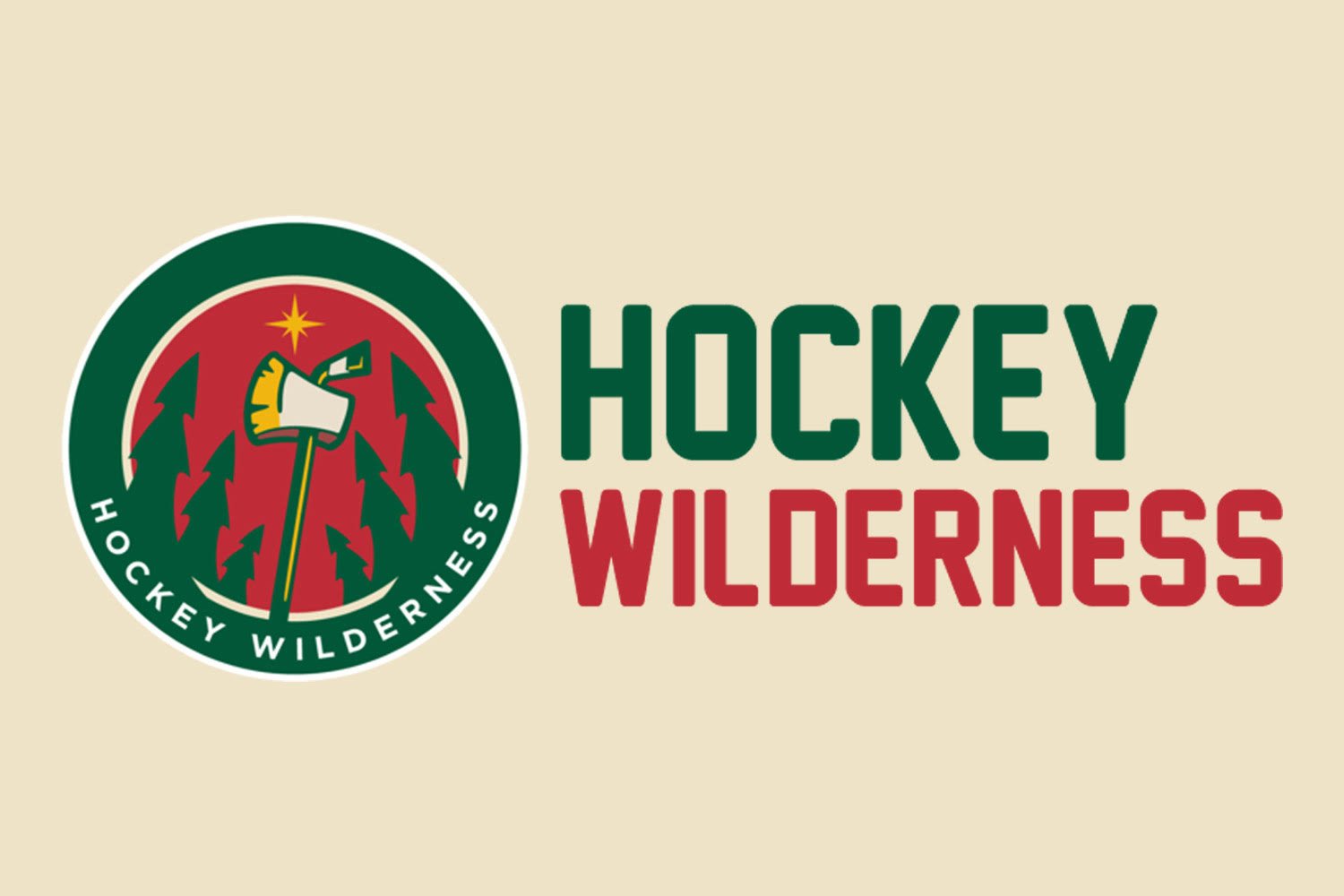 The Minnesota Wild finished dead last in the Central Division and seven points out of the final Wild Card spot with 83 points in 2018-19. Former General Manager Paul Fenton definitely had his hand in the Wild's poor campaign, but the fact that the division sent five teams to the playoffs shows that Minnesota also needs to measure themselves against the teams ahead of them in the Central. At the top were the Nashville Predators, who recorded 47 wins and 100 points to win the division, and the Winnipeg Jets, who posted the same number of wins and only one less point. How do the Wild compare to these two teams going into the 2019-20 season?
Offense
This is where the Minnesota Wild fall short of the Predators and Jets. Nashville was horrible on the power play last season, but they still outpaced the Wild in shot attempts per 60 and expected goals per 60 while having a sizable difference in actual production at 5-on-5 play. Although the Predators lost a rather large piece of their offensive presence this summer (more on that below), they added a key piece up front. Both teams' offenses were more about scoring depth and not about top-end talent, as each team only had three 20-goal scorers (Viktor Arvidsson was the only player on either team to break 30 goals) and fewer than five 40-point getters this past season. That may not be true in 2019-20, as Predators' GM David Poile added top-end talent this summer by signing Matt Duchene while the Wild added to their depth with Mats Zuccarello and Ryan Hartman. With Filip Forsberg, Ryan Johansen, and Arvidsson forming one of the better lines in the league, the fact Peter Laviolette can now roll out a second line featuring Mikael Granlund, Duchene, and Kyle Turris while Craig Smith drops to the bottom six should result in a nice uptick in scoring goals for the Predators. As for the Wild, Zuccarello will play in the top six (and possibly on the top line), but his addition to the lineup only helps to replace what was lost with Nino Niederreiter's departure.
When it comes to the Jets' offense, Minnesota isn't close. At even-strength, Winnipeg produced just a little bit more than Nashville last season and didn't generate nearly as many shot attempts and expected goals as both the Wild and Predators. However, the Jets still finished 20 spots ahead of the Wild in goals per game thanks to the team's overall skill and power play. Patrik Laine (110 goals in three seasons) and Kyle Connor (back-to-back 30-goal seasons) epitomize what the Jets as a whole have been the last few years — a team that hasn't needed the puck much to make opponents pay. It would have taken a lot of roster turnover by both teams to somehow make Minnesota's offense more potent heading into this season, but the loss of trade deadline rental Kevin Hayes and Brandon Tanev won't impact Winnipeg that much. 
Defense
This is where the Wild should have gained ground this summer. Outside of expected goals against per 60, Nashville's defense was stingier than Minnesota's this past season, but the departure of P.K. Subban could mean that's not true in 2019-20. Subban's underlying numbers weren't fantastic this season, but he wasn't throwing games. Out of the 124 defensemen that played 1,000 5-on-5 minutes or more last season, Subban's 54.94 Corsi Against per 60 was 38th and second on the Predators behind Mattias Ekholm's 51.26. Poile may think (with good reason) that Dante Fabbro is the next great blue liner for Nashville and he may very well be in the near future, but it's reasonable to believe he may not be at Subban's level just yet. Pair that with the fact it's likely Steven Santini, the worst puck possession defenseman in the league over the last three seasons, is probably the sixth man on their blue line, and it's likely Nashville's defense isn't as strong as it has been in recent years.
As for Winnipeg, they dealt Jacob Trouba and added the second-worst puck possession defenseman who has played at least 1,500 5-on-5 minutes over the last three seasons in Neal Pionk. The former New York Ranger will look to fill the void the Jets have on defense as their top three leaders in 5-on-5 time on ice last season are now on different teams. Along with Trouba the Jets also lost Tyler Myers and Ben Chariot in free agency, which may not hurt the team's ability to drive play but someone has to log those minutes. Winnipeg will get a boost from Dustin Byfuglien hopefully playing more than 42 games in 2019-20 to fill in for some of those minutes, but it could also lend to more ice time to known not-great-player Dmitry Kulikov or green defensemen Sami Niku and Tucker Poolman. Niku and Poolman, much like Fabbro in Nashville, may end up being better than the players they are replacing, but it's not a guarantee it will happen and it's not a guarantee it'll happen this season.
How Will The Wild Fare?
The Predators and Jets are still be better than the Wild, but Minnesota may not be that far behind. The Predators are essentially a more skilled and dynamic version of the Wild and added another dimension to their overall presence with Duchene. However, with Subban in New Jersey, Nashville's defense may start to yield chances and goals against at the same rate as Minnesota. Winnipeg was and still is more talented than Minnesota up front, but their defense was nowhere near as stingy and now has more question marks heading into this season than answers. While the Wild essentially stood pat this offseason (from an on-ice perspective) and both the Predators and Jets made some major moves, it looks as though Minnesota may not be topping these teams in 2020.