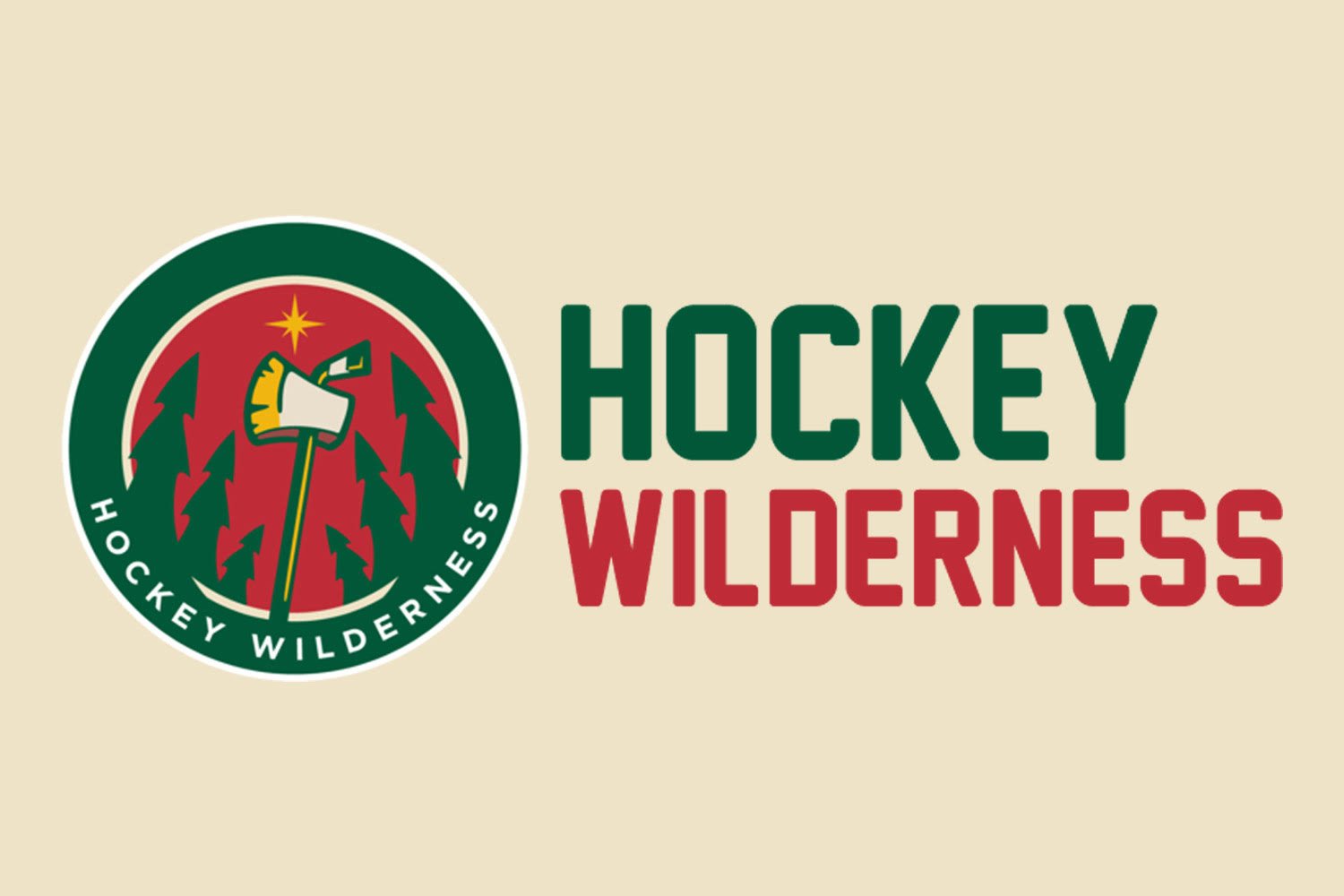 The Wild officially list him as 6' 1" 198 pounds, but that may be with all of his equipment on. The Fredericton, New Brunswick - the same province as our favorite Moose, JS Landry hails from - played for the Saint John Sea Dogs of the QMJHL. In his 2010-11 draft eligible year, he scored 38 goals, 57 assists, for a total of 95 points in 67 games. He was a 1.42 points per game player. He then followed it up with a 1.34 points per game season in 2011-12. However, the transition to the pros has been anything but easy going. His production plummeted as he faced older and tougher competition in the AHL.
Iowa Wild head coach Kurt Kleinendorst spoke about how big this year is for Zack in his development.
"It's a big year for him for sure. We're going to need to see some more development, and he's going to have to find a way to bridge the gap. At some point, opportunity is the only way we're really going to know. But that opportunity isn't going to come unless he earns it."
What the Scouts Say
Last summer at the 2013 annual Wild prospect development camp I had this to say about his showing:
Hockey's Future weighs in on Phillips:
Strengths
Phillips is a goal scorer and a playmaker. He has very good puck skills and can really think the game. He likes to get to the scoring areas of the ice and make himself open to receiving the puck. There's no doubt he can play offense.
Weaknesses
Zack's skating is offensive and we should all be offended by it. It's rather unfortunate because he can make skilled plays offensively, but his skating holds back his overall ability. Then, like most high-scoring forwards from the "Q," they have to learn the defensive side of things. In Mike Yeo's system, he has to be able to trust you on the ice at all times, and Phillips showed some stubbornness to learning on how to be a two-way forward.
Projection