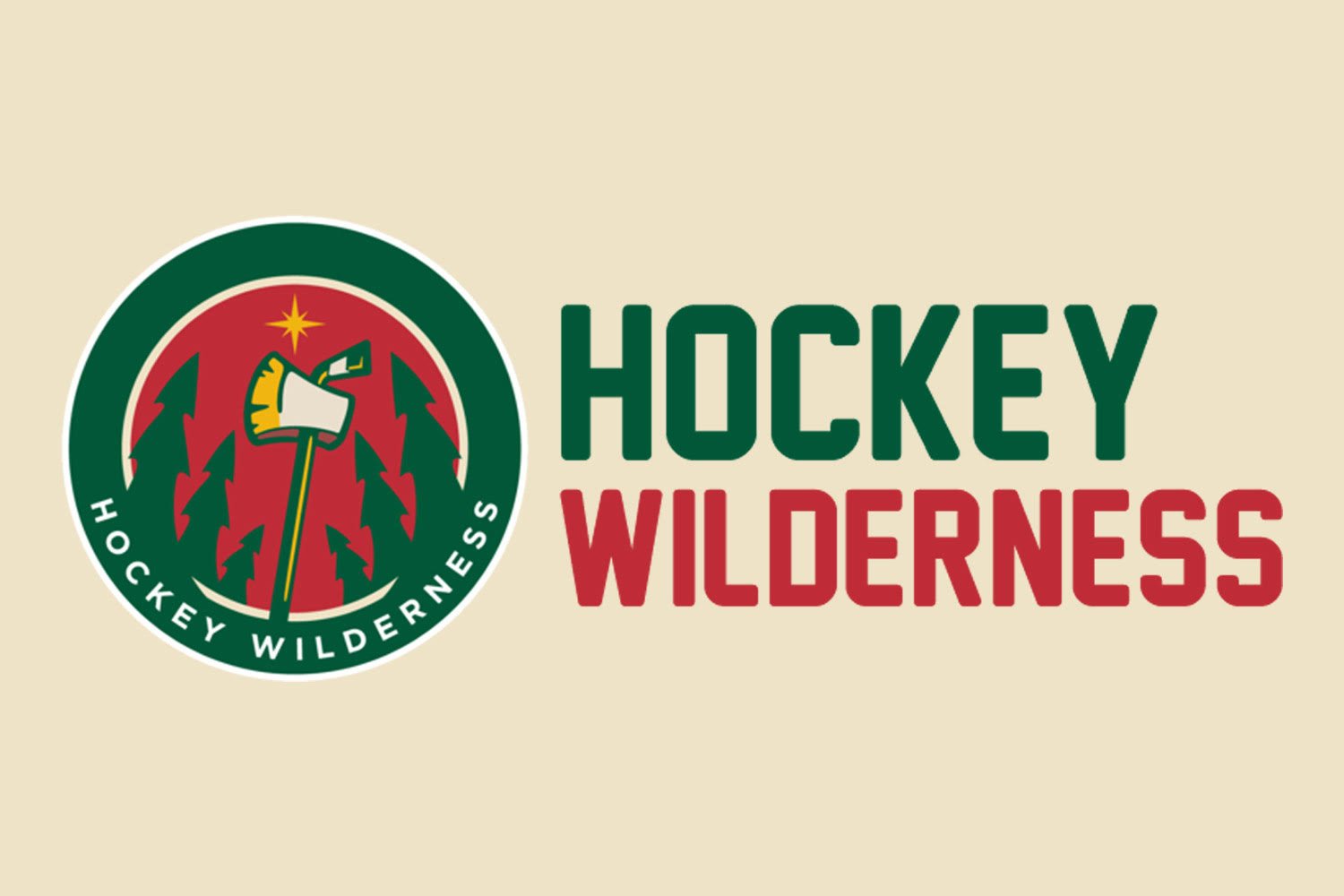 This was my doing. When Ger and I did our initial rankings, I had the Top-3 order that we ended up sticking with. Ger went Spurgeon, Nino, Granlund. They were essentially tied for first, but that's not good list-building practices.
Here was my argument at the time: "What put Spurgeon at #3, for me, was that I think Nino and Granlund have Star potential, whereas I think the best Spurgeon can be is (ONLY) high-end. It would be hard for me to give up a Jared Spurgeon in a trade, but if I could bring in a player with Granlund or Niederreiter's upside/production combination, I'm making that trade. If Granlund and Nino didn't do well last season/playoffs, Spurgeon's production beats Granino's potential. But now, it doesn't."
After reading Ger's Spurgeon write-up, I feel more conflicted than ever on this topic. To me, it's a wash. If Spurgeon is #2 over Nino to you, then I can't muster a clear and convincing argument that he's not. If you want to say Spurgeon is #1, I'd disagree, but our arguments would likely be equally valid. It mostly comes down to whether you value production or upside. I'm just a bit more of an upside guy.
But I could easily be wrong.
Is Hockey Wilderness underrating Brodin? It's entirely possible. He did have a bad season last year, but what he accomplished at Age-19 was incredible, teaming up with Suter to log heavy minutes in all situations, which is something that maybe got underrated in the making of this list. More weight, perhaps, was given to Brodin's last season, where he struggled to a significant degree before recovering in the playoffs.
If we did this list before the season, there's little doubt that Brodin would have been at least #2, if not #1. Did ESPN miss something that Hockey Wilderness saw? Or is Corey Pronman wisely staying the course on a player who was amazing as a 19-year-old defenseman? Where would you have put Brodin?
The Wild have three Under-25 players in the Top 25 that made the team out of camp that weren't NHL-regulars last season. What should we expect from these players?
1. Mathew Dumba- If Dumba can put together a strong season where he displays the superstar potential he has, then we could be seeing him jump in the rankings over Brodin, Nino, and possibly even Granlund. If so, party hard.
3. Louie Belpedio- The Wild loved Belpedio upon drafting him in the third round last season. He's a smart, mobile, two-way defender who has leadership qualities. Not only will he be patrolling the blueline for the University of Miami-OH, expect to see him on the USA World Junior Teams soon.
4. Tyler Graovac- After the rankings were made and the Graovac article debuted, we heard something very interesting from Corey Pronman: Graovac's skating has noticeably improved. Graovac has been defying expectations since being drafted in the 7th round in 2011, and adding speed only improves the chances that the 6'4" center will only continue doing so.
5. Adam Gilmour- Remember that game where Tuch got 2 goals? Gilmour assisted on both of them, and then a third goal. Gilmour is getting an awesome opportunity to work in a prime role beside an elite talent in Tuch, as well as a sure-fire Top-3 pick in Noah Hanefin.
2. Pavel Jenyš- Future Considerations had Jenyš ranked 125th, and ISS ranked him 107th among skaters. He's a big forward who has skills, a good shot, and can be physical. His biggest knock is work ethic, particularly on defense. If he can solve these problems next year in the OHL's Sudbury (he has one goal in one game already), the 7th-rounder could make the Top 25 as soon as next year.
And, of course, if you missed the Top 25 Under 25, you can catch up on it here.