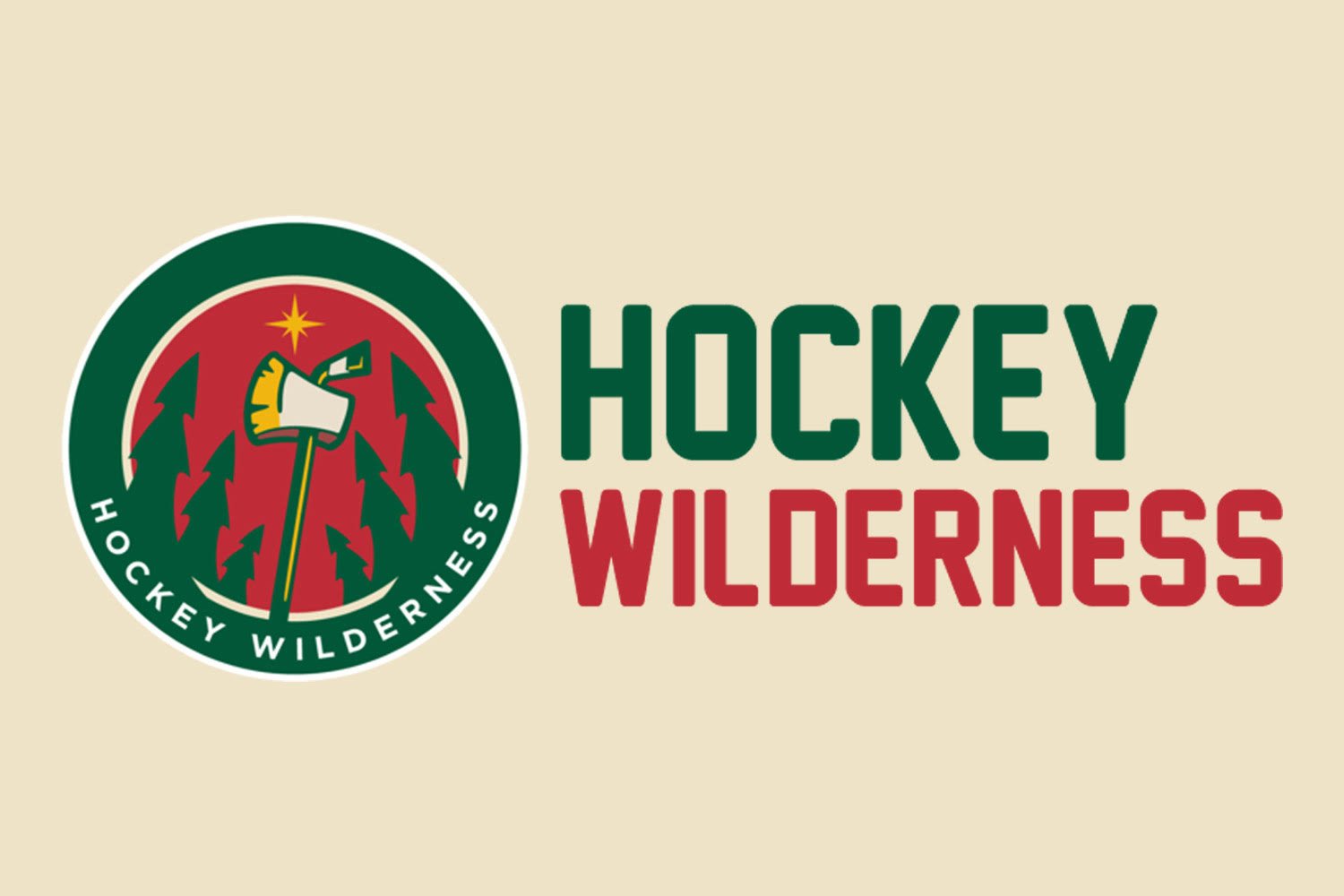 As to no surprise, this year's number 1 player in the Top 25 Under 25 is Matt Dumba. The recently paid Wild member has been #1 in back-to-back years and #1 in 3 of the last 4 years. In 2016 Dumba came in at number 3, and back in 2014 he came in at number 5. Pretty remarkable that a 20 year old could be #5, and now at 24 he's number 1 and still has another year left to be in this ranking. Too soon to think he's number 1 next year? I think not.
The former 7th overall pick back in 2012, the Regina, Saskatchewan, Canada native has been impressive ever since he put the Wild jersey on for the first time. A physical defensemen, with a strong shot, and the ability to put up points on a nightly basis. However, one thing that has been with him since he came into the NHL was the help he needs on the back-end. There are strides showing that he is slowly improving those defensive skills, but the Wild critics out there have a FIELD DAY on poor old Matt Dumba any time he makes a mistake.
Ever since Dumba became a part of the Wild, he has continued his success and obviously it was seen by Chuck Fletcher and company. It has been exactly 2 months and 7 days since Dumba signed a 5 year $30 million dollar contract. This summer Dumba was overly due for a huge contract extension whether you are a fan or not.
Time to take a trip down memory lane. Let's flashback to the 2013-14 season when this young 19 year old made his debut with the Wild. In just 13 games, Dumba was able to muster up just 2 points, but it wasn't until the next season where he saw 58 games and had 8 goals and 8 assists. As you can see below, the past 2 seasons have been Dumba's best, and the sky is the limit for this young 24 year old "vet". It's crazy to think that this will be his 6th season with the Wild and he's ONLY 24!
Dumba is a polarizing figure among fans and the media. Critics point to turnovers and boneheaded mistakes, yet when the leader in giveaways on the team just last season was Eric Staal, that gets dismissed because it doesn't fit the narrative. When Jonas Brodin gets walked around like turn-style, he's forgiven because he's developed more of a report as a solid defenseman. But when Dumba makes a mistake as the game of hockey is wont to do on players, he becomes the villain.
No doubt Dumba is capable of making the mistake, but he also does things offensively for this Wild team few are capable of doing in the league. Number 24 ranks up there with some of the top offensive-defensman in the league, including Brent Burns and Erik Karlsson. Couple that skill-set with the overall position (high-end defensemen past the NHL-level) and handedness (Right shot) scarcity that this Wild team has, it made absolute sense to retain the service of one Matt Dumba.
So what's next for Dumba? Well, it's only a matter of time before Dumba is in as the #1 d-man pairing alongside Jared Spurgeon. And not only the #1 d-man pairing, but also the #1 defensemen for the Wild going forward. It was great the Wild locked someone like Dumba down long term, as he is entering his strides in his "young" career.