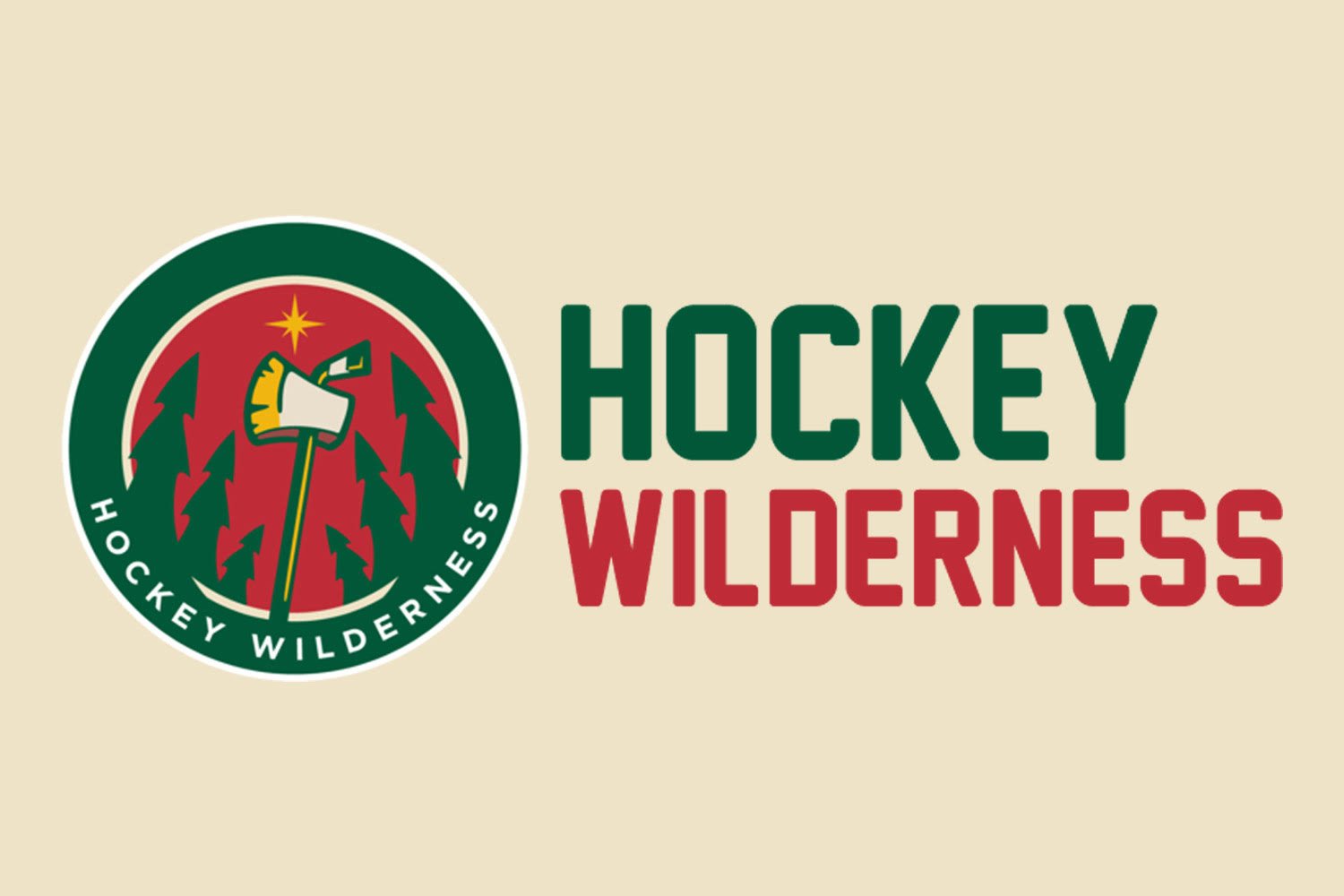 Mason Shaw has high hopes. Not for a living, but for this coming season.
Shaw perfectly fits the stereotype of an undersized, hard-working player who impresses his coaches and outperforms expectations. After missing a chunk of time in the 2019-20 season with a knee injury, he bounced back for a productive season last year with the Iowa Wild. With 22 points in 30 games with Iowa, he's showing he deserves at least a shot at some NHL time next year.
His competitiveness and willingness to "play above his weight" obviously endeared him to his teammates, earning an alternate captaincy with Iowa last year. He's an interesting player, the type that is designed to succeed in a bottom-six role, but he's been hampered by injuries.
With two major injuries to his ACL, including one that sidelined him for the entirety of the 2017-18 season, Shaw is going to need some luck and good grace to stay healthy and succeed.
With a shiny new contract, management is hoping for just that.
The Stats
As mentioned before, Shaw has missed large swathes of time to injuries — mostly involving his ACL — that have cost him some raw production and almost every level.
In his draft year with the Medicine Hat Tigers of the WHL, he put up a gaudy 27 goals and 94 points in 71 goals. After being selected by the Minnesota Wild in the 4th round, he missed the entirety of his final season with Medicine Hat with the aforementioned ACL injury.
Recovering from an ACL injury is always difficult, and in his first season in the AHL, Shaw's production from the WHL didn't follow him immediately. Eight goals and 33 points in 76 games isn't jaw-dropping production, but it was encouraging considering the long road back from that type of injury.
After another injury setback the following season, Shaw finally showed some of his production in the WHL at the AHL level, potting eight goals and 22 points in 30 games with the Iowa Wild this past season.
Roll the Tape
The comparisons to Brendan Gallagher might be lofty, but you can see where they come from in these clips. A better comparison may sit a little closer to home with Ryan Hartman;
Shaw might not have the size, but he's got speed, defensive acumen and the will to make an impact. He's a team player and does what he needs to for team success.
The Future
This season is all about proving it for Shaw. It's not likely he makes the team out of camp but should be at the top of the list for call-ups in need of emergency. He is a center but likely projects as a winger in the NHL. It's going to be a big year for Shaw; he needs to prove that he can build on last year's production and that he can stay healthy.
If he can, Shaw could be a strong fixture in the bottom six in the future.
Hockey Wilderness 2021 Top 25 Under 25
23) Kyle Masters, D
22) Damien Giroux, C
21) Ivan Lodnia, RW
20) Hunter Jones, G
17) Mason Shaw, C