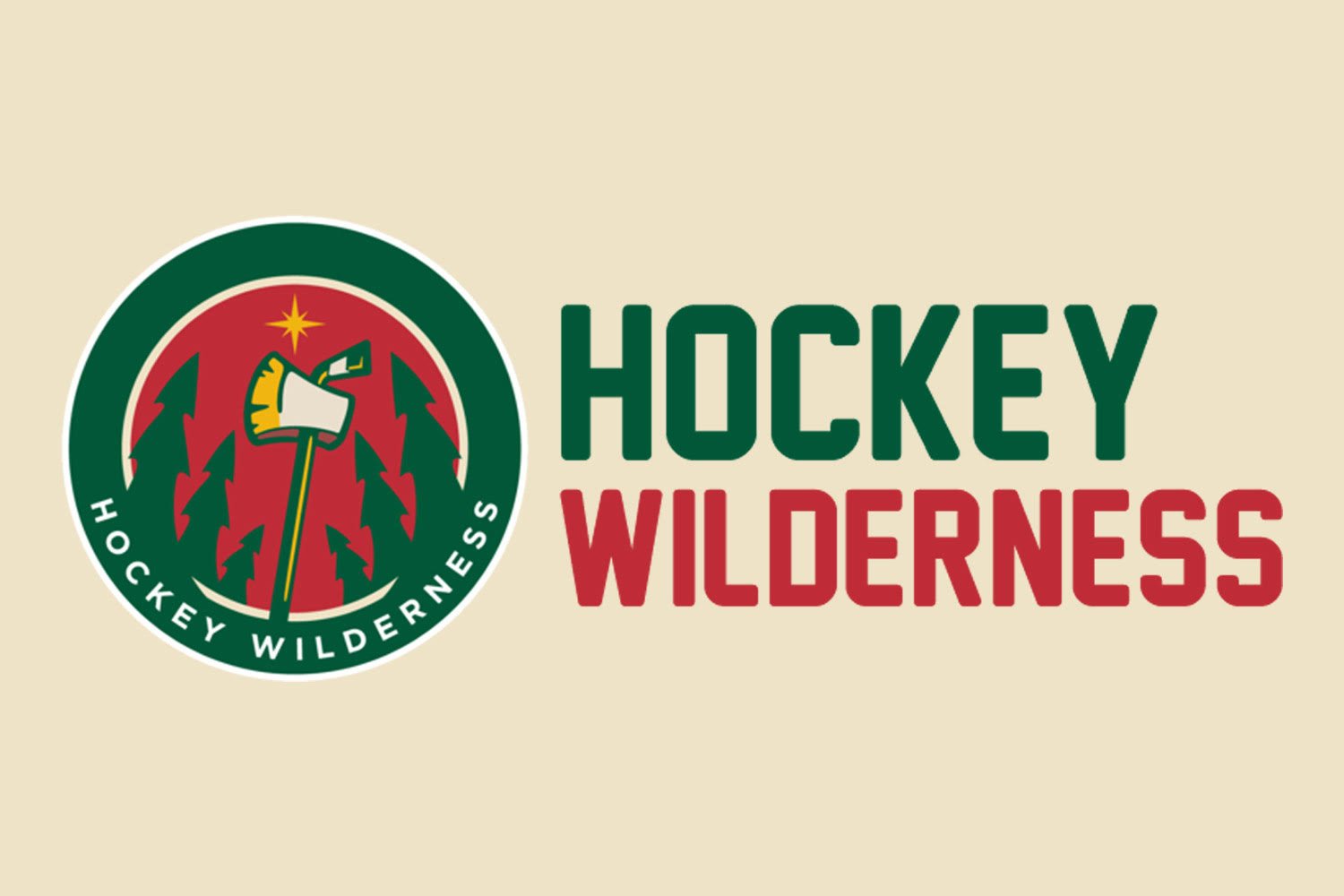 Let's not kid ourselves, one of the main reasons that lists such as this one are so popular is due to controversy. Some player is ranked way too high after racking up points in Juniors or maybe player A is above player B despite never stepping foot on NHL ice. It's the discussion and debate that drives these things, and that's why everyone's immediate reaction is to find the biggest "snub" or "overhyped" person on the list.
It usually isn't very hard to pick the contentious selections out, but Minnesota is a special case. Prior to the #5 spot there hasn't been a surefire NHL player on the list. There are plenty of raw, talented skaters, but no one who stood out head and shoulders above the rest. That resulted in an unusually tempered reaction to every player ranking.
I'm not here to say that the selection of Luke Kunin is the controversial ranking that everyone has been waiting for, but I am willing to say that the 20-year-old has a case for being the "biggest" snub on the 2018 Top 25 Under 25 list.
One of the big factors that led to the Kunin snub is the fact that he is the prototypical underrated prospect. He is solid in every phase of the game but lacks the flash or standout skill that makes him stick out from the rest. There just isn't anything in his game that screams "notice me". There is nothing wrong with that either. Being an all-around workhouse is a great thing, it just doesn't garner a lot of attention, especially at the prospect level.
In reality, that doesn't matter. Rankings don't really matter. What does matter is how good of an NHLer any given prospect will be, and that is where Kunin has a leg up on the competition.
Most prospects enter the NHL ill-equipped in one area of the game which is easily exploitable by pro talent. Kunin doesn't really have that issue. You can't bully him because at six feet, 192 pounds, he is big enough to withstand physical pressure. You can't pull him out of possession because his awareness and hockey acumen is just too high for that. He is both defensively sound and promising in the offensive zone. He is a true all-around talent.
While being good in everything can lead to a long and prosperous career, it doesn't lend itself to greatness. In order to achieve that level Kunin needs to find something that will set him apart, something special.
Since his emergence as a top prospect in the 2016 draft, Kunin has had the label of "offensively gifted" attached to his name. He cemented that assumption while at the University of Wisconsin where he posted 70 points – 41 goals, 29 assists – in 69 games across two seasons.
A lot of that offensive prowess can be accredited to the fact that Kunin isn't shy about shooting the puck, which is something he has already displayed at the NHL level. His 14.11 shot attempts per 60 minutes at 5-v-5 was good for second on the Minnesota Wild roster across the 2017-18 campaign while his 8.25 shots on net per 60 minutes at 5-v-5 were fifth. But while those numbers were great for a rookie they didn't exactly lead to an explosion in the points department where he only scrapped together four – two goals, two assists – in 19 games with the Wild.
For Kunin to become an elite talent at the NHL level he needs his offense to keep developing. Putting pucks on net is a great start, but fine tuning his shot and release could result in a significant bump in production in the near future, which is scary considering he will just be turning 21-years-old in December.
Unfortunately we'll have to wait a little bit before we can see whether Kunin makes that jump in the 2018-19 campaign. A torn ACL suffered last March has the Missouri native taking things slow in training camp while waiting to be cleared for contact by team doctors. With his year likely starting out in Iowa, it's only a matter of time before he makes the jump to the NHL roster to bolster the teams depth, and start his ascension up the rankings to prove that he deserves to be mentioned alongside the likes of Kirill Kaprizov and Matt Dumba.