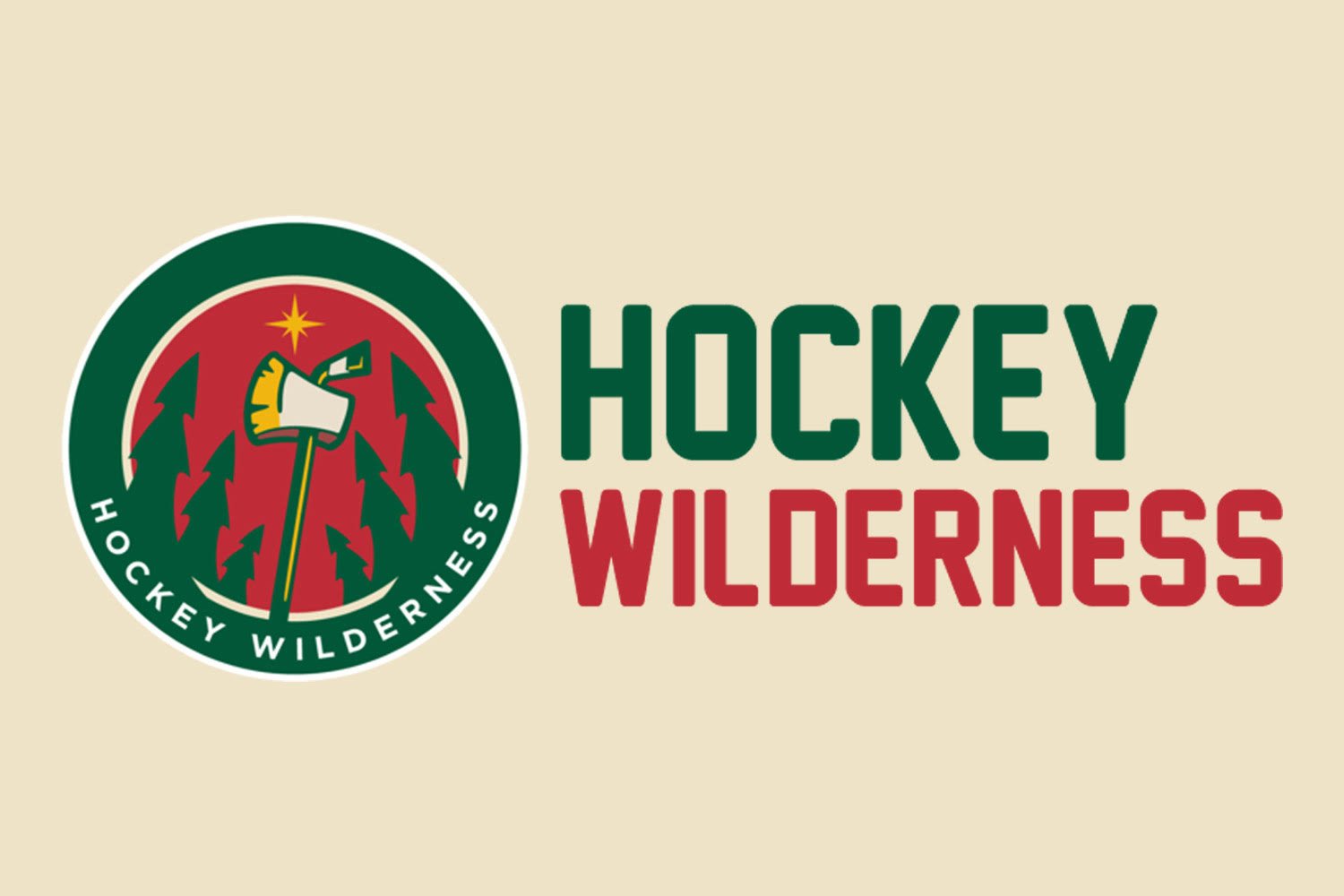 The Hockey Wilderness Top 25 Under 25 rolls on and coming in hot at number 24 is Jack Sadek, with whom you may or may not be familiar. Sadek is a 6 foot 2, 197 pound, 21 year old defenseman who has made a name for himself in the Minnesota hockey community but hasn't received too much exposure outside of it. Sadek first made his mark in High School Hockey when he helped lead Lakeville North to the 2015 MSHSL Class AA state title and managed to post a perfect 31-0 record in the process. Sadek was duly rewarded by being named to the 2015 Minnesota State Boys' Hockey All-Tournament Team as well as being a 2015 Minnesota Mr. Hockey finalist. Sadek's strong 2015 season led to the Wild selecting him in the 7th round of the 2015 NHL Draft.
So he knows how to win, but what has he done lately? Sadek donned the Maroon and Gold ahead of the 2015-16 season and has been with the Gophers ever since. Sadek has put up respectable numbers in his three seasons to date at the U (0g+5a=5p in 15GP in 2015-16, 4g+7a=11p in 34GP in 2016-17, and 2g+7a=9p in 38GP in 2017-18) but they don't leap off the page.
Sadek can score the timely goal every now and then:
With a record of success but "meh" numbers in college, what drives Sadek into our Top 25 Under 25? Simply put, it is his raw athleticism and his potential to put it together to be an impact player. Ahead of his draft year in 2015, his skating and awareness were praised along with his incredible athleticism. Plus, he is Brady Skjei's cousin, so you know, he's got good genes.
Sadek is a long shot to make a serious impact with the Minnesota Wild. However, if he manages to harness his physical attributes and continue to develop, I can see him starting in the AHL and carving out a role for himself similar to what former Golden Gopher Nick Seeler accomplished. While he'll never have the numbers of a Matt Dumba or a Jared Spurgeon, Sadek has the tools to be a meaningful contributor on a hockey team, but it remains to be seen if he will be able to elevate his game to the NHL level.