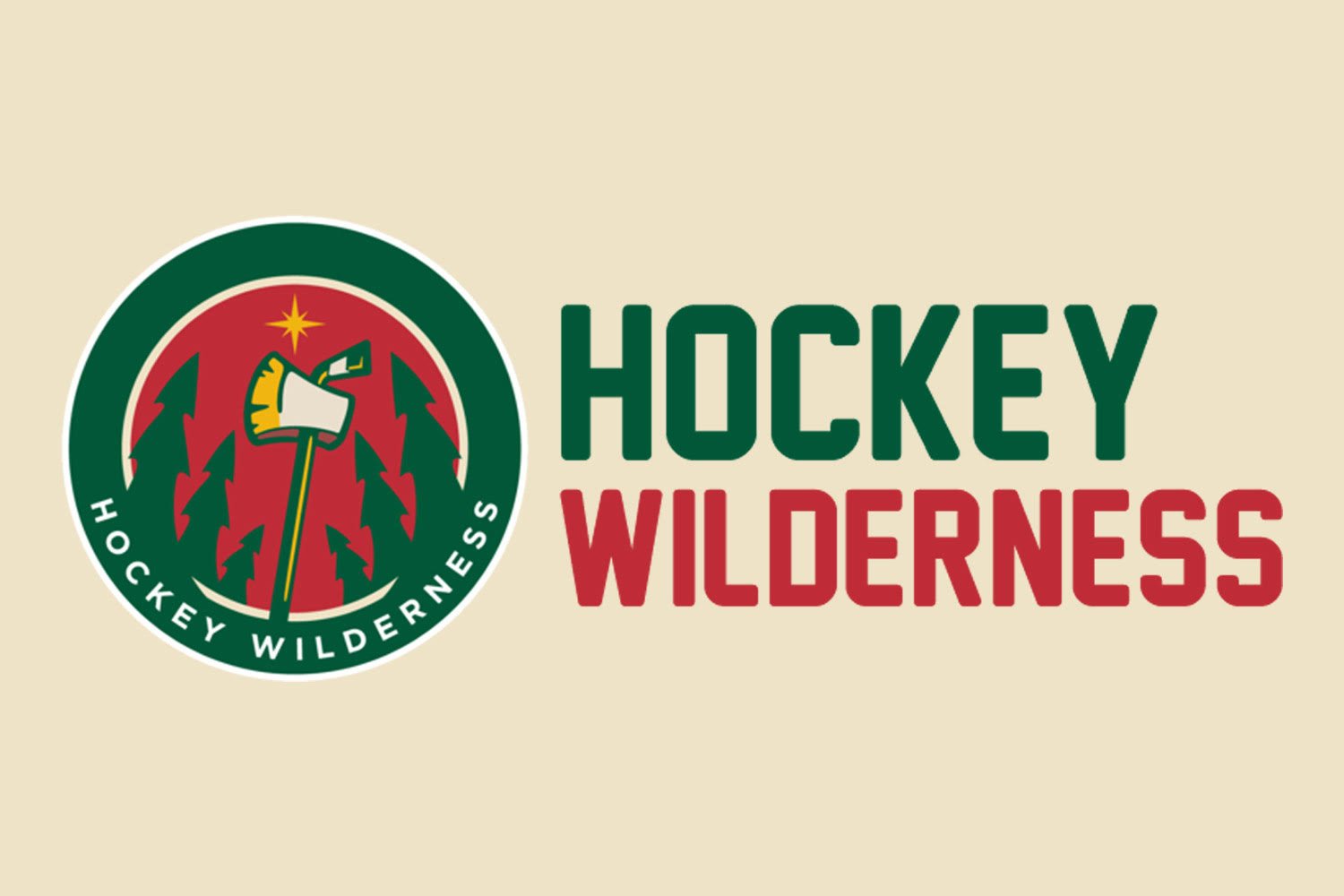 Aquiring high-end talent in the NHL, or any league for that matter, tends to be one of those things that is easier said than done. Coming across a late round diamond in the rough, even more difficult. There were some in the Wild organization, who back in 2015, saw the raw talent there, and were surprised that their guy fell all the way to the 5th round in the draft. But for much of the State of Hockey, Kirill Kaprizov was a relative unknown then. After all, he's a Russian-born kid with a tremendous ceiling, at a time when it's become increasingly difficult for the NHL to pluck talent out of Russia due to the KHL gobbling up it's own home-grown players with NHL caliber contracts.
The story of Kirill's life under the umbrella of the Minnesota Wild is an interesting one. You see, what happened was, former General Manager Chuck Fletcher drafted Kaprizov with the 135th overall selection in the 5th round of the 2015 Entry Draft, and then just basically never talked to him again.
Before realizing what an elite talent Kaprizov was, Fletcher kind of punted on formulating a plan to get this kid into Minnesota and keep him here. As such, and due to other reasons from the kid's side, Kaprizov will likely be locked away in Russia for the next 2 seasons at least. And I know that feels like a long time to wait, I really do, but we waited what felt like forever for Mikael Granlund too, and then waited a bit longer for him to take off in the NHL. But that seemed to work out for the better, no?
The scouting report on Kaprizov, if you've been coming around here for a while, has been well established. Speedy, great hands, amazing shot, incredible vision, creative, elusive, hard-working two-way forward. When the Wild stepped up to the plate late in the 2015 draft, they might not have known it at the time, but they knocked their selection out of the park with this kid. That pick, by the way, was traded to us from Boston for our 2016 5th-rounder (Boston took Cameron Clarke). And while there have been some unanswered questions about where his future lies, Kaprizov recently talked about the Wild finally coming around, so the sides are at least communicating now.
Leading up to his draft, Kaprizov had modest success in his youth leagues, but since turning 18, he has really started to shine. In the KHL, he's turning into an elite player, but it's on the international stage where he has shined his brightest. Kaprizov posted 9 goals and 3 assists in 7 games at the 2017 WJC. He then followed that up with a 2018 Olympic debut where he helped bring home the gold medal for the Olympic Athletes of Russia with 5 goals and 4 assists in 6 games, including the overtime gold-medal winning goal over Germany. Enjoy that highlight here, in Spanish because these cats get mega excited for goals.
So what's the big deal? How did this guy fall to the 5th round if he looks like a lights-out game changer now? Well, his size and the ever-present "Russian factor" likely contributed to his descent down the draft boards. At the time of his draft he was listed at 5'9" although it appears he had some growth left in him, as he is now being listed at 5'11" and just shy of 200 lbs. While he had displayed his potential in youth leagues, many thought he was too much of a project or too high a risk.
It seems those fears were for not. Kaprizov has been playing in the KHL since he was 17, and in 95 games over the past 2 seasons he has scored 35 goals with 47 assists for 82 points. He has also said his goal is to play in the NHL, so it sounds like this kid is coming in the next couple seasons. When Kaprizov finally lands in Minnesota, he'll be 23, a 7-year KHL veteran and sure to be a top-line forward, barring some kind of disaster in his development. At this time, there is little reason to think he'll need any grooming down in Iowa before landing in St. Paul.