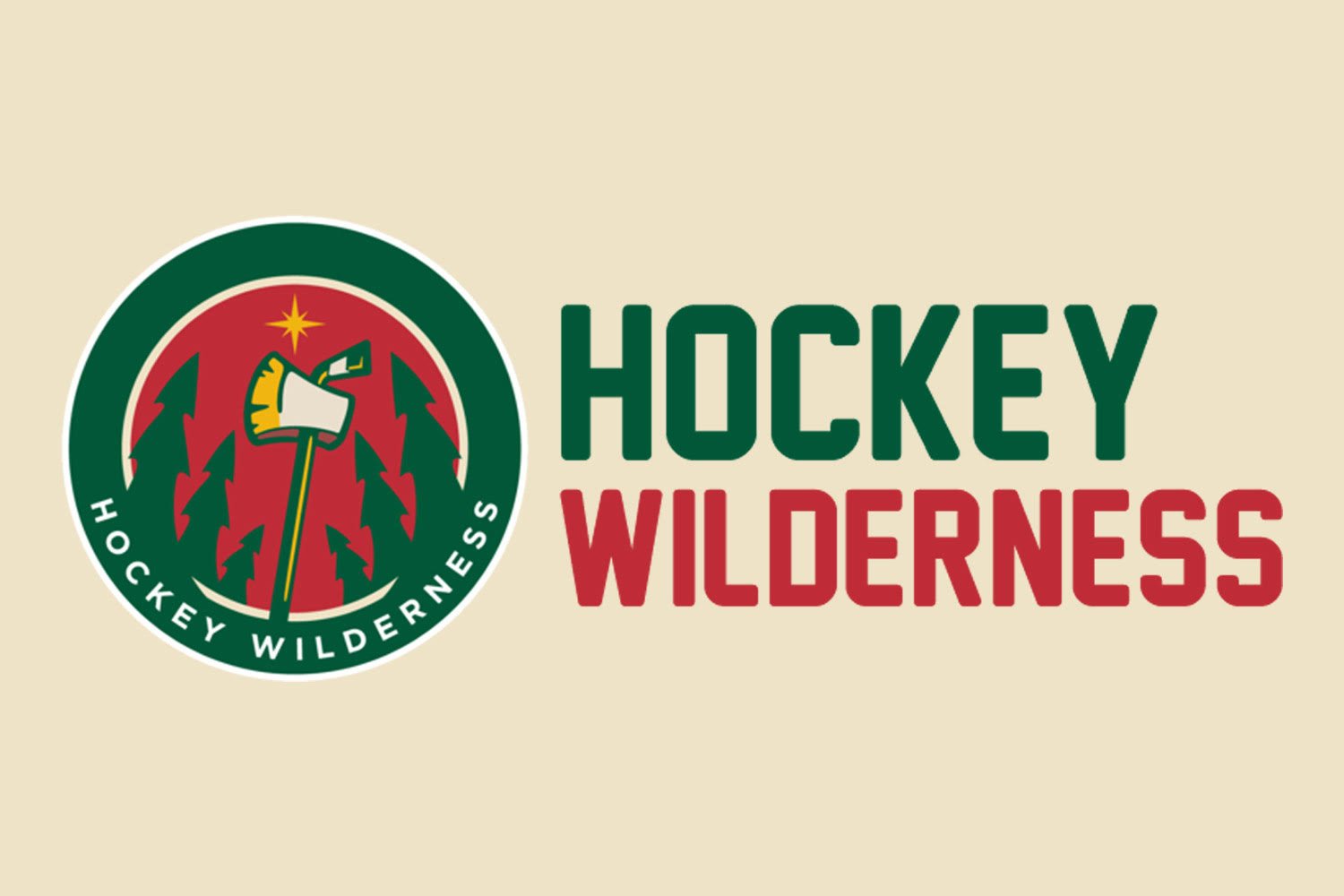 At number seven, Kaapo Kähkönen is the highest ranked goalie on the list this year. The Iowa Wild's top goaltender last year heads into the 2020-21 season with a brand new two-year deal.
Drafted out of Finland, Kähkönen was billed as aggressive goalie with the type of frame that is normally coveted by NHL teams. At 6-foot-2 and 214 pounds, he's got the height and size of a big-league goaltender. He excelled in Liiga, Finland's top league, putting up strong numbers and really serving as the workhorse for his club.
Entering 2018-19, he found his way onto North American ice with Iowa. His strong transition game, ability to move quickly post-to-post and all around competence have helped him adapt to the AHL quickly. He's calm, controls rebounds well and has excellent positioning. There couldn't be a more shining report on the skills of a goaltender. And it's shown in his success.
The Stats
Those are some great numbers, something to feel pretty good about. As a 21-year old he cruised during his time in the Liiga, posting a .922 save percentage and 2.20 goals against average in his final season there. In his first season with the Iowa Wild in the AHL, Kähkönen shared starts with Andrew Hammond. While his posted numbers aren't as gaudy as his Liiga days, they need to be discounted as that's a big change to make. But it was his most recent season that needs to be highlighted.
2019-20 was a banner year for Kähkönen in the Wild organization. 34 games played, a .927 save percentage and 2.07 goals against average. Dear lord, it's no wonder he won the Baz Bastien Memorial Award for the AHL's top goaltender.
That's quite the step forward and likely why he saw a handful of games with the Minnesota Wild in December. He did alright in those too, winning 3 of his starts, posting a .917 save percentage and a 2.96 goals against average in games against the Chicago Blackhawks, Anaheim Ducks, Edmonton Oilers, Florida Panthers and New Jersey Devils.
Roll the Tape
Calmness may be an underrated trait in a goalie. It can help them stay in good position by not overreacting, they can bounce-back from a bad goal or even a bad game. Sometimes it okay to have a teammate that has ice running through his veins.
His size and positioning work hand-in-hand. He's able to setup, hold steady and handle the shot, even with a heavy screen.
His post-to-post movement is impeccable, able to make up for any defensive mishaps that happen in front of him.
And who knows maybe he can help bolster the offense?
The Future
For Kähkönen and the Minnesota Wild, there's a good chance the future is now. Wild GM Bill Guerin went out and acquired Cam Talbot to fill a roster spot and Alex Stalock is ahead of him on the depth chart (for now). But that might not be the case heading out of training camp. You could argue that Kähkönen is already done with the AHL. His new two-year, $1.45 million deal does indicate that he is more than just an AHL starter.
With no offense to Alex Stalock, I'm doubtful that even if Kähkönen does start the year in the AHL, that he wouldn't be there for long. Maybe he even comes for Talbot's starts too.