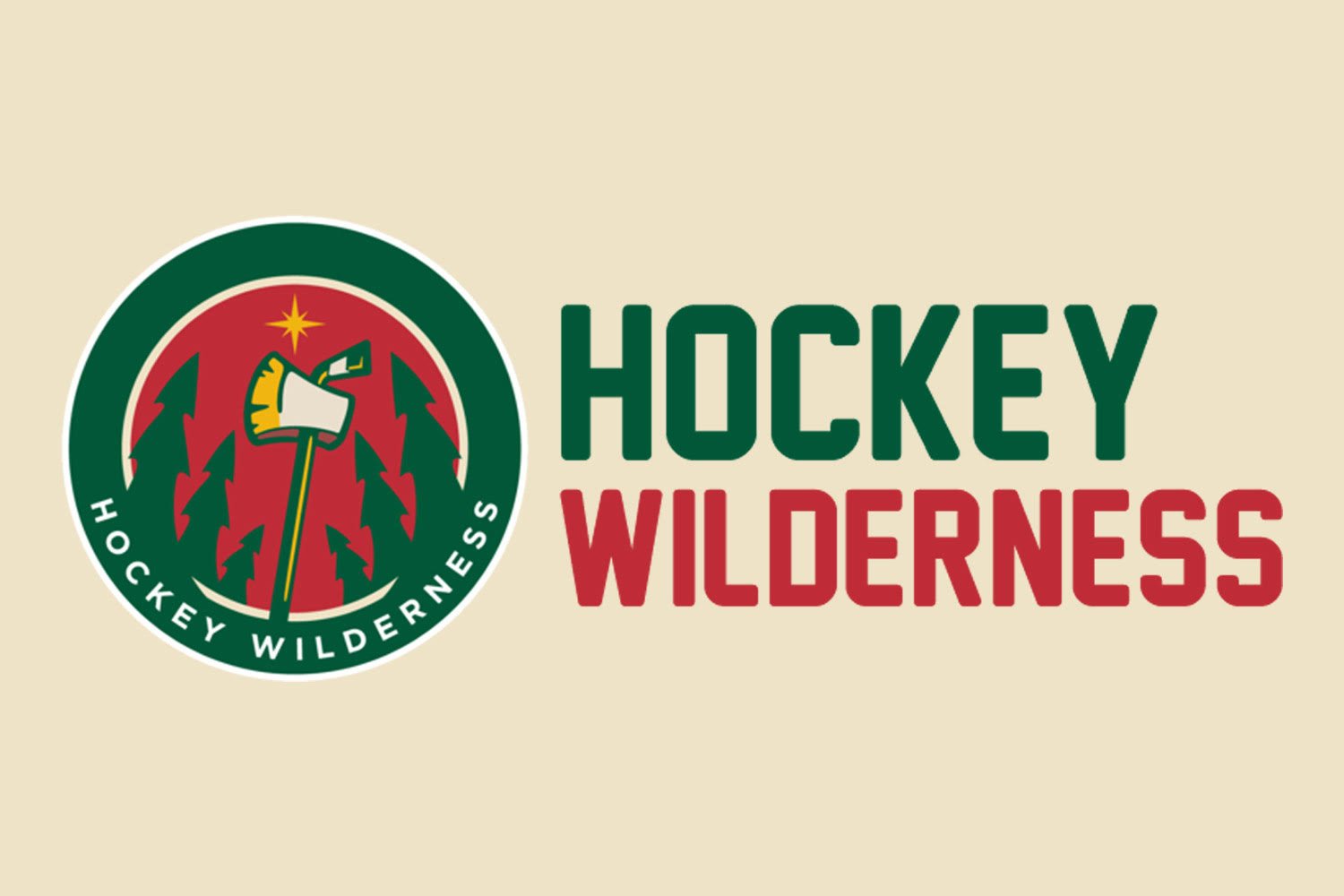 The 24 year old Justin Kloos slips in under the deadline for our Top 25 Under 25 series as he is turning 25 this November. Despite that, the Lakeville native has been such a fixture of the Minnesota Hockey scene that its hard to believe he is still only 24.
Kloos, a right shot center / right winger, played four seasons at the University of Minnesota, spending two of those years as a captain for the Gophers. At the end of his time with the program, Kloos had scored 150 points in 155 games played, making Kloos the 28th leading scorer in Gopher history. Following his senior year, Kloos signed with the Wild and reported to Des Moines.
Kloos, the 2012 Mr. Hockey winner, had the pedigree of a consistent producer when he walked in the door in of the Wells Fargo Arena. Kloos built on his previous success and set Iowa Wild rookie records for points (50) and assists (31). His strong play earned him a call up and Kloos made his NHL debut against the Vancouver Canucks last season.
Though Kloos is a smaller center, coming in at 5-foot-9 180 pounds, he has managed to find success at every level of hockey he has played. Kloos is talented and uses his speed to create plays. He adds extra value by playing a responsible two-way game and killing penalties. While Corey Pronman of the Athletic sees his lack of dynamic talent as holding him back, others have noted his growth and see him as one day cracking an NHL lineup.
So, where does Kloos fit in the Wild's system? At 24, we can still expect some growth from Kloos, but it is unlikely he'll suddenly bloom into a top line forward. With new General Manager Paul Fenton signing J.T. Brown and Eric Fehr, Kloos has moved down the depth chart. I see Kloos in a similar sort of category as fellow Gopher alumnus Kyle Rau and Sam Anas, a tweener who may not make the big club out of camp but could play himself into being a top choice for a call up if there is an injury. Watching his highlights, I am reminded a lot of Jordan Schroeder, but with stronger two way play.
Kloos, and the other Gopher Alumni in the Wild organization, will have to battle for a full time spot in the NHL. However, if he has another strong year in Iowa and makes an impression in any callups he may have, he could find a home in the Wild's bottom six as part of a skill-first-grit-second 4th line.