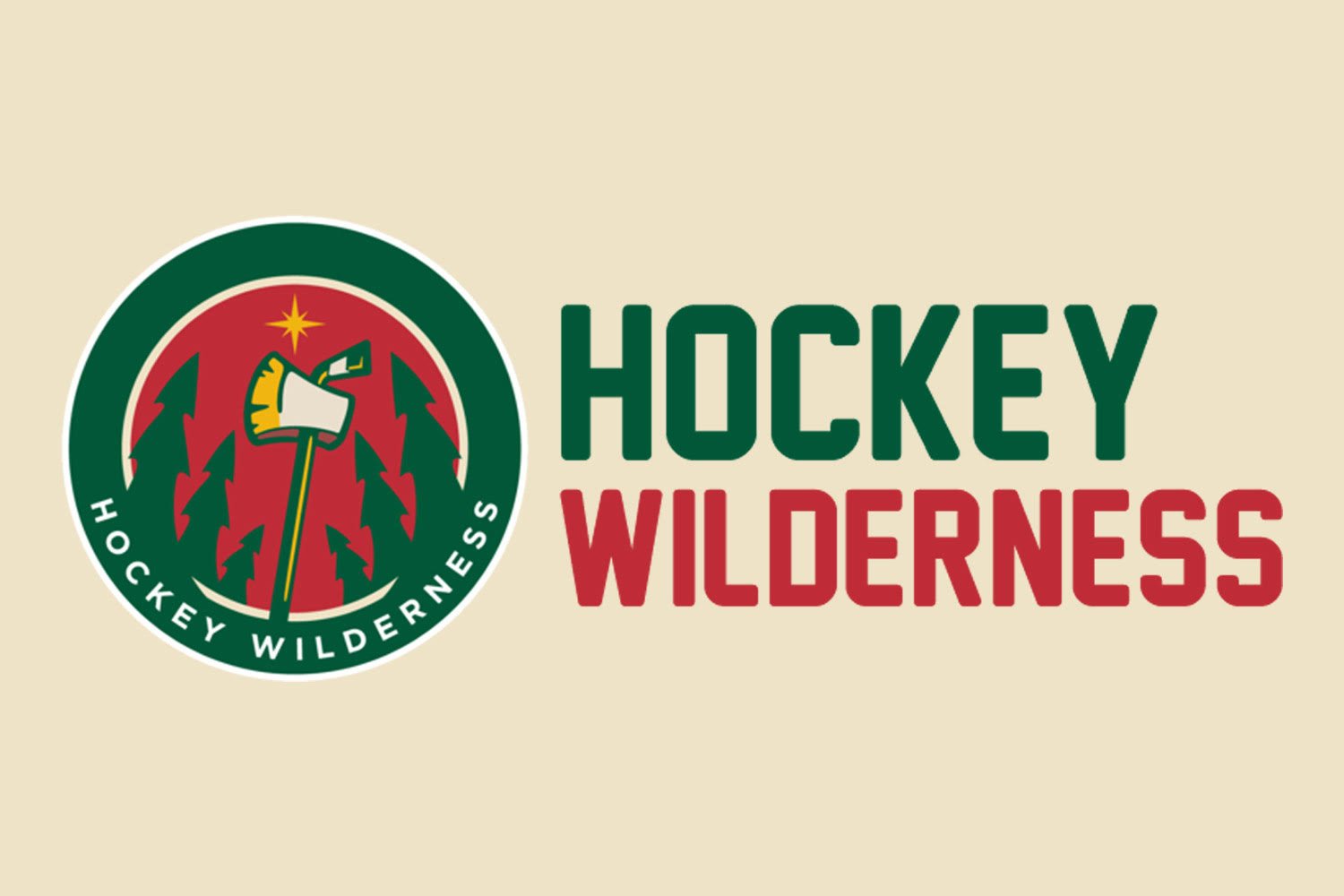 We took a hiatus from the series last year, but with the Minnesota Wild in full-on rebuild, nothing was going to stop us here at Hockey Wilderness to do our Top 25 Under 25. And to be honest, we're all dying to get going.
The votes are in and re-counted, we've done all the paperwork, filed the right forms, and our rankings are official. And as official as this is, it's just the opinion of writers that love the Wild.
Through the next few weeks, we will be publishing one Top 25 Under 25 article a day. It will mostly be the official ranking, but we will include some interesting lookbacks, players that didn't make the cut, or players that graduated from the previous list. Just for example.
Each article that debuts the next player ranked, will provide detailed information of the player, how we can justify the player at that number and where we see the player's future with the Wild organization.
If you want to get nostalgic, check out 2018's Top 25 Under 25 ranking, or even go back further to say "oh yeah, what happened to that guy?" After which you will spend hours of your day googling where Guillaume Gelinas or Christoph Bertschy played last year.
But for this year's series, it will cover long-standing members of the Wild like Joel Eriksson Ek, to just-added blue chip prospect Marco Rossi. Simply everything you need for the future of this franchise.
It's going to be so Wild.