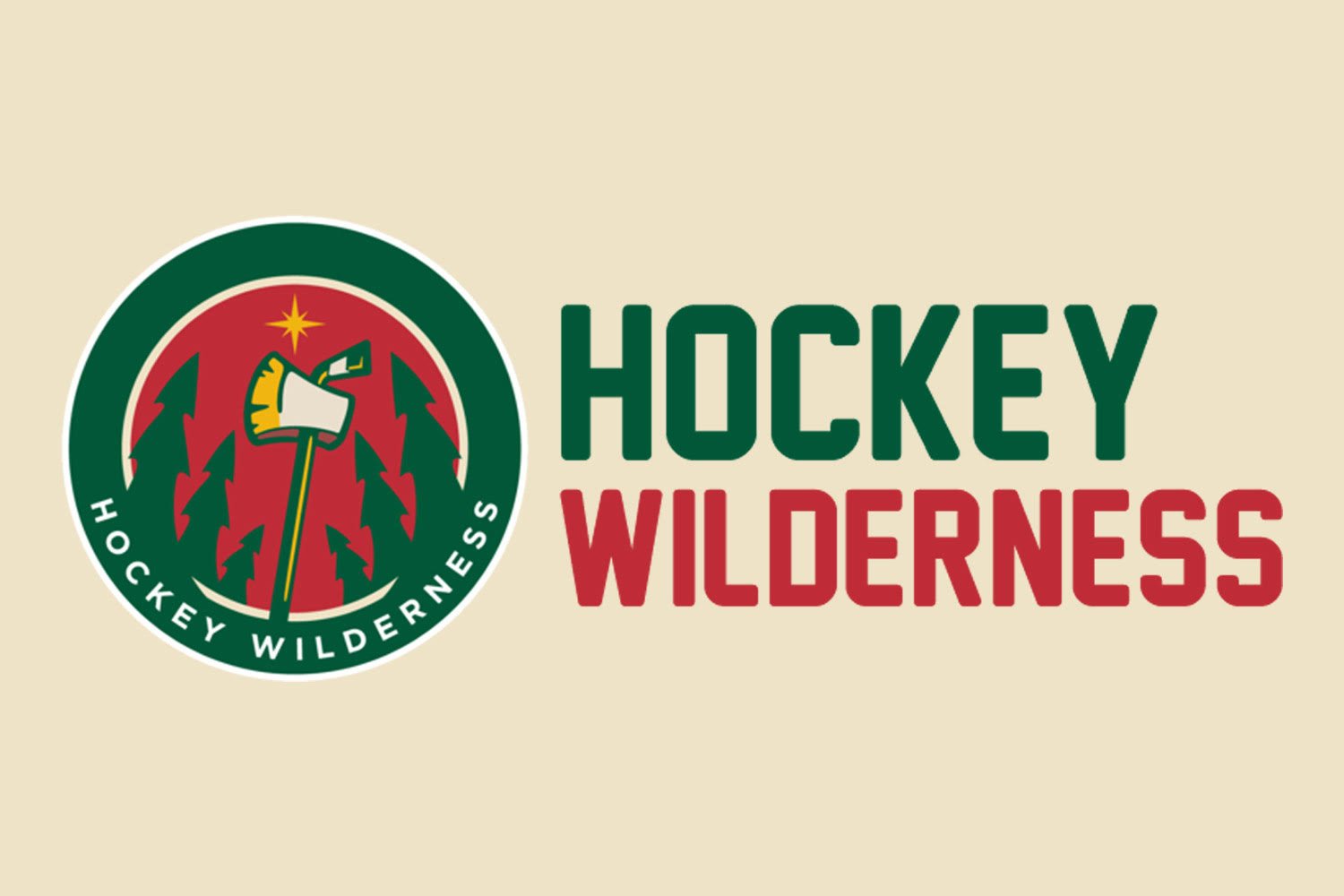 The Top 25 Under 25 series at Hockey Wilderness continues today with Gustav Bouramman. Bouramman is a right shot defenseman (6'0', 187 lbs) who was drafted by the Wild in the 7th round of the 2015 NHL Draft (201st) after scoring 44 points in 67 games played for the Sault Ste. Marie Greyhounds of the Ontario Hockey League in the 2014-2015 season.
He followed up next season with a 2 point improvement, going from 44 to 46 points in 68 games played in 2015-2016 with Sault Ste. Marie. This led to Bouramman signing his entry level contract with the Wild in August of 2016. The 2016-2017, however, was a bit of a disappointment for Bouramman as his production dropped off to 36 points in 66 games played in the OHL.
As said in the quote above from Hockey's Future, Bouramman is a very good puck handling/moving defenseman who can pass well, but needs to refine his physical game and awareness to be trusted in more defense oriented situations.
Bouramman spent most of last season with the Rapid City Rush of the ECHL, where he recorded 28 points (5 goals, 23 assists) in 54 games played. He also got into 5 AHL games with the Iowa Wild, getting 2 points (1 goal, 1 assist) in those 5 games played.
Overall, while his numbers in the ECHL don't look that inspiring, he actually racked up a decent amount of points in his OHL career and looked good in a brief AHL stint. The puck handling and passing skills are good, but he needs to refine his other more-defensive areas to his game. If he can do that, he has a chance to be a bottom/middle pairing D with some offensive upside to his game. The upcoming 2018-2019 season will be big for his development and how he does in the AHL, so we will get a good look as to whether he will end up as an NHL defenseman or not.