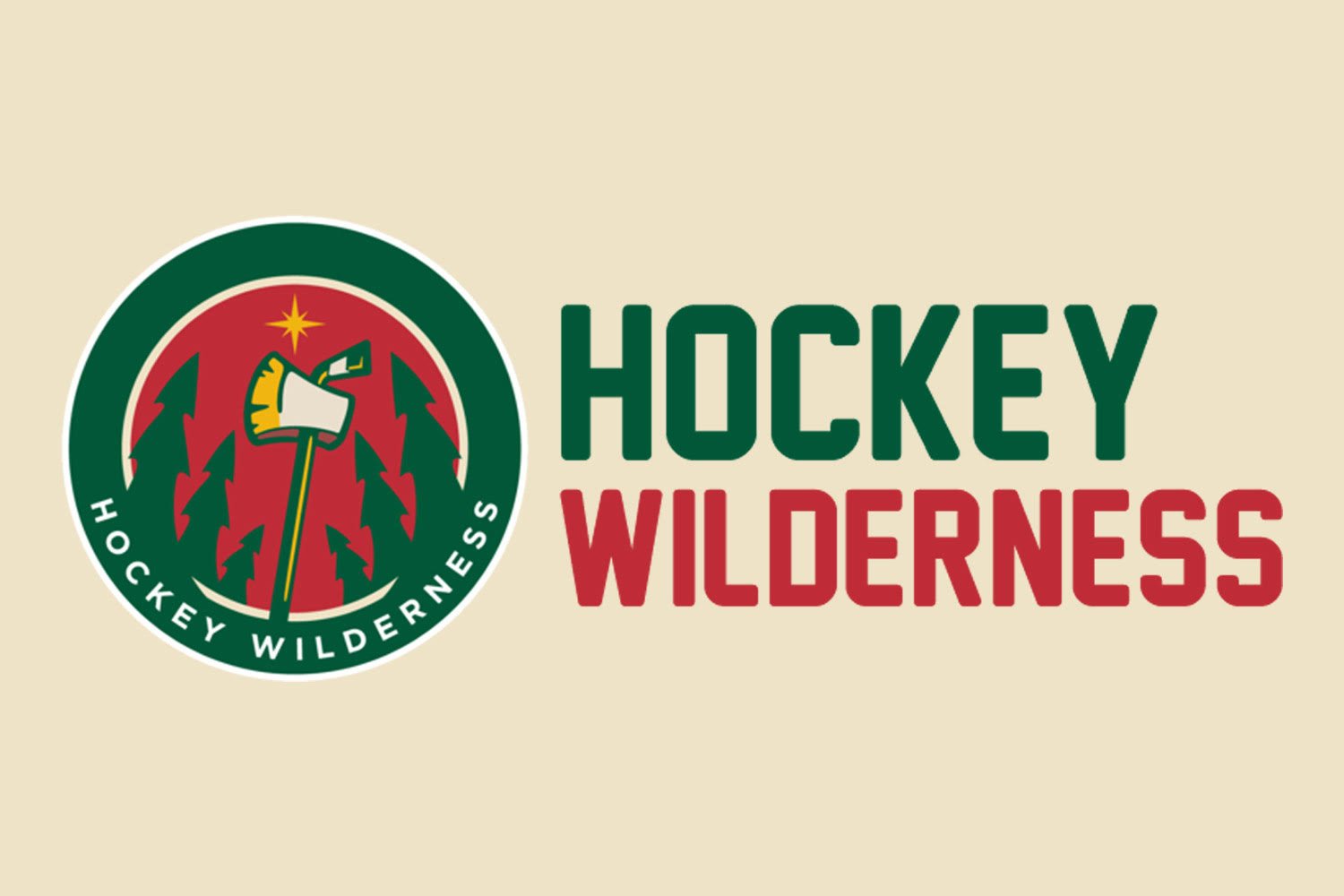 During our annual Top 25 Under 25 rankings, we are usually treated to a fair amount of players that are actually on the team we most support. Whether it is an up-and-coming defenseman or someone that we have followed for several years now blossoming into a bonafide top-level player, there is at least some familiarity to the list. We save the box score scouting and online highlights for the just-drafted or lesser prospects, but there is typically at least some players we have watched for hours and hours.
Well, this year for the Minnesota Wild, there just so happened to be a good amount of players jumping from eligibility at the same exact time. We still have plenty of under-25 players that we will be obsessed with for a decade or so, but it is certainly a coincidence that four full-time NHL players are now in their mid-to-late 20's and no longer can be on the list.
Joel Eriksson Ek
Joel Eriksson Ek has seemingly been a mainstay on this list for a while now. Once just a name taken in the first round of the 2015 NHL Entry Draft, the Swedish center is now one of the best two-way centers in the game and earned himself a massive contract extension that will keep him in Minnesota until he is 31 years old.
One of the perfect prospect trajectories, mainly for the fact that he was selected where he was — even if local lad Brock Boeser's name was wished by so many — and has grown into being a player that you can build a lineup around and trust wholeheartedly that they will at least be adequate enough no matter the situation.
Jordan Greenway
Similar to Eriksson Ek, Greenway has been part of the core top-10 of this list for a lot of dang years. He has now become someone where it is noticeable if they are absent from the lineup. There have been ebbs and flows to his development for sure, at one point being given up on by some fans and even management and has taken to heart what he needed to do to improve his overall game and now is one of the first names you put on the lineup sheet. His chemistry with Eriksson Ek is almost mandatory to have within the four forward lines — and Dean Evason agrees. Yet another one-time prospect now turned into solid winger.
Kirill Kaprizov
Ah, Kirill. Once an enigma where all we hoped for was for him to put his name on a Minnesota contract, and now the head of this body of a team. The entire offense is led with his discretion — if he has an off night, then expect the offense to mostly crumble — and Kaprizov can really do no wrong on the ice. Now two seasons into his Wild career and he is simply one of the best players in the league right now and arguably already one of the best players to ever wear these colors.
Unfortunate for him that he has to keep getting older and no longer be a part of our list.
Brandon Duhaime
Due to preferring some high-end potential over certainty and not really breaking out offensively if any of his seasons before making the Wild full-time last year, Brandon Duhaime was never placed on one of our Top 25 Under 25 lists. In more plain words, he just wasn't as attractive or interesting a prospect as some others were. Well, he kind of made us look dumb and the 2016 fourth-round pick is now too old to make our list anyway.
His last calendar year saw him battle through other Iowa players and be a training camp surprise for Wild management, letting him take control of his future play in a whole 80 games last season. What a story. Well, he showed us.