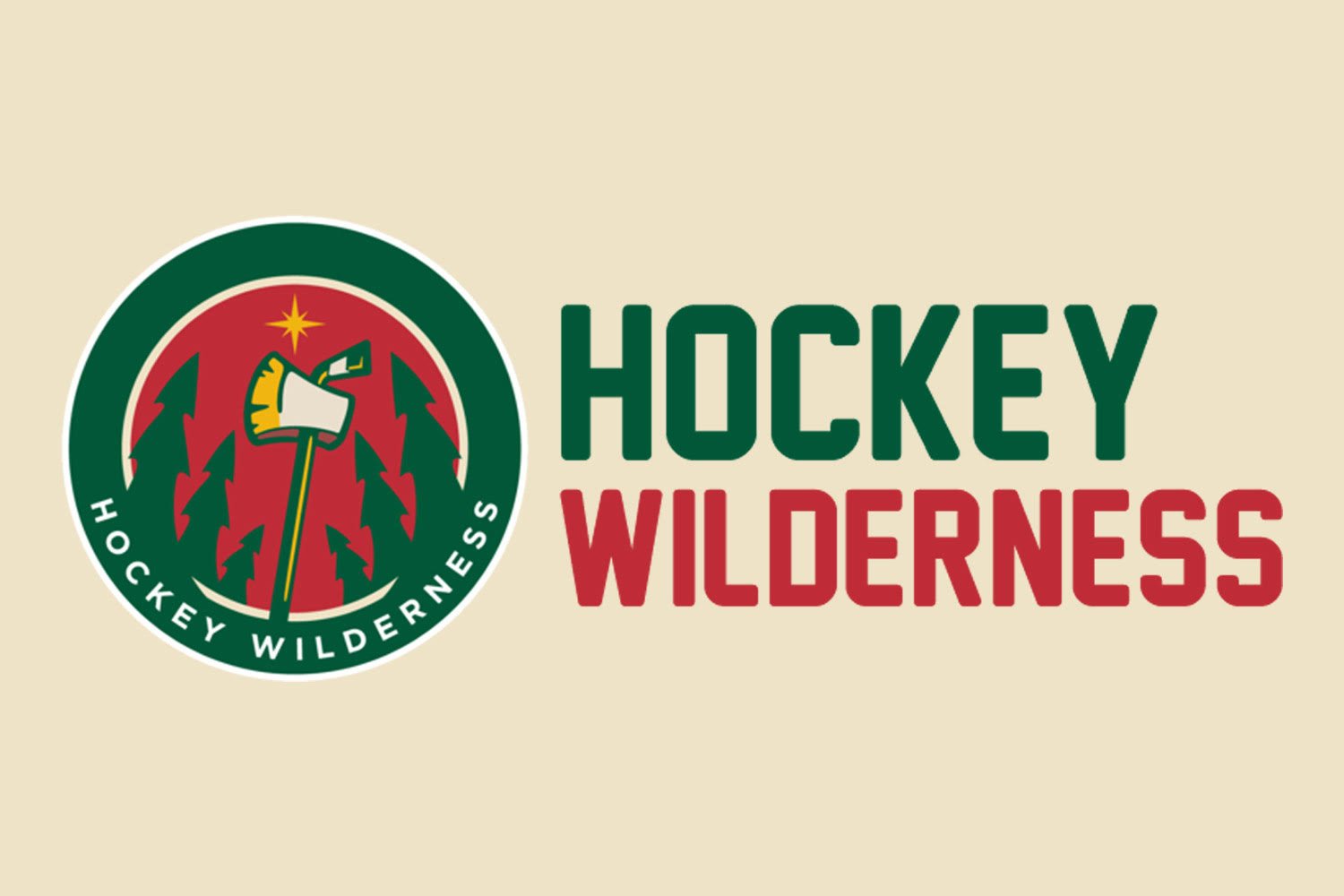 The Minnesota Wild's strength has been it's defense for the better part of the last decade, which has lead to a bit of a lack of defensive prospects in the pipeline. And it makes sense, because even if the front office hadn't been trying to throw every single draft dart they had at finding a prolific goal or point scorer in the middle of the first round or later, any defensive prospect that was NHL-ready would be buried behind established players or relegated to third-pairing or injury fill-in minutes. Carson Soucy has been the only one to break through that barrier, and even he took seven years to finally get enough time with the Wild to stick around longer than a cup of coffee.
And with a bunch of mid-round defensive prospects and one first-round reach who is closer to bust than breakout, general manager Bill Guerin saw the need to add some depth to the blueline, nabbing a defensive prospect in the much-discussed Jason Zucker trade with the Pittsburgh Penguins. And the other parts of that deal are already gone (Alex Galchenyuk left via free agency) or have yet to materialize (the first-round pick was pushed by the Pens to 2021), Addison made an immediate impact in the pipeline becoming the Wild's top defensive prospect, and thus takes spot No. 10 in our 2020 Top 25 Under 25 ranking.
The Stats
At 5-foot-10 and 181 pounds, Addison is another undersized defensive prospect like Louie Belpedio. But where other Wild defensive prospects like Belpedio don't have a particular calling card, Addison does - as a power-play commander. In his last three seasons with the Lethbridge Hurricanes of the Western Hockey League, over half of Addison's 182 points in 185 games came on the power play, as the offensive-minded defenseman racked up eight goals and 87 assists with the man advantage.
On the goal-medal-winning U20 Canadian team at the World Juniors, Addison's power-play skills might not have been on full display (he scored only a single goal on the PP), but his point-per-game trend continued at a high level, as Addison led all Canadian defensemen with nine points in seven games on a goal and eight assists.
On Pensburgh, SBNation's Penguins blog, writer Hooks Orpik had glowing things to say about Addison's power-play prowess, as the then-Penguins prospect came in at No. 7 on their T25U25 list in 2019:
Roll the Tape
Addison once told The Athletic about his offensive-focused approach to the defensive position: "I'm always thinking offence and I like to just be creative out there with the puck and make players around me better."
To put it simply: shoot first, ask questions later.
But more than just a heavy shot and sweet hands (both of which Addison has in his toolbox), the Manitoba-native also has the smarts, patience and creativity that sets him apart from the average NHL-bubble prospects, and uses his skating to create seperation from defenders with both his speed and his agility.
Addison has the vision and accuracy to find passing lanes that others can't.
This assist might be a glimpse into the future, as Addison finds fellow Wild prospect Jack McBain for the easy goal.
And again, his patience, stickhandling and vision all come together as Addison keeps the play alive, picks his moment, and finds the open teammate to begin the tic-tac-toe.
As talented has Addison is offensively, his smaller stature lends to him getting muscled off the puck in the defensive zone, especially in the cycle. Scouts worry that, without improvement and added muscle, Addison's defensive game may be a bit of a question mark against the bigger, stronger forwards of the NHL.
Fortunately, if there's a team in the league that can pair an offensive-minded defenseman with a defensive-focused blueliner to clean up the mess, it's the Wild.
I mean, Matt Dumba's still on the roster, so...
The Future
Speaking of Dumba, Addison would make an ideal replacement for the Wild's current offensive defenseman should Guerin decide to finally make the long-rumored move. In the meantime, Addison will have the opportunity to hone his craft and grow his game (and hopefully his frame) with the Iowa Wild, should the American Hockey League finally start their season in February of 2021.
Beyond that, Addison sticking on the Wild will be dependent on him being an offensive threat without being a defensive liability. Because as Wild fans, we know that offensive-minded defensemen that can't hold their own in their own zone aren't long for the Wild roster.
But if Addison can eventually put up 10+ goals and 50+ points on a yearly basis, maybe they can live with the occasional intercepted pass heading the other way. In any case, Addison represents something the Wild haven't had since 2013: a defensive prospect in Iowa that generates not only offense, but genuine excitement.