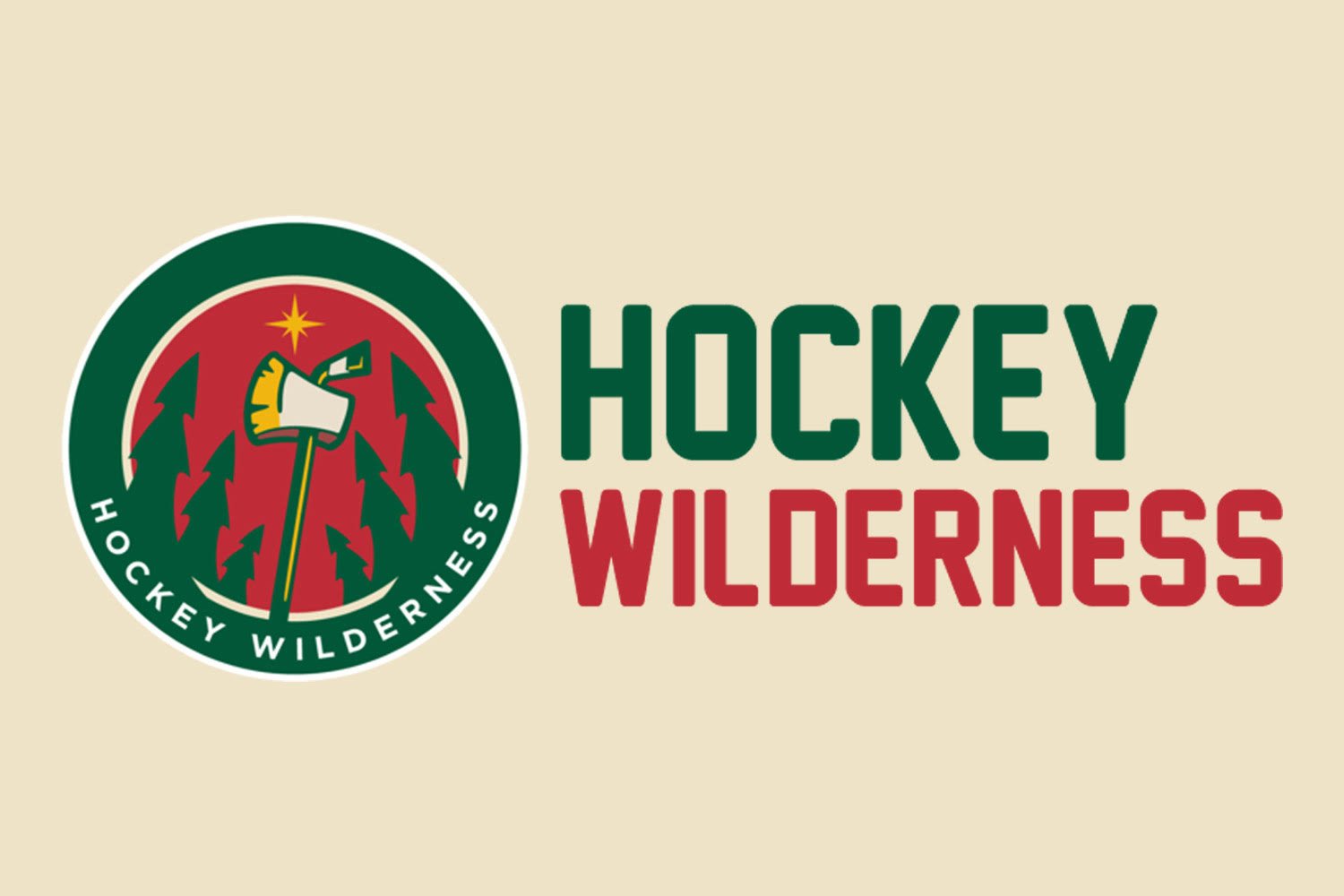 Jordan Greenway is a big man. He's listed at 6'5" and, depending on the website that you're looking at, between 222 and 230  pounds. With some suggesting that he could even "fill out" to 240 or 245. That's old-school enforcer size.
But Greenway isn't an enforcer. He's a hockey player. He grew up in Canton, New York in the northern part of the state near the Canadian border. Canton is closer to Ottawa than it is to New York City. Greenway spent three seasons in Faribault (Once of us!), playing for the Shattuck-St. Mary's bantam team for two years 2010-2012, putting up 126 points in 60 games his final season. In 2012-2013, he skated for the Shattuck U16 team and scored 23 goals and 39 assists for 62 points in 46 games as the second-leading scorer on the team.
In 2013-2014, Greenway joined the USA Hockey National Team Development Program in Ann Arbor. On the NTDP U17 team, Greenway tallied 15 goals and 26 assists for 41 points in 52 games. The next season Greenway played for the NTDP U18 team and put up nine goals and 35 assists for 44 points in 53 games. Greenway played for the gold medal Team USA squad at the 2015 IIHF U18 World Championship in Switzerland, skating alongside Auston Matthews, Matthew Tkachuk and Luke Kunin (!), among others. And it looks like Kunin and Greenway were even on the same line in the final gold medal game. That tournament also featured Patrick Laine, Jesse Puljujarvi and Joel Eriksson Ek (!).
Last season, Greenway skated with Boston University scoring five goals and 21 assists for 26 points in 39 games, finishing fifth on the team in points as a true freshman. Greenway started slowly with only two assists by Thanksgiving, but in the middle of the season he was on a point per game pace on the top line. It will be interesting to see where Greenway lands in the forward depth chart. BU added an incredibly talented freshman class, especially at forward. First round picks Clayton Keller, Dante Fabbro and Kieffer Bellows will all be competing with Greenway for top line and top PP minutes. We'll have to keep an eye on how that shakes out this season.
As you can imagine, every scouting report on Greenway begins with his size. As I mentioned, he's a big man. The thought is that he could develop into a power forward, as he can battle for pucks, go into corners and go to front of the net. He isn't fast, but he can skate for his size. He is strong on his skates. He has soft hands, so he should be able to handle deflections in front of the net. He has a heavy and lethal shot, but it sounds like he could use some work on his release. He can protect the puck and distribute the puck.
Greenway wasn't at Traverse City because he was getting ready to play for his college team. But this summer he was invited to the 2016 National Junior Evaluation Camp in Plymouth, Michigan. Greenway had two points in two games, including this goal where he uses his size to shield a defender and some skill to catch his own rebound and backhand it into the net. That'll play.
I didn't find anything from his time at BU, but here's a highlight reel from 2015 USHL. I think my favorite parts are when the skaters hug it out after a goal and Greenway's helmet is above all of his teammates.
Last year, Greenway came in at number 17 in the HW Top 25 Under 25, so he is making some progress by lining up at number 11 this season.
The Wild do have a history of favoring size over skill when it comes to draft picks, but I think that this one is a little different. From what I've read and seen online, Greenway really does have skill for such a big man and he is clearly athletic.
As for an estimated time of arrival, in the Boston Globe article from Kevin Paul Dupont I linked to earlier, his coach suggested that Greenway will probably spend two years in school at BU. That would peg Greenway's arrival at two years from now. But, perhaps, like Alex Tuch, Greenway only plays two seasons in college, meaning that he could be at Wild training camp next season. The coach also suggested that he thinks that ultimately the Wild should shift Greenway to center, "I think he would be a phenomenal center." I hadn't seen that anywhere else and it could change how the Wild see Greenway as a prospect. Regardless of where he ends up being used on the line, Jordan Greenway is a big man.