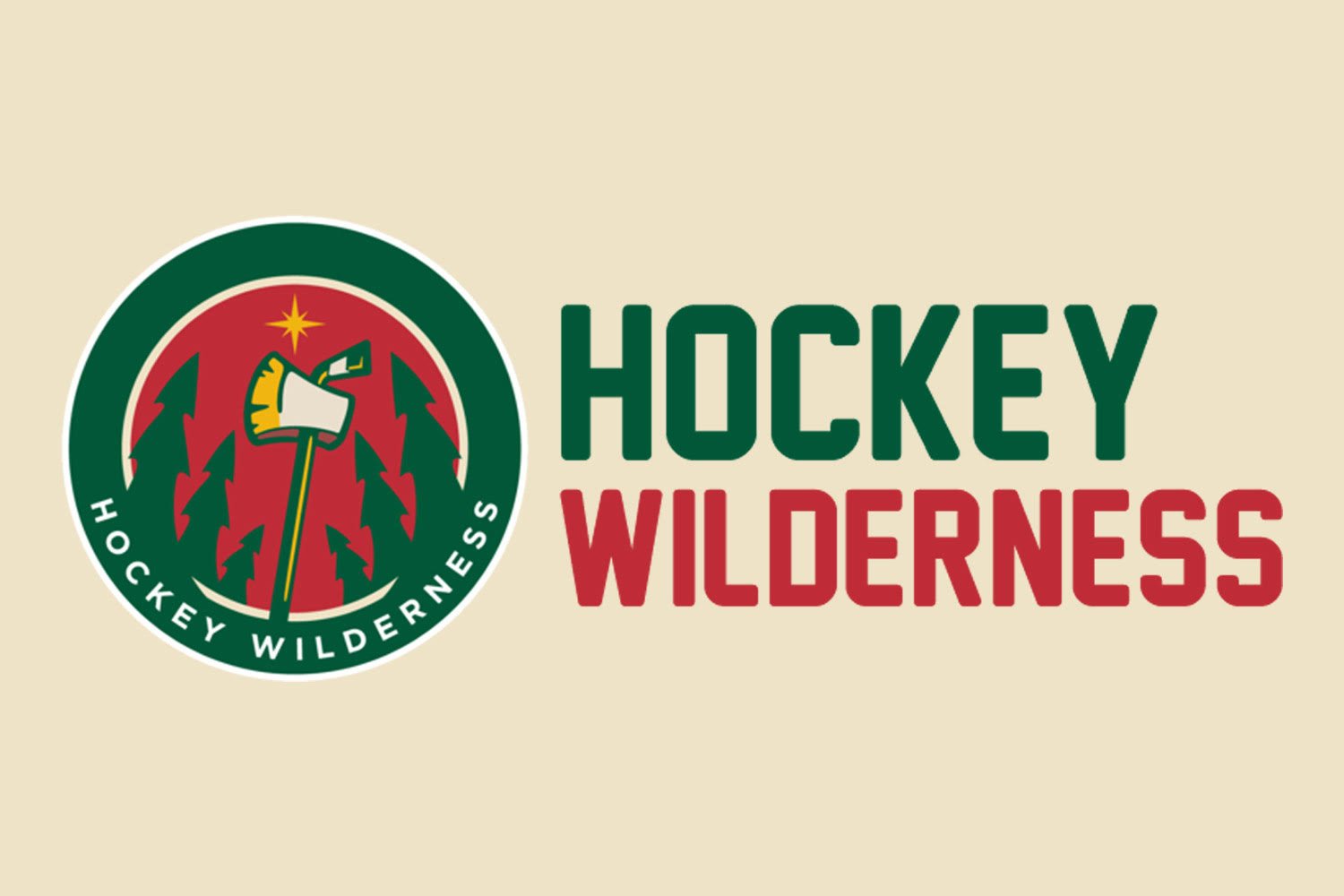 As we continue to make our way into the Top 10 of the Top 25 Under 25, coming in at #9 is a name many Minnesotans are very familiar with. Carson Soucy. Last season, Soucy was number 20 on the list of Top 25 Under 25, so signs of continued improvement have caught the eyes of us here at Hockey Wilderness.
Carson has been in the "State of Hockey" since the 2013-2014 season where he began his college career at Minnesota- Duluth. 4 seasons with UMD, a letter "A" on his jersey his final year along with a National Championship, Soucy hopes to bring that big time playing ability to the Wild for years to come.
One thing that stands out right away is his size. 6'5, 207 pounds. The 2013 5th round pick by the Wild will likely start the 2018 season in Iowa where he will be a top tier defensemen down in the AHL. The Viking, Alberta, Canada native spent the majority of last season in Iowa, and only playing 3 games up with the big club, Soucy will be a true rookie this upcoming season.
As you see below, his stats aren't ones that jump out to you right away. Just 47 points in 147 games at UMD, and in his first season down in Iowa he put together 15 points in 67 games. Success will put money in your pocket, and for Soucy, he will have to step his game up on the stat sheet if he wants to be a main stay in the organization.
When Ryan Suter and Jared Spurgeon got injured, a spot on the roster opened up for Soucy, and he was able to make his NHL debut in the playoffs. Soucy saw time in Games 1-4 against Winnipeg but didn't play at all in Game 5, in which the Wild saw their season come to an end. Soucy also saw his time on ice fall significantly after being on the ice for 15:04 in Game 1, Soucy only saw 10:45 of ice time in game 4. In those 4 games, Soucy posted a -3 rating while registering a whopping 2 shots. Rough stuff if you ask me.
Confidence will be key for Soucy this upcoming season. Bruce Boudreau has been high on his game, along with Devan Dubnyk complimenting the young defensemen's play will certainly help him be one of the first called up to the Wild on the back-end if an injury does occur during the season. Soucy will be competing for that 7th, or 8th final defensemen spot with a whole slew of Wild players. 9 year vet Nate Prosser, Gustav Oloffson, Ryan Murphy, Louie Belpedio, and Soucy will need to shine in the preseason if they hope to make the opening night roster.