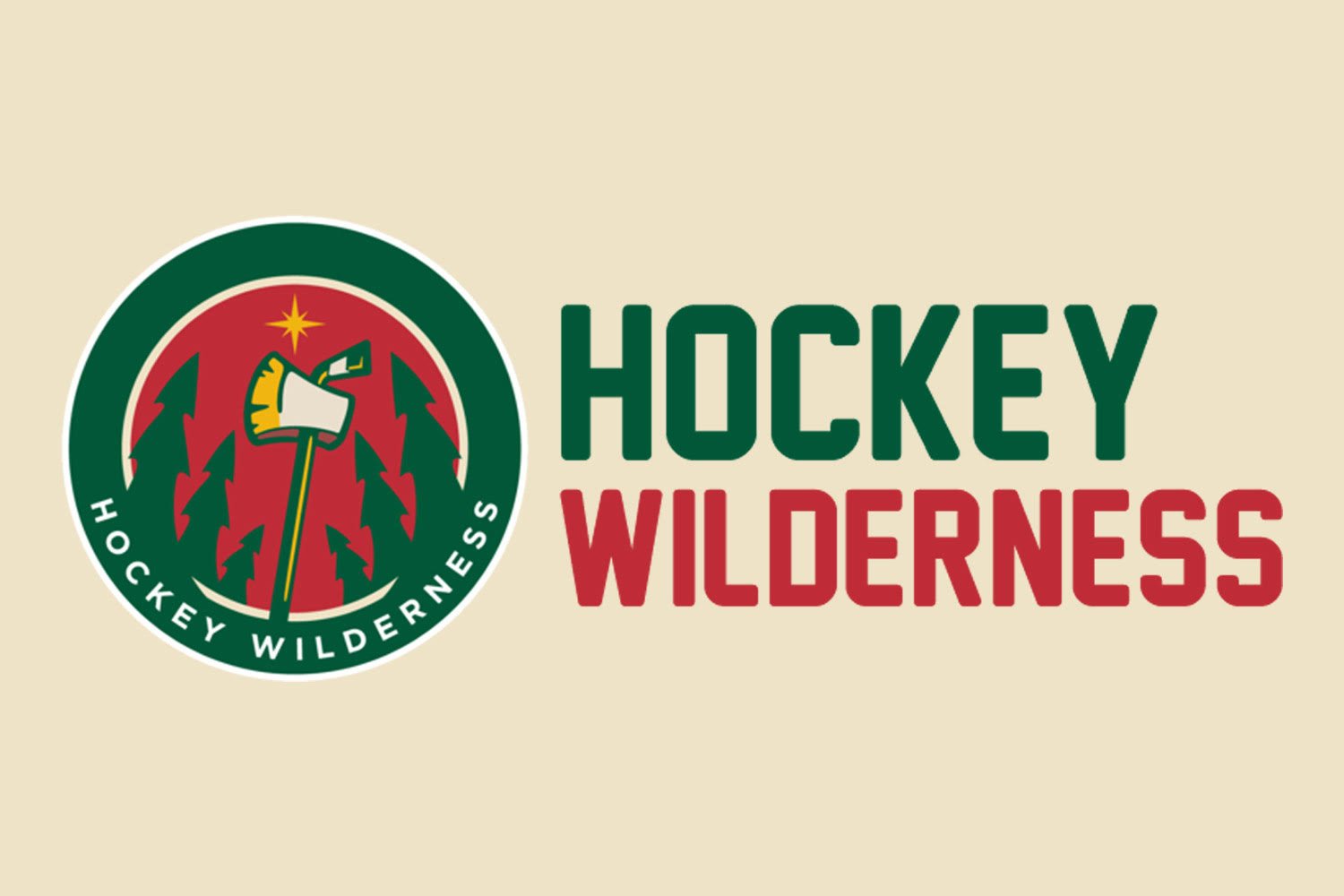 Taken in the sixth round of the 2017 draft, the Wild rolled the dice when they selected Andrei Svetlakov. At 21-years-old and in his fourth year of draft eligibility, Svetlakov was practically a senior citizen in his draft class. But his age did come with one distinct benefit: professional experience.
While most prospects were fine tuning their games in Junior leagues and college hockey, Svetlakov was already getting a taste of professional hockey in the form of the KHL. Before Minnesota had even selected him with the 178th overall pick he already had appeared in 67 games with CSKA Moscow, tallying 26 points – 11 goals, 15 assists – in the span of two seasons.
With that experience in tow, Svetlakov entered the 2017-18 campaign with a little bit of expectations on his shoulders. While no one anticipated him to reach the heights of his current teammate and fellow Wild prospect Kirill Kaprizov, there was hope that he would take another step in his development and become a late round gem for Minnesota.
What everyone witnessed instead was essentially a rerun of the previous season. In 37 games he managed to up his goal total to seven but could only tally 10 assists, giving him 17 points on the season. It was by no means a poor season, especially for someone his age, but the jump that so many people had hoped for just never materialized.
The 2018-19 season will likely be more of the same for Svetlakov. The 22-year-old will spend his fourth year with CSKA Moscow, looking to make the jump that everyone hoped he'd make during the 2017-18 campaign.
The good news is that he once again will have Kaprizov by his side, giving him an automatic boost to his intrigue. The hope is that the Russian duo can form some sort of cohesion together which would carry across the pond to North American hockey. Former general manager Chuck Fletcher made the pilgrimage to Russia this past January to meet with both Kaprizov and Svetlakov and emphasized his hope that the two would join the Wild organization in the future. While Fletcher may be gone, it's hard to imagine that new GM Paul Fenton doesn't hold that sentiment as well.
Unlike Kaprizov, Svetlakov still needs some work to be able to compete for a spot on the Wild roster. The 22-year-old pivot has decent size at six feet tall, 206 pounds, but is a fluid skater and capable playmaker across the entire ice. He has a nice set of mitts to go along with a decent hockey IQ and if he shot more his numbers would likely be a little more elevated. All of these skills bode well for his future in the KHL and the NHL, it's just a matter of him putting it all together on a consistent basis.