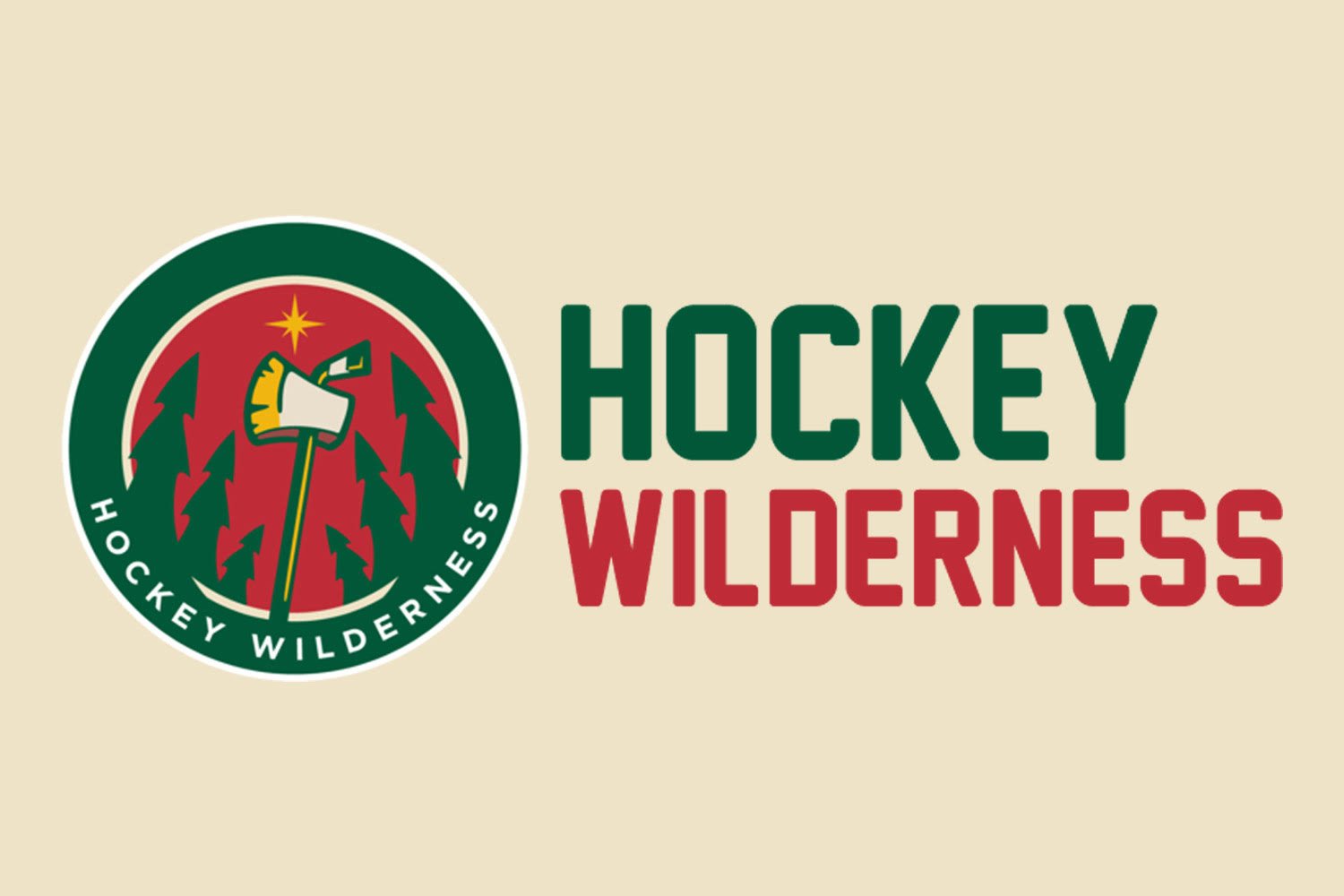 The Hockey Wilderness's Top 25 Under 25 series continues today with the number 16 on our rankings, draftee Jack McBain, who is making his debut in this series. McBain was selected 63rd overall at last Junes draft, a pick that was acquired in the deal with the Buffalo Sabres that sent Jason Pominville, Marco Scandella, and a 4th round pick in return for Marcus Foligno, Tyler Ennis, and the third round pick that was used to draft McBain.
Jack McBain, son of former 8th overall pick Andrew McBain, hails from the hockey capital of the world, Toronto. Raised in a city that thrives around the sport of hockey and his hockey rich background helped propel and grow Jack McBain's love for the game. Growing up McBain not only played hockey but a variety of sports that helped mold him into the tremendous athlete he is today.
In an interview done at Wild.com by Jessi Pierce, Wild director of player development Brad Bombardir commented on McBain's athleticism and said with a laugh. "He's an unbelievable athlete, we noticed that at the volleyball tournament, poor guys were just running for cover. Guys were not jumping up, not blocking his spikes. He's a great kid, he just loves to do all that stuff on the ice and learn these new tricks and all that. I think we got a good pick there and we're really happy we got him where we got him."
On the ice, Jack McBain gets the job done as well. McBain is a 6' 3", 195 pound two-way center. I know, some of you Wild fans are looking at his height and weight and are already giddy with the idea of McBain and Jordan Greenway teaming up on the same line someday, and maybe even receiving a great nickname like the Mighty Ducks classic "The Bash Brothers". Let's slow down though, McBain has not even played an NCAA game yet.
It is becoming more common now for Canadians to decide to go the NCAA route instead of the major junior route. The NCAA has become a lot more competitive and you get an education. Jack McBain had the choice of taking the same route his father had, by playing major juniors. McBain was drafted in the first round of the OHL Draft by the Barrie Colts but decided that wasn't the route he wanted to take.
So, McBain decided he wanted to play Tier 2 juniors in the OJHL, maintaining his amateur status to try and earn a scholarship. He went into the 2016-17 season with an axe to grind, out to prove he made the right choice by trying the NCAA route. In his first season in the OJHL playing for his hometown Toronto Jr. Canadiens, the 16 year old McBain put up 13 goals and 41 points in 42 games. That was enough to earn himself a scholarship to Boston College and lead the league's under-17 players in scoring.
With the fate of where he was going to play college already sealed up, McBain headed into the 2017-18 season with one goal in mind, dominate the OJHL. He did just that. Playing again for the Toronto Jr. Canadiens, McBain scored 21 goals and 58 points in 48 games. In a year's difference McBain improved by scoring 8 goals and 9 assists while only playing in 6 more contests than he played in the year prior. This time he led the OJHL's under-18 players in scoring and was voted the league's top prospect by a panel of league general managers and media representatives.
Jack McBain's skill set is a unique one for his size. He is a skilled center. His stick handling, shot, and passing abilities demonstrate he is not just another power forward sent out with the checking line, he plays his game as a two-way playmaker. His high end skill and hockey IQ that many pro scouts categorized as first round talent combine to make a scary tandem for opponents. Like many other big forwards, McBain has a knack for going to the net and using his big frame to move around the net front. Many of his goals are scored net front. Defensively, McBain is sound, priding himself as a 200 foot player.
All that sounds great, doesn't it? So, what made Jack McBain fall out of the first and even second round? First, it is the competition he faced. Let's face it the OJHL is not filled with great talent. Most guys in the league are just happy to get an NCAA scholarship, let alone have the goal to play in the NHL. He has yet to prove he can produce in a good league. The second reason he was passed up on was his first five strides. Once he gets to full speed, he has no problem keeping up with his competition, but when taking his first strides he is noticeably slow and that is an area of his game he will need to improve upon.
So, what does the future hold for Jack McBain? Boston College is the near future for now. He will play for Boston College as a true freshman this season. As he isn't the quickest skater, Boston College is a great fit. Head Coach Jerry York has a great track record with improving bigger players speed and quickness.
When will we see McBain in a Wild sweater? I would say 3 to 4 years. I think he will need 2 to 3 years at Boston College, working on his speed and quickness. After improving under Jerry York and his staff, a solid year in the AHL should give the Wild management more than enough confidence to throw the big man into an NHL jersey.