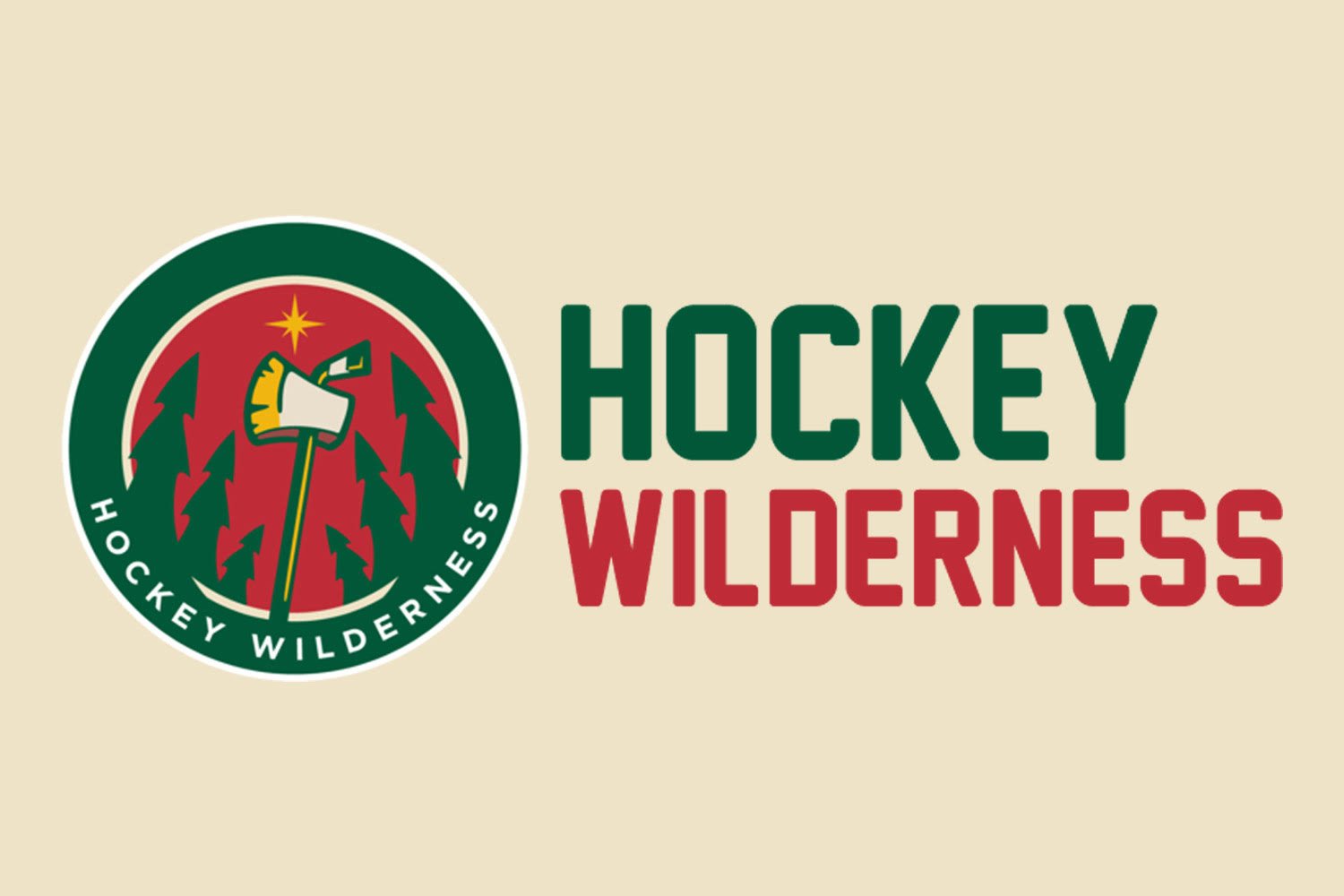 While he may not be the Minnesota Wild's number one Russian prospect, Alexander Khovanov has shown flashes of being a true blue-chip. But that doesn't mean that he looks to be a home-run pick after being selected in the 3rd round. After another year marred by injuries, illness and consistency issues, Khovanov is truly a roller coaster of a prospect.
When the Wild selected him 86th overall from the Moncton Wildcats of the Quebec Major Juniors, Khovanov was seen as a bit of a project. His teammates and coaches loved him, but as Khovanov's QMJHL coach (and former 2015-16 Wild interim head coach) John Torchetti put it in an interview with Michael Russo, "You've got to know how to coach Hovy".
A slight center at 5-foot-10 and 191 pounds, Khovanov fits the prototype of an undersized skater with vision and play-making skills. But as Torchetti indicated, he needs to be directed properly.
Khovanov, after finishing up his career in the QMJHL, actually started this season with AK Bars Kazan, one of the premier clubs in the Kontinental Hockey League. He didn't stick though and has been playing with their lower-tier club in the VHL - a league similar to what the American Hockey League is to the NHL.
The Stats
Khovanov has no problem making his mark on the score sheet. His 32 goals and 67 assists in 59 games played last season with Moncton lagged behind only first-overall pick Alexis Lafrenière in both assists (77) and overall points (99). Khovanov is a couple of years older than Lafreniere, but it's impressive nonetheless. There is one category that Khovanov smashed Lafrienere in: penalty minutes. Khovanov was actually third in the league with 94 PIMs behind two — how do I put this politely? — specialists. This is Khovanov in a nutshell: all the offensive talent in the world, but his immaturity and discipline raise some red flags about how positive his impact can really be.
While Khovanov was unable to find the scoring sheet in his seven games in the KHL, he has managed to start his year in the VHL off on the right foot. In his 11 games with Bars Kazan, he's tallied 11 points (two goals/nine assists) while averaging 16:22 minutes per game and also sporting a face-off win percentage of 53.4. Not bad for a literal boy playing amongst men. If Khovanov can keep this up, he may have an opportunity with the KHL club soon enough.
Roll the Tape
It may be almost unfair to judge Khovanov solely on his highlights from his Wildcat days in the QMJHL. There are more than a handful of plays where he makes his opponents look silly:
Don't like that goal? If passing is more your type:
His hands and shot are what placed Khovanov into an elite-tier when he entered the CHL, and skating was seen as his only barrier to becoming a top flight player. And while Khovanov's skating skill hasn't grown in the leaps and bounds that you would hope, it has definitely improved.
Here is Khovanov tallying his first goal in the VHL by putting himself into the perfect position to collect the rebound:
The Future
For Khovanov, the future is bright. In a normal situation, he'd already be playing in the AHL and more than likely racking up heavy minutes. In the meantime, the VHL/KHL isn't a bad place to be. While he's been having his struggles finding his place on a team there, it's important to remember that he's young, on a new team and returning to a country he hasn't played hockey in since he was 17. When the time does come for Khovanov to hit the ice in Iowa, it will be interesting to see where his game stacks up to that level of competition.
Khovanov has shown he has elite shooting and elite passing. His skating is passable. If his offensive game translates to the AHL level, I wouldn't be surprised to see Khovanov in the NHL within the next few years. If all goes to plan and Khovanov continues to grow as a player, a 2C/3C role isn't out of the question.
Hopefully his penalty-taking habits can be ironed out by coaches before then.