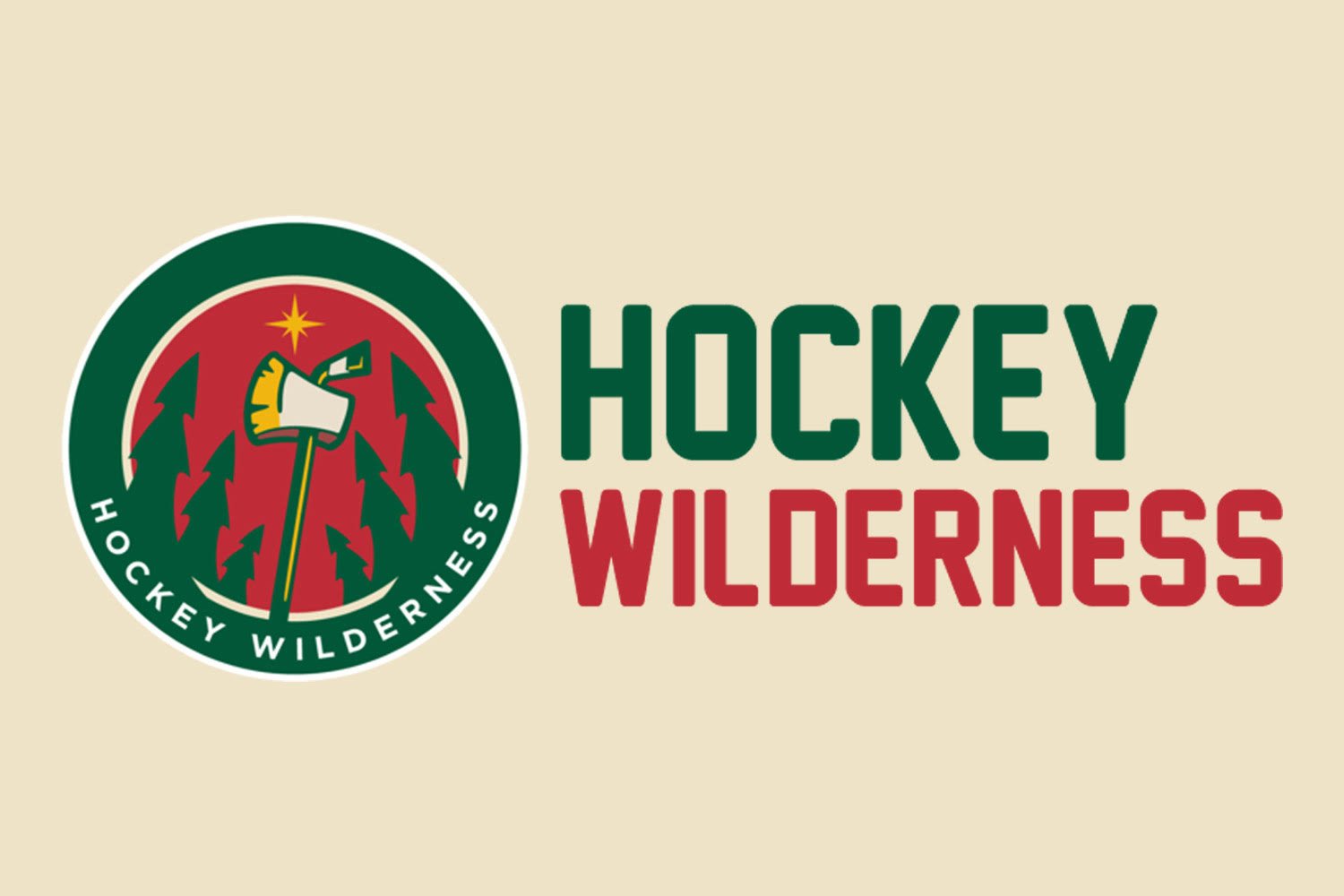 It's worth remembering that Kuemper isn't all that young. Some analysts have argued that 24 is around the time when goalies usually hit the beginning of their prime. That's why I believe now is the time to let Kuemper be the starter for this team. If he completely fails, well then we know that he's not a starting goalie and the team can do what it needs to do to acquire one.
If Kuemper was coming off the back of a 2nd straight 93%+ season (with a large share of minutes), he would easily have broken the top-5 of these rankings as legit starting goalies who are still in their prime don't come along every day but, unfortunately, due to sample size issues it's still extremely difficult to gauge what his true potential is and therefore his solitary appearance in our Minnesota Wild Top 25 Under 25 series sees him rank #9.

Do you agree with this ranking? Disagree? Leave a comment and don't forget to share on Twitter and Facebook so we can keep the debate going.