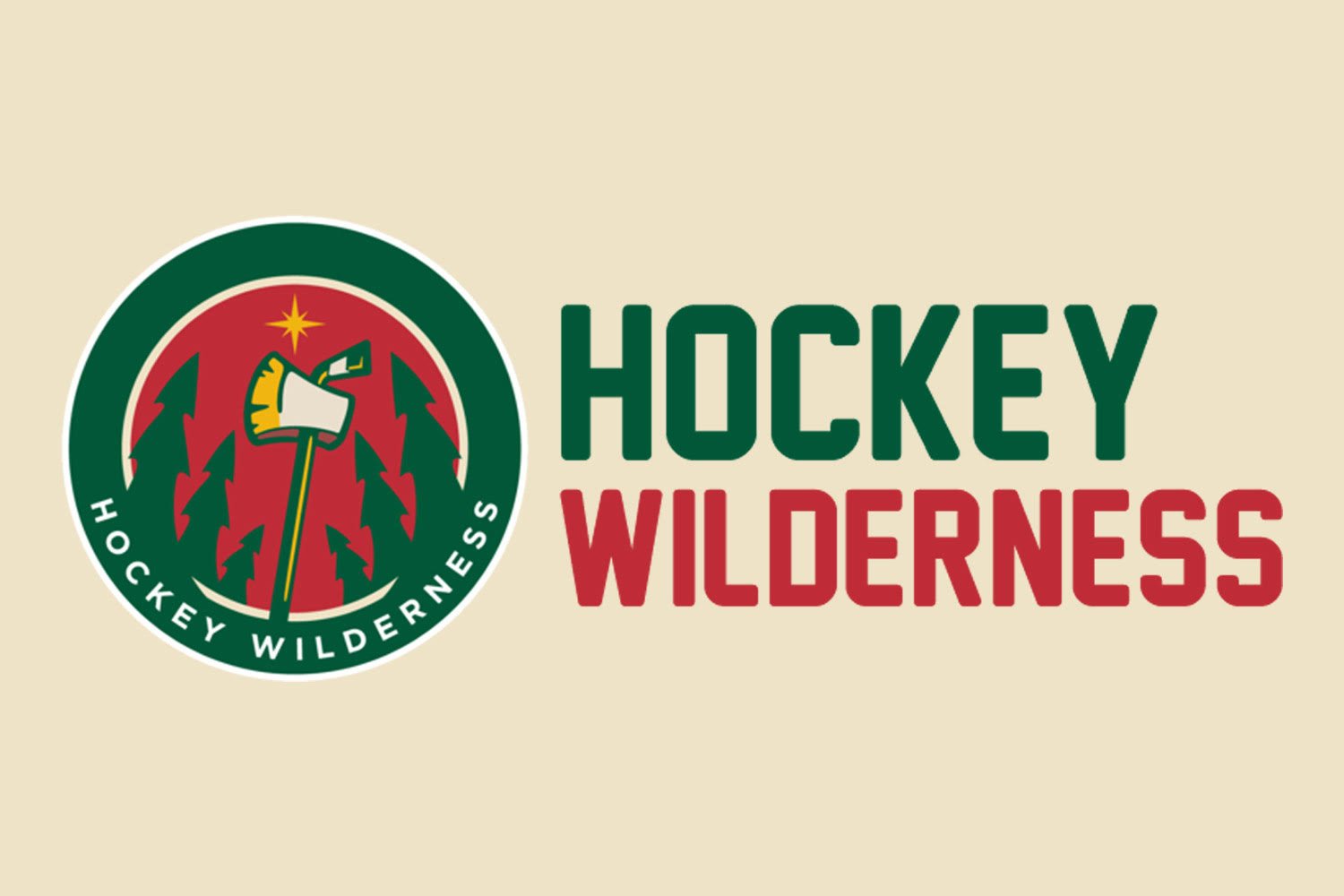 A 24 year old defenceman who can thrive in tough usage and be a positive influence in all 3 zones is an extremely valuable commodity. He appears to have the coach's trust and, despite a fairly bumpy start to his NHL career, there's a lot of reasons to assume that he will be able to continue last season's momentum. His run of mostly great play went from the 2013 playoffs through to the end of the 2014 playoffs, encapsulating 94 games. That's a pretty large sample size and, at his age, I think if he stays healthy, there's no reason why he can't do the same again or, better still, improve on it in 2014/15.
Physically, he's everything Wild fans want in a blueliner; big and strong while also playing smart and having good mobility and skill. The Wild's lack of size is often criticised but, in Scandella (and now Folin), they have a couple of pretty big guys who can clear the crease and throw their weight around. Aside from his effectiveness at even strength, he's also a useful penalty killer and has shown some intriguing promise on the powerplay during preseason.
It's tough to choose between some of the prospects at this point in the list. We're somewhat relying on Scandella putting together another great season in 2014/15 to make us look smart here but I've got a lot of faith in his ability.

What do you think, Wilderness? Leave a comment below.