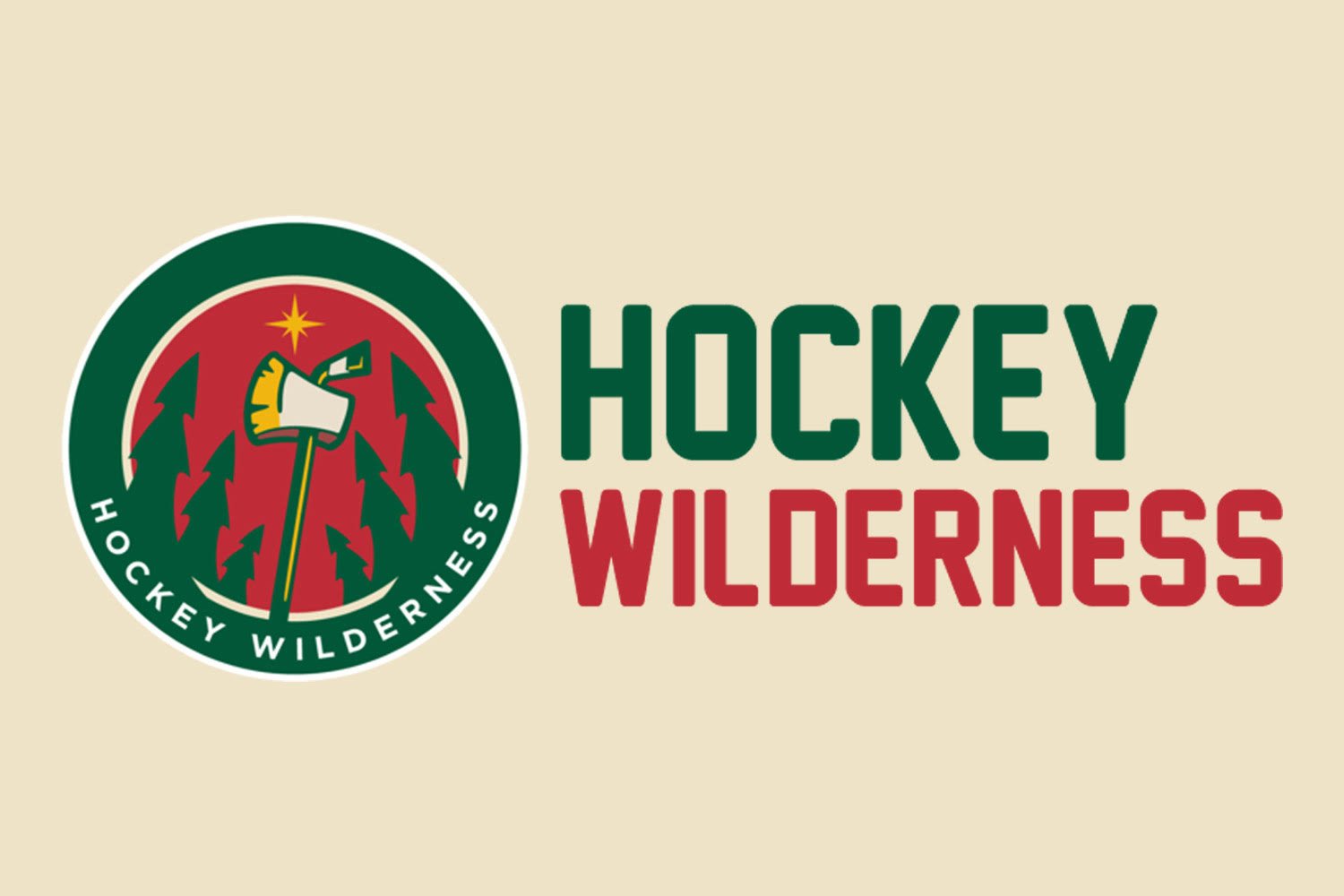 In case you aren't a Hockey East fan, or a giant Minnesota Wild prospect nerd, Gilmour is a Right Winger who is currently about to enter his sophomore year at Boston College. While Gilmour doesn't get a ton of love on Top-10 prospect lists, he has actually been a favorite sleeper prospect among the Minnesota Wild blogosphere since he was drafted in 2012. Both Dan Chan, our former prospect guru, and the First Round Bust guys (Nate and Dan) like him quite a bit. Why do they like him so much?
First of all, Gilmour has some nice tools to his game. At 6'3", 194 pounds, Gilmour has got a very nice NHL frame, and he combines that with good speed, especially for someone as big as he is. Even though he isn't known for his offensive game, he does have some sneaky offensive skills that could develop as time goes on.
This suited him pretty well. He scored 7 goals and 13 points in 40 games, while displaying that two-way game. BC ended up losing to Union in the Frozen Four, but the amount of production, ice time, and big-game experience that Gilmour had was pretty nice for a college freshman. With Gaudreau, Hayes, and Arnold all departing BC for the NHL, Gilmour has an opportunity to step into a major role on one of College Hockey's most storied teams.
Gilmour still needs time to develop in Boston College, and there are plenty of prospects of his caliber that don't ever see a single NHL minute. so don't pencil him into your 2015, or even 2016 lineup. But if he can continue to develop his skills and gain strength, Gilmour has the size, speed, and defensive acumen to top out as a bottom-six winger with some offensive upside in the NHL.
Don't write Gilmour in ink in the 2016 lineup. But since you're keeping tabs on his teammate, Tuch, you might as well keep an eye on him. You could be looking at the next late-round success story for Chuck Fletcher.