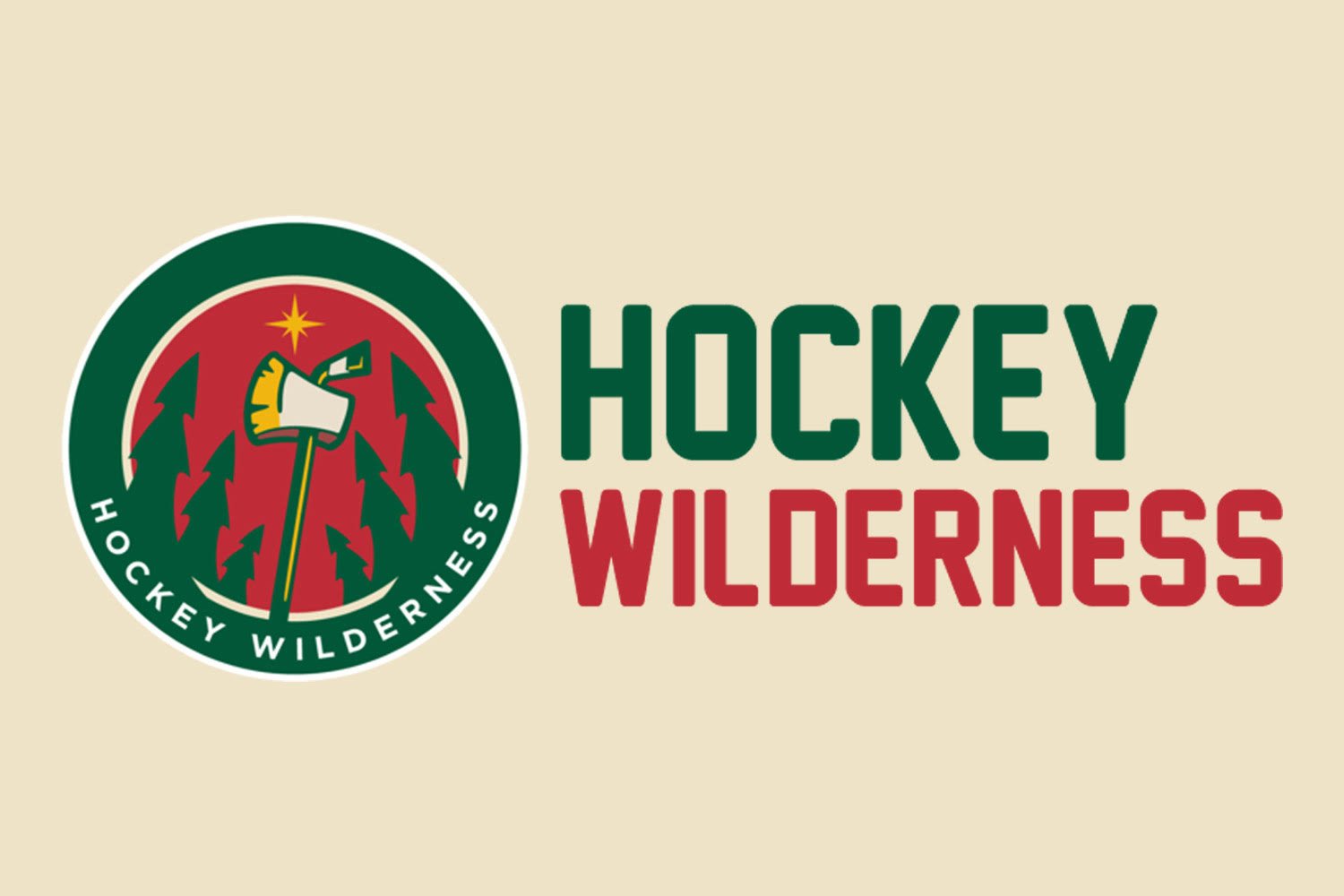 It's Halloween weekend. By pure luck, we get to head into the weekend focusing in on a mean, nasty, and just downright violent defensive prospect in Ryan O'Rourke. It feels almost weird to deem an 18-year-old as a "violent" player, but the Sault Ste. Marie Greyhound seems to turn back the clock when he steps on the ice and plays a similar style to an NHL defenseman of yesteryear.
O'Rourke, the first 2020 draftee to make the Top 25 Under 25 list, sits at No. 22 in his first year of eligibility. Earlier this month, Minnesota Wild General Manager Bill Guerin and Director of Amateur Scouting Judd Brackett selected the CHL's youngest captain last season with their 39th overall selection in the draft.
On Thursday, Hockey Canada announced the preliminary 2021 IIHF World Junior Championship roster invitees, including the Wild second rounder O'Rourke. He was one of 15 defensemen invited, and with the likelihood of Team Canada taking eight or nine defensemen to the World Juniors, he will have to beat out six or seven other camp invitees. Of the 15 defenseman invited, six are first round draft picks. O'Rourke ranks as the seventh-highest selected defenseman in an NHL draft among the 15 invited. Other Wild prospects were invited by Team Canada including 2020 third-round selection, defenseman Daemon Hunt, as well as Spokane Chief forward Adam Beckman.
The Stats
After a fantastic first year in the OHL playing for the Sault Ste. Marie Greyhounds in 2018-19, including an OHL Second All-Rookie Team nod and a 22-point campaign before being selected as the Greyhounds Rookie of the Year, O'Rourke fired on all cylinders during his first year of NHL draft eligibility. Selected in the first round of the 2018 OHL priority selection draft, the Greyhounds captain is coming off his second season with the OHL club. In 54 games played, O'Rourke tallied 7 goals and 30 assists for a total of 37 points. The left-handed defenseman finished the season ranked third in scoring amongst OHL defenseman under the age of 18, trailing only Anaheim Ducks prospect Jamie Drysdale (47) and 2021 draft-eligible Brandt Clarke (38). He led all defenseman under the age of 18, with 79 total penalty minutes.
It is worth mentioning that O'Rourke played in 2020 CHL Top Prospects Game and was an assistant captain for Team White. The Pickering, Ont. native also earned a silver medal at The Hlinka Gretzky Cup after scoring one goal in five games played.
Roll the Tape
O'Rourke is a prototypical old-time defenseman of sorts. The best parts of his game lie in his defensive abilities. He has an active stick, plays a hard, physical game while competing his butt off. He doesn't take a shift off and gets under the skin of opponents, driving them nuts. He's a kid that crazes contact, as he noticeably throws his body around while being active in corners and in front of the net. O'Rourke is a downright pest in the defensive zone and is known for making offensive opponents' nights a living hell.
For as much as the Greyhound defenseman is raised for his defensive abilities, he also is a sneaky good puck mover. The left-handed defenseman is creative and makes a terrific first pass. O'Rourke picks his spot and is an accurate shooter. He won't be a burner, driving the puck from the defensive zone all the way to the offensive zone, like Colorado Avalanche's Cale Makar or Vancouver Canucks' Quinn Hughes, but after dishing a tape-to-tape breakout pass he is not afraid to join the rush. His play at the point in the offensive zone is also a big part of his production. O'Rourke walks the line, pivots past defenders, and finds holes through traffic with his hard and accurate shot. There is some offensive upside to his game, even though it gets overshadowed by his outstanding defensive abilities.
Like many prospects, if there is one area to O'Rourke's game that needs improvement, it would be his skating. He is not the fleetest of foot, but much of that isn't due to his quickness. O'Rourke is quick, yet he lacks power in his stride. If he can add some power to his stride, he will have average to above average speed at the NHL level. A good note is that he did gain about 20 pounds in the past year, so perhaps his strength will come with age and more training.
The Future
O'Rourke was a solid selection for the Minnesota Wild at 39th overall and should be a solid NHL defenseman in a couple of years, if everything goes his way. Minnesota's farm system is sparse when it comes to defenseman and even sparser when it comes to left-handed defenseman. Calen Addison, Brennan Menell, Filip Johansson, and even Louie Belpedio are all right-handed defenseman and those four were probably considered the Wild's top four defensive prospects prior to the 2020 NHL Entry Draft. The top two in Addison and Menell are both offensive defensemen. But now with the addition of O'Rourke, the Wild have added a left-handed defenseman that plays with a mean streak and is praised for his defensive abilities.
In two to three years, O'Rourke should get a shot with the big club. Ryan Suter will be inching towards 40-years-old and Jonas Brodin will likely be taking first pairing minutes on the left side. Has anyone really bought in to Carson Soucy? Probably not, and after his contract expires after the 2022-23 season a spot on the left side will be open for grabs.
Enter the 2020 second rounder. He should thrive and kill penalties in a WIld sweater if given the chance. The shutdown defenseman will get you 30-35 points a year and will make Central Division rival forwards hate to play against him. He sounds like Jonas Brodin 2.0, but he probably won't be as good of a skater. Although, what he lacks in speed he'll make up for in physicality, competitiveness, and grit. O'Rourke has a bright future, and it should be fun to watch him develop into what this franchise hopes to be a minute-munching, hard-nosed defenseman.