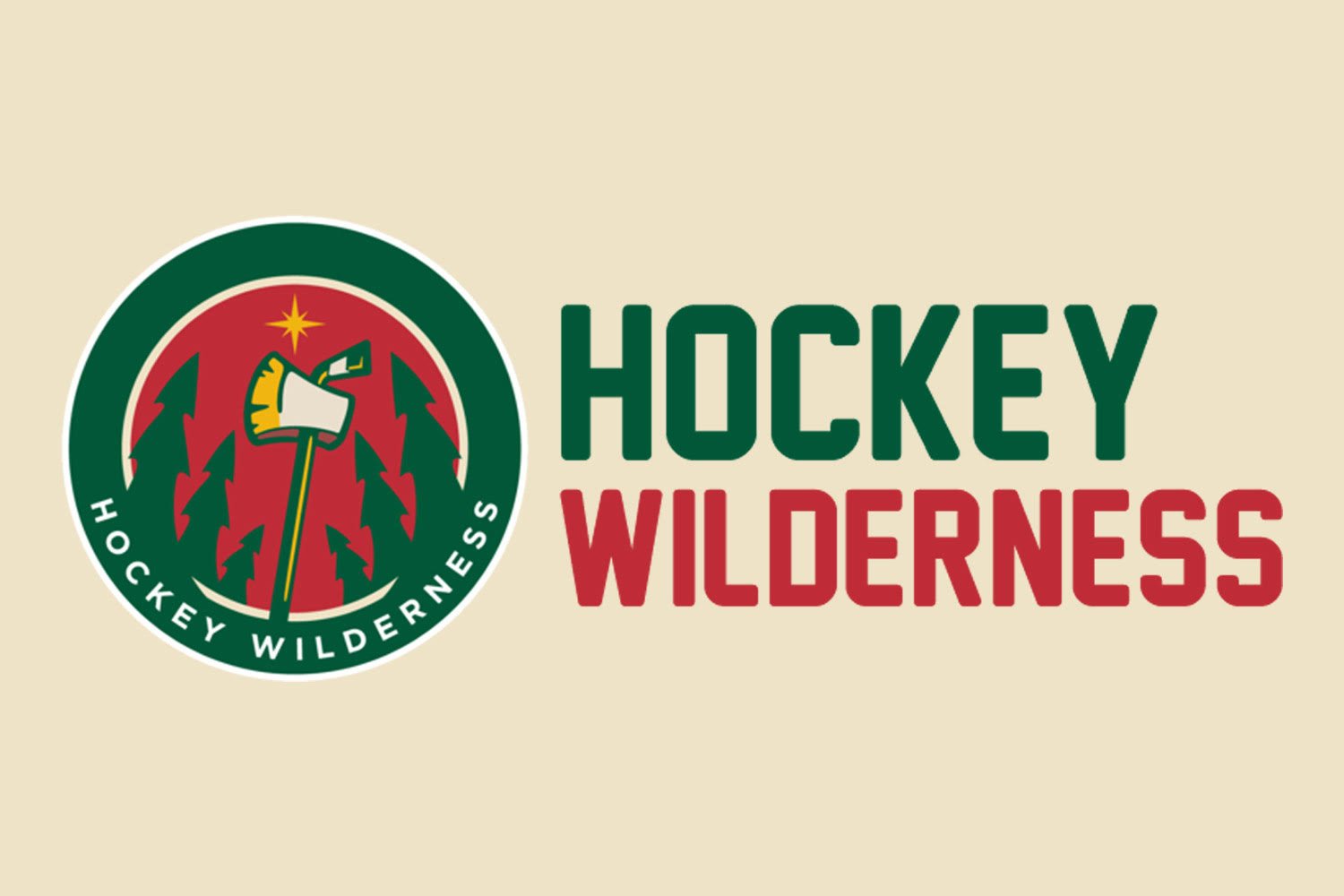 The Top 25 Under 25 is not a new concept among the various hockey blogs on the web. Yet, for the past 4 offseasons, we've counted down the top 25 players under the age of 25. In past years Mikael Granlund reigned supreme. Nino Neiderreiter topped the list in 2016. Matt Dumba has been the only player to rank number 1 in this series twice. This year will be another fun Top 25 Under 25.
This season we have the departure of Adam Gilmour, Mike Reilly, and Mario Lucia as they've been moved in trades or in the case of Gilmour, not re-signed. Jonas Brodin, Charlie Coyle, and Jason Zucker have all been graduated from the list. This season's rankings saw a lot of turnover in the lower portions of the list with new names popping in, while the top of the list saw more familiar names, with some shuffling around.
But why players under 25?
Easy. It's tough enough to quantify the best prospects in the organization. Is Matt Dumba a prospect? He's certainly more established in the league, but definitely has more developing to do. Do you limit prospects to those that haven't turned pro? That leaves out a large swatch in the AHL still looking to develop. The word "prospect" can be subjective, so ranking players under the age of 25 clears that up. Since the average prime years for the average NHL player peaks at 25 before trending downward after the age of 28, players 24 and under is a decent cutoff to rank those players we still think have room to grow to reach their peak.
Here is the list that Hockey Wilderness writers voted on:
So follow along as we go through the Top 25 and show our rankings. Maybe you agree with them, or maybe you don't, but it's all about fun as we inch closer to the season!