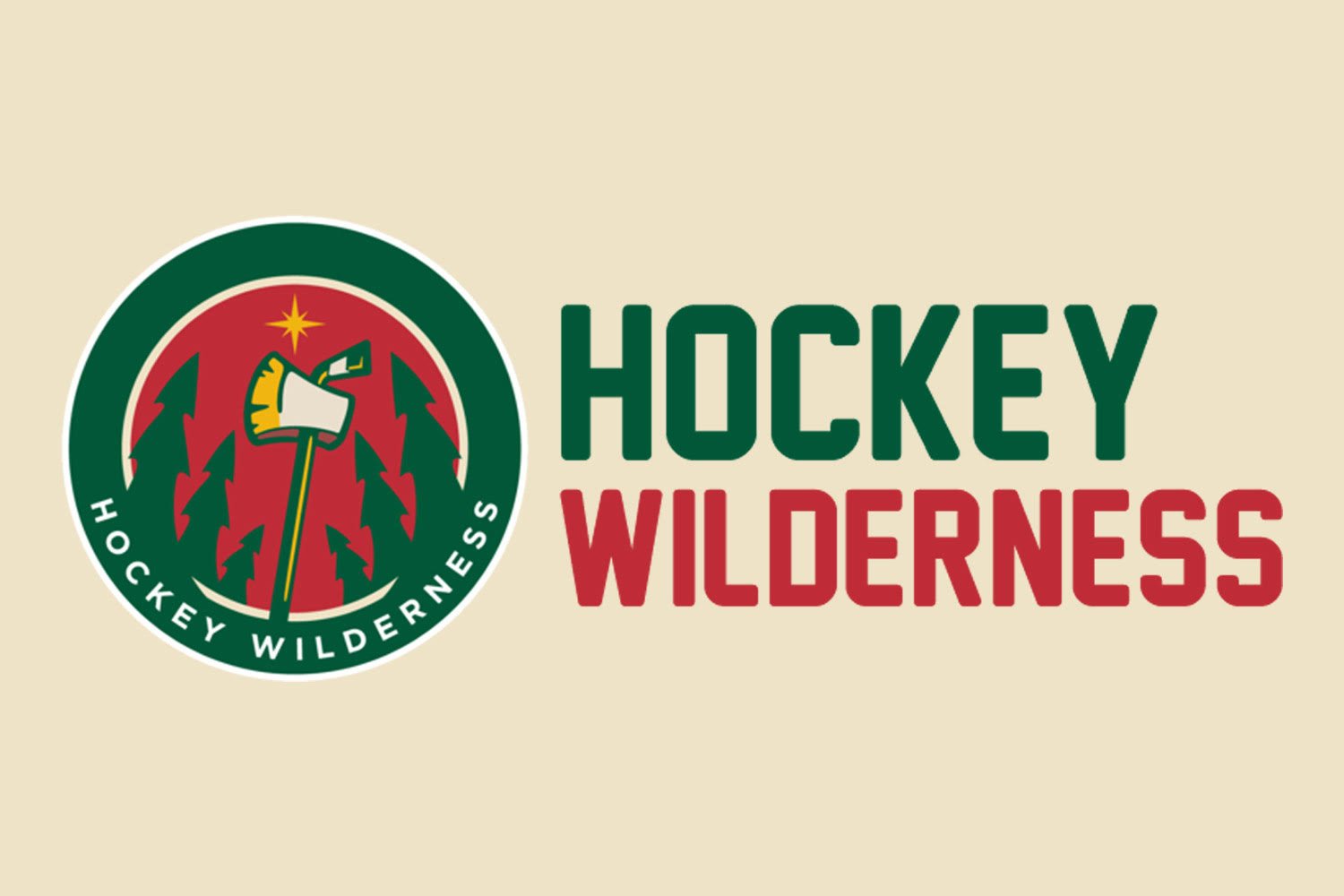 So, why did we put the Swiss Winger, who only had a difference of .05 points per game more than Spurgeon, finish second on this list? The answer is upside. I think Spurgeon's a better player now, but I think Nino is close to a breakout season, and has a very reasonable chance to be better in the future.
This was seen as a complete disaster for Nino, and while it was ugly, Nino did better than those numbers would suggest. He was about middle of the pack in possession stats on the Islanders, neither terrible at offense or defense, and his PDO (a statistic to roughly calculate luck) was 90.4%, the lowest single season total (500+ 5v5 minutes) that we have in data going back to 02-03. In a terrible situation, with terrible luck, he did better than he should have.
So, it rightfully irritated Niederreiter when the Islanders, after keeping him around in the NHL for salary cap reasons, kept him in the AHL after the lockout ended, also for salary cap reasons. Nino had a good season for Bridgeport, finishing Top-10 in the AHL in goals, but the relationship had soured between the team and player, and Niederreiter asked for a trade.
It's been long-documented that Nino has out-performed Charlie Coyle (Who is the same age as Niederreiter) and the raw point totals will tell you that. So let's look at where he is in relation to another player his age on the Wild: Mikael Granlund. Granlund only played 63 games last season (as opposed to Nino's 81), and had 41 points (8-33), translating to a 53-point pace over 81 games. But is this gap closer than 17 points over a full season?
I'd argue so. First of all, Nino was playing with a generally inferior set of teammates than Granlund played with. Let's look at the % of 5v5 ice time each spent with some of the best and worst possession players on the team.
As we can see, Granlund was deployed heavily with Pominville and Parise, with those two skating with him for 54% of the available ice time alongside him. For Nino, his linemates were one of the Wild's top possession players only 28.8% of the time. Nino saw more ice time on tougher assignments with Brodziak, Heatley, and Cooke, spending 29.5% of the time with them. Only 18% of the minutes Granlund's wingers had were occupied by the latter three players. This advantage in linemates part of the reason the gap in Points Per Game between Granlund and Nino was so large.
Now let's look at primary points. Primary points remove secondary assists from point totals, rewarding those who contributed to goals in a very direct way.

Depending on how you value secondary assists (which of course have value), Niederreiter arguably surpassed Granlund's production at ES, a pretty impressive feat, considering the disadvantage in teammates and role. Many think that Granlund is primed for a breakout, and rightfully so, he's amazing and only 21. But Nino is the exact same age, had a similar breakout in the playoffs, and has posted similarly good numbers in a largely non-Top-6 role.
And in terms of his skill set? It's really good. Nino is big, he's fast, he's got stick skills, he has a hard, accurate shot, and he loves to crash the net. When you're making a list of what you want in a power forward, Nino is able to check most, if not all, of your boxes.
By the way, does a speedy, physical forward who loves to score in the dirty areas sound familiar to you at all? Maybe it should- chew on this comparison.
The biggest thing in the way of Nino fulfilling that power forward potential is his deployment. He's been slotted into a third-line role for most of the offseason in the wake of Thomas Vanek's addition, and is trying to earn a bigger role and power play time. This is a developing situation, however, as Yeo is seriously considering putting Nino on the second line, rather than Coyle.
If Nino ends up skating with Koivu and Vanek, look out. When Nino and Koivu skated together last season, the results were fantastic, as the Wild's CF% was an excellent 60.6% when they were both on the ice. Koivu and Vanek are also both creative offensive players, giving Nino a chance to flourish in terms of points.
Spurgeon got to the Top-3 because of what he's done, and who he is in the league now, and very much deserves his Top-3 finish. But I give Nino the (very slight) edge because of his combination of production and potential. Nino has given the Wild very underrated production in a complimentary role, and has all the skills to impress in a prime scoring role. If he can develop those skills while in that role, I'll look smart for putting him here. If his development stagnates, or he's buried in a role that doesn't fully take advantage of those skills, then I'll look dumb for snubbing Spurgeon.
I'm fine with this choice. Are you?