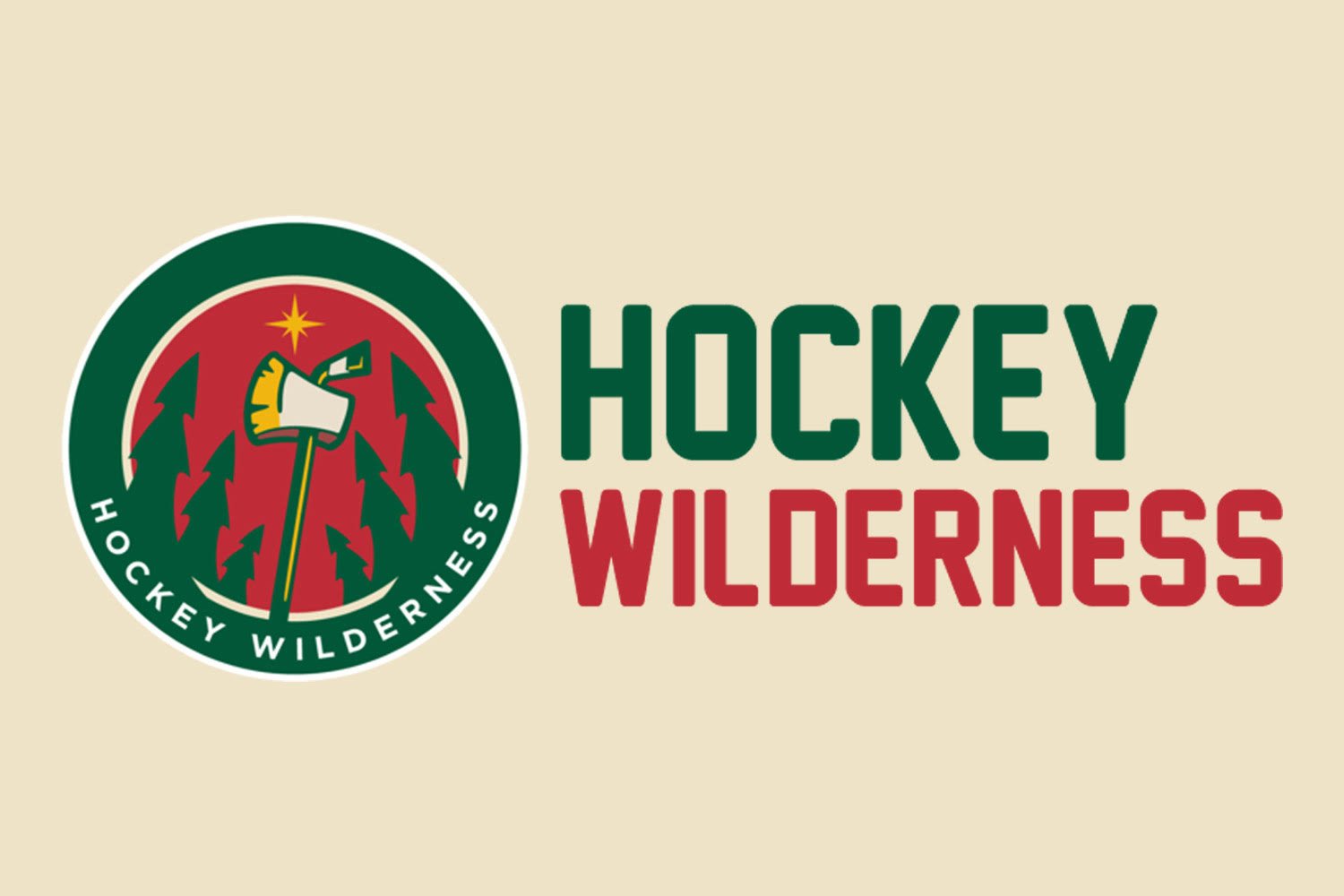 So many people to thank. Mike Yeo for pushing the defensive game, Thomas Vanek for being a third liner, the spirit world for a silly shooting percentage, Charlie Coyle for agreeing to wear those sweaters...
The questions about the Newport Beach native entering last season were fair and primarily revolved around his lack of defensive play. The sample size wasn't quite large enough to feel great about drawing sweeping conclusions, but he was getting solid zone starts -- 11.8% ZSO%Rel in 2013-14 -- and still managing not to show a positive possession balance. He entered last year with to straight years of a sub -4% score-adjusted CF%Rel.
He was actually producing opportunities at a decent rate in 2013-14, but his Corsi against was an abysmal 59.34 score-adjusted CA/60, the worst among all Wild forwards regardless of minutes played. The prior year he posted a 57.1 CA/60.
There was a major shift last season.
The University of Denver alum entered last year with the word being that he had worked on his defensive game and that it would be a developmental focus for the season. The results were surprisingly good.
With more ice time and more games his CA/60 fell to 47.5, second best among Wild forwards.
He also began killing penalties, averaging over a minute a game of shorthanded time. He had the second best score-adjusted CA/60 shorthanded among Wild forwards who played any significant PK time at 82.18.
The 23-year-old broke 20 goals last season, while only managing to get into 51 games and getting very limited power play minutes. There's a decent ceiling on his goal totals -- even with his 16.9% Sh%, which is unlikely to be that high again this year -- particularly if he can stay healthy and earn some power play minutes.
What is concerning offensively is that he only managed five assists last year. In fact, through 98 career games he somehow has only nine assists. No one is going to complain about the lack of assists if he scores 35 this year, but rounding out his offensive game should be a priority, as should trying to retain that delicate balance between being an effective defensive winger and continuing to shoot the puck like a madman on a team where the delicate pass is often appears to be priority number one.
This season he'll need to prove that he can continue to produce goals without a crazy-high shooting percentage -- though he may be a player who shoots above average, registering a shooting percentage above 10% in each of his three NHL seasons. If his shooting percentage regresses to the mean and there isn't a mitigating factor that allows his goal total to remain high -- more power play time, more shots, more ice time at large, more top line minutes -- the rest of his offensive game becomes a concern.
Last season was impressive. He delivered on a lot of the promise that has been seen in him for years. But he has a lot to prove still.