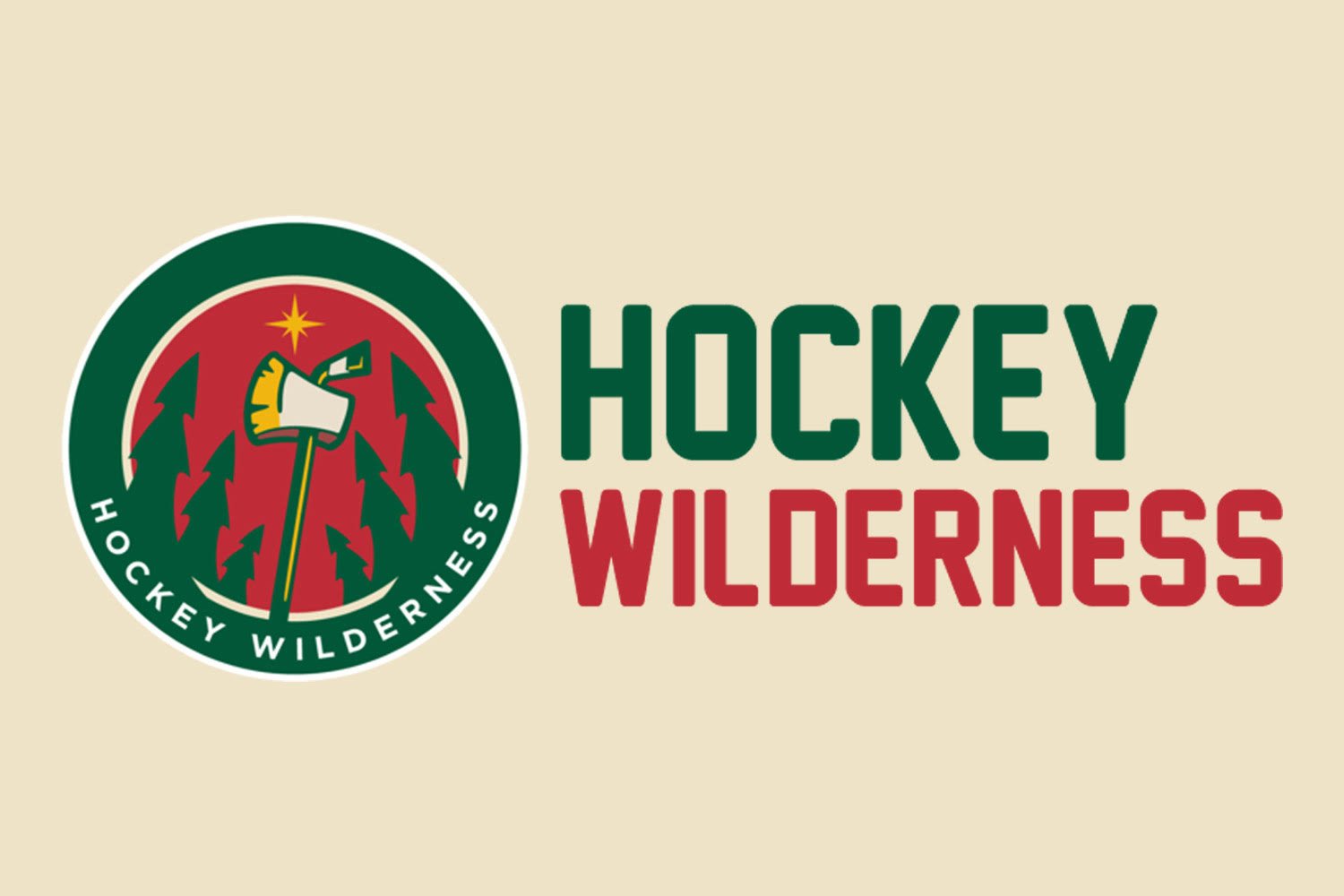 Selected 80th overall, Belpedio is described as a two-way defensemen who plays sound defense but is comfortable jumping up with the forwards. He is also known as a strong character type player, serving as the USA U-18 captain in his last year. He is committed to play college hockey for Miami of Ohio this season. This is a prospect we may not see professionally for a while, but he has a big upside and may surprise us all when he finally does turn pro.
Interesting tidbit- before playing for the U.S. Developmental Team, Belpedio played at Culver Military Academy, Ryan Suter's alma mater. Here's a quick look at his stats thus far:
Scouting Report:
From Future Considerations Draft Guide:
From Enrico Blasi, his future coach at Miami:
Wild Assistant GM Brent Flahr, after the 2014 Draft:
Strengths:
Belpedio may not be tall, but he can still play physical and use his body. He is very good with the puck and has shown great ability in getting pucks up the ice and driving the play. He also has a strong right hand shot that is used effectively on the power play. From all accounts, he is a very smart player with great hockey sense.
Perhaps the most exciting part of Belpedio's game is how much it has improved over the last few seasons. He played his best hockey in the last few months of 2014 to jump up the prospect ratings. If he keeps improving at Miami, there's no telling how good a player he could be.
Weaknesses:
The most common knock on Belpedio is his size. At only 5'10'' and 194 pounds, he's never going to be the biggest player on the ice. Size was most likely the reason he fell to the 3rd round in the draft. Louie will have to adjust to a faster and rougher game as he turns pro, which may take a few years in college and in the minors.
Projection:
For those of you who want to see Belpedio in action this year, he will be playing in Duluth against UMD October 31st and November 1st, and in St. Cloud against SCSU January 9th and 10th. He could also possibly play in the World Junior Hockey Championships at the end of December.