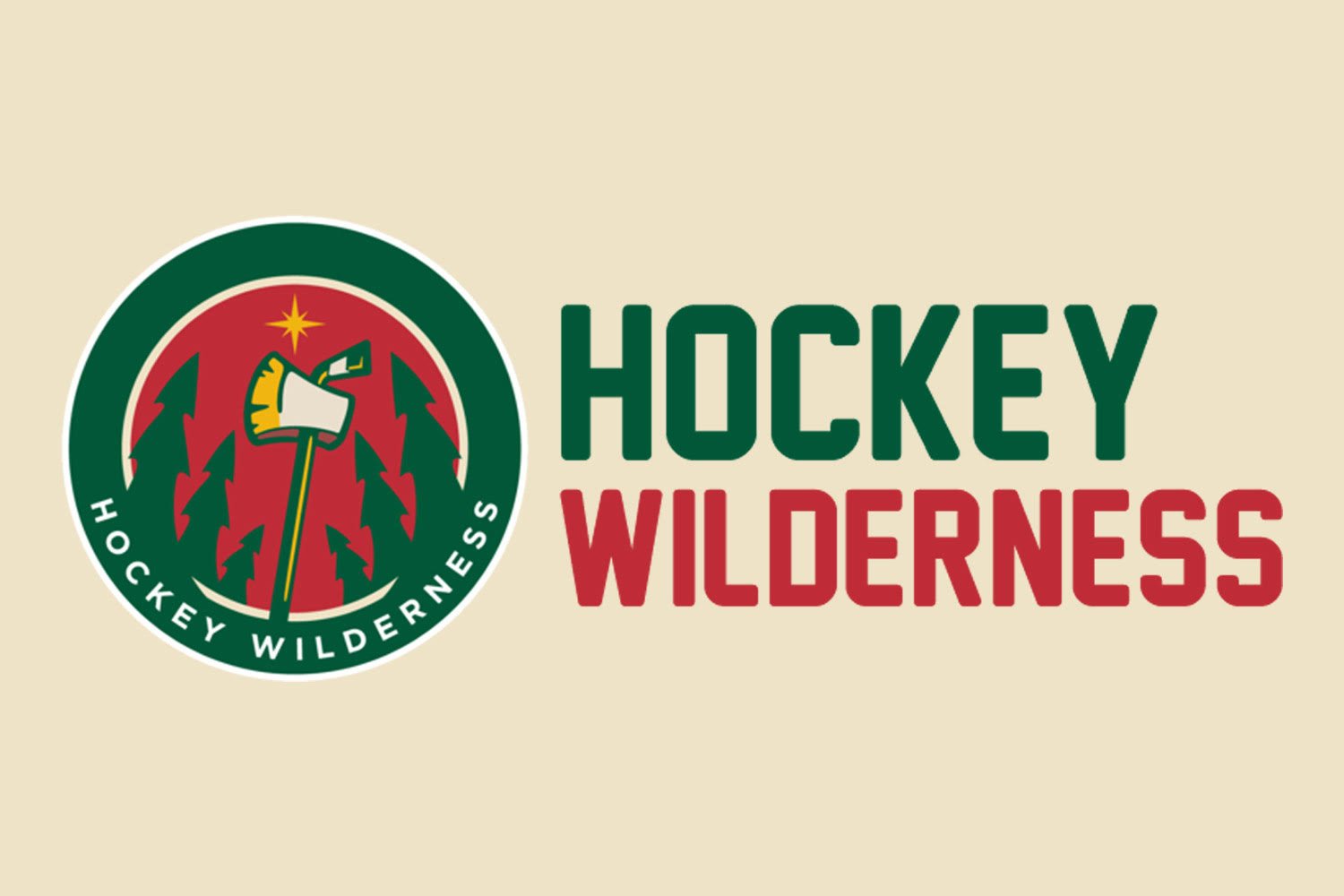 The question now isn't whether Haula has made others expendable. It's whether he's done that to himself.

I don't think he has. I put Haula 10th on my personal rankings because I believe that he still has the chance to become a valuable contributor for the Wild.

Until last season, Haula was out-performing every expectation and scoring at every level he made it to. So what happened last year?

 

 

I think the simplest answer is injuries. Shortly after the Wild's elimination from the 2014 playoffs, Haula played in the World Championships, where Evgeni Malkin elbowed him in the head, breaking his jaw. Haula recovered in time to make the Wild out of training camp, but at the end of October, he suffered another head injury when

.

If you consider those injuries, it makes sense that there would be an otherwise inexplicable decline in Haula's play. Wild fans may recall Jonas Brodin's sub-par play in the 13-14 season and remember that he went downhill directly after suffering a broken bone in his face. One must also remember that head injuries don't merely keep you from playing NHL games, oftentimes they will prevent a person from being able to work out without re-triggering concussion symptoms. It's not just possible, it's likely that Haula's head injuries were at the root of his conditioning issues.

So after an extreme high in 2014 and an extreme low in 2015, what's Haula's future with the Wild?

 

Furthermore, Haula has proven to be capable as a defender, and was even a great penalty killer last season, limiting opposing scoring chances while generating a few of his own. It's not hard to imagine the Wild throwing out Haula with Zucker to create a penalty kill unit whose speed will strike fear into the hearts of power-play point men everywhere.

This year is a clean slate for Haula- he's had four months to put his injuries and confidence issues behind him and focus on getting ready for this season. If he can do that, there's no reason why he can't be a change-of-pace third-liner who can kill penalties with aplomb and contribute on the score sheet. My bet is Haula will make Hockey Wilderness look silly for ranking him 14th on our Top-25 Under-25.