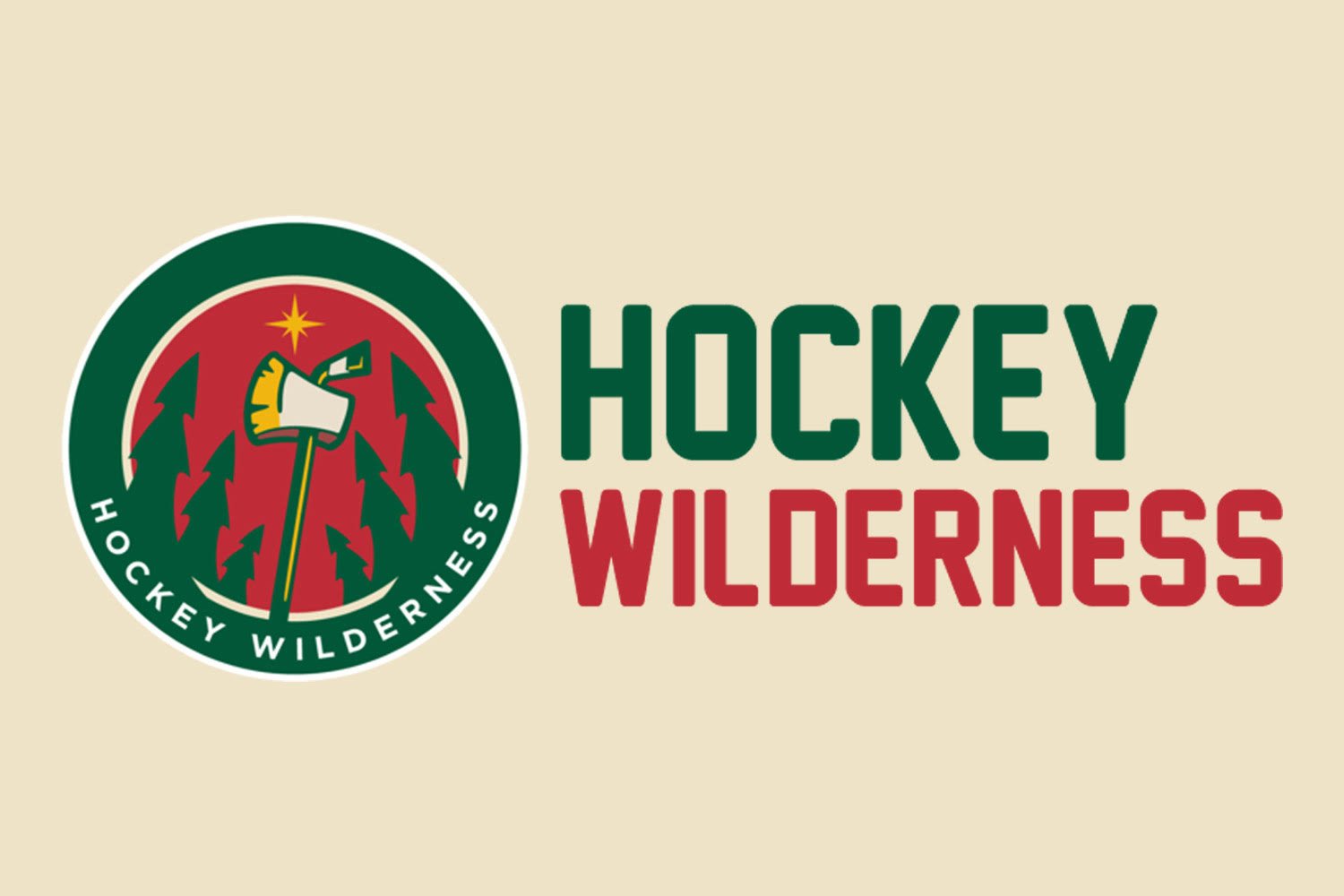 He does that in part due to his size. He's 6'3", 214 pounds, which would give the Wild another big, skilled defender to go with Marco Scandella. But unlike other players that are coveted for their size, Folin is a player that can do more than "move around a little bit". He can skate, he can move the puck, and he can shoot. Folin can bring a physical brand of defenseman that fans and coaches will love, with the skills that should please newer-school hockey fans.
And the beauty of having Folin is, even if he's a complete and total flop, he's house money. There was no big-money deal. There wasn't a draft pick spent on him. There wasn't a player traded to acquire him. There's no risk at all with him. Just a contract slot (out of 50) and less than two million dollars.
And, oh yeah, a fair amount of upside.
We haven't seen him play yet, so really, anything can happen. But what's most likely to happen is that Folin will eventually settle into a role as a very good complimentary player for the Wild. His size and physicality will be very much welcome on a blue-line that would probably benefit from a bruise that could also play. His hockey sense and well-rounded, if not spectacular skill-set should ensure that his floor is pretty high, and it looks like he has the tools to potentially exceed the #4/#5 defenseman expectations.
Much like Michael Keränen (whom we discussed earlier today), it's hard to know quite what the Wild have on their hands in Folin. But with Folin (and Keränen, for that matter), it's not at all hard to see them being solid role-players for the Wild, and surprisingly easy to dream on them to become something more than that.