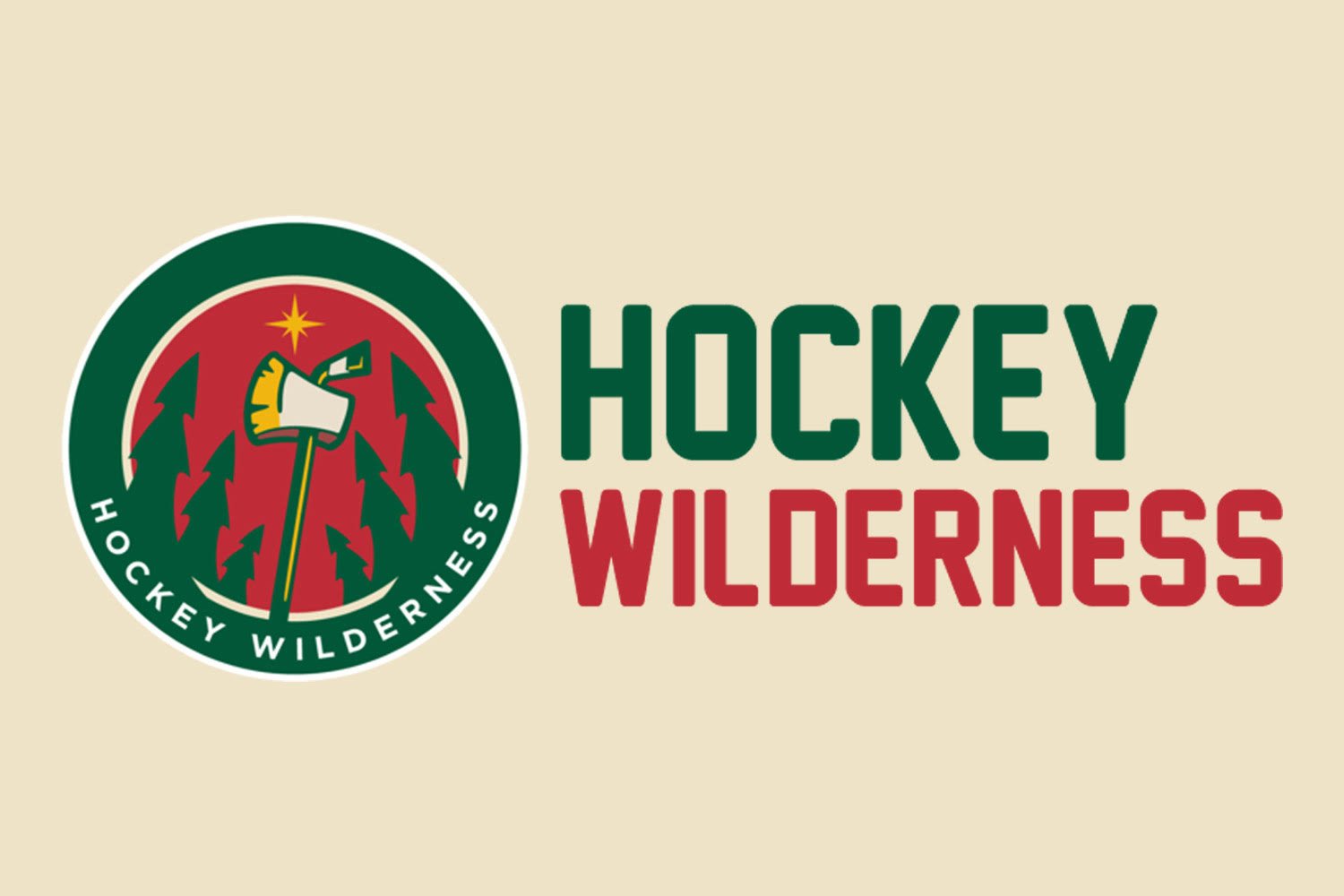 It's easy to forget that Bulmer is still only 22 since he made his NHL debut at only 19. He played nine games in 2011 before being sent back to the WHL. He played five games with the club last year but a string of injuries have blocked his emergence as a full-time NHL player. He's missed large chunks of games in his last two years in the AHL.
That being said, Bulmer is looking to put injuries behind him and make the Wild's roster out of camp this year. Given his talent and style of play, he has a legitimate chance to make his dream a reality. Those who have seen him play know that the he is a hard working forward who can be an effective agitator. He's has good size at 6'4'' and uses his body to be strong on the boards and hit with force. He's also not one to shy away from a fight. Here's a quick look at his stats:
If Bulmer can bring that scoring touch to the NHL, he will be a great two-way player. He's also able to play both sides of center.