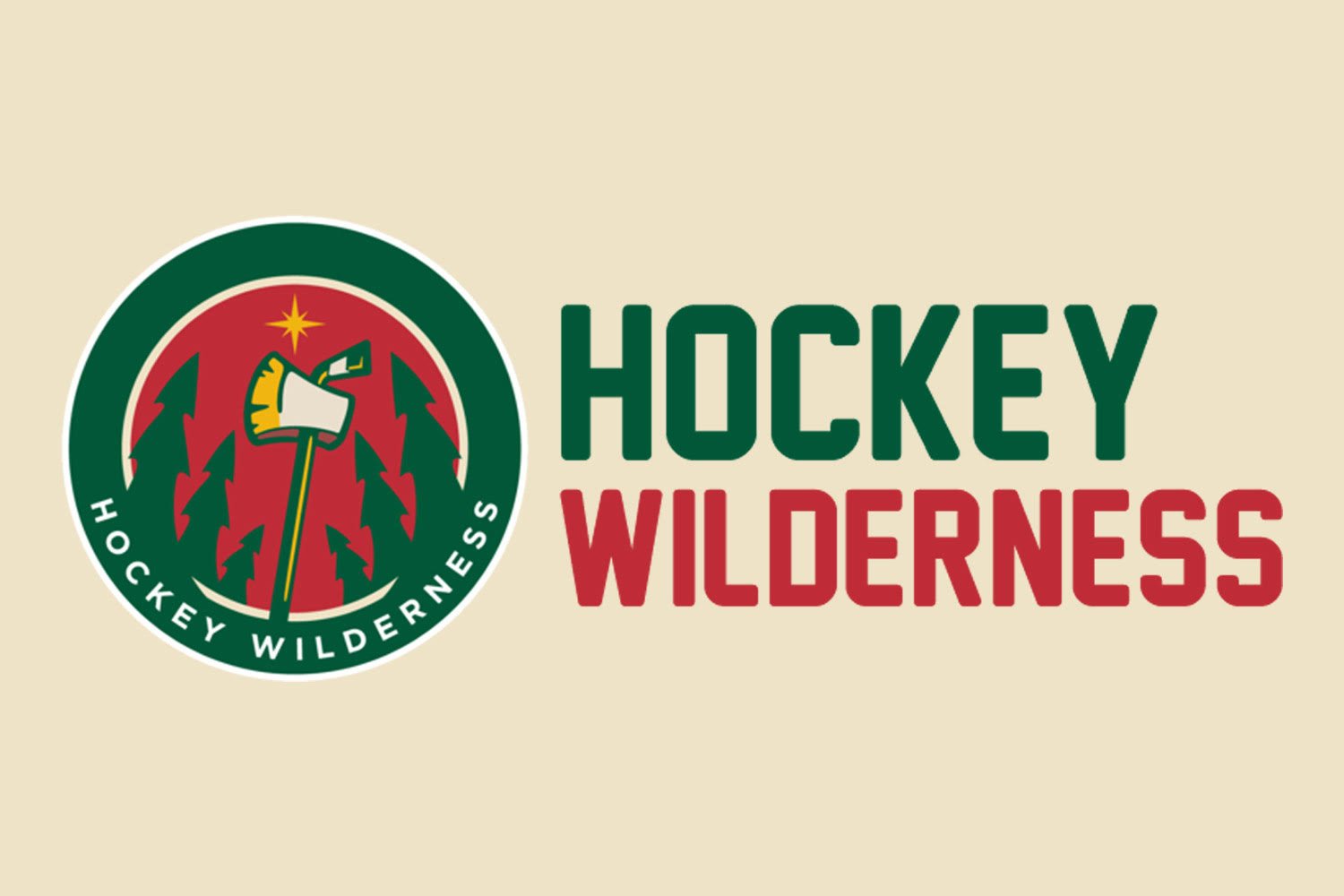 When Zucker played his first game with the Wild after the conclusion of the Denver Pioneer's season in the spring of 2012, it seemed he would easily make the team every subsequent year. But with the Wild signing Parise that summer, Zucker has been pushed to the side, struggling to prove his usefulness to a team that has too many guys ahead of him on the depth chart.

Last season, when he was being yo-yoed between Iowa and Minnesota, he did show that he can respond to adversity. When he got sent down last November, his first game back with Iowa he had a

, so it's clear that he's willing to put in the effort wherever he is utilized. In fact, at times he seems to care too much, so much that it gets in the way of performing the way he would need to stay on the NHL roster.

It's not hard to love watching goals like this.

Projection

Jason Zucker will be a regular NHL player for some team. If the Wild can't find space and a role for him, another NHL team would be willing to pay for his speed and explosiveness. This season will be crucial in determining if he will wield his speed for the Wild or for someone else. His contract will be one-way in 2015-16, so he will be playing in the NHL for the Wild or for someone else; there will be no more sending him down to Iowa when there's not room for him on the roster.

That said, I don't see a way for Zucker to be a regular with Minnesota as the 2014-15 season starts unless someone gets injured in training camp or unless they are willing to play him on the fourth line. Parise and Vanek are going to be the left wings on the top two lines. Putting Zucker on a defense focused third line would not be putting him in a position to succeed, but if the third line was utilized as an additional scoring line, I would love to see him there. Since the Wild are a team that traditionally has difficulty scoring it would be nice to see them try some untraditional methods to increase scoring. I want Zucker to make the team find a role for him because he is fun to watch.