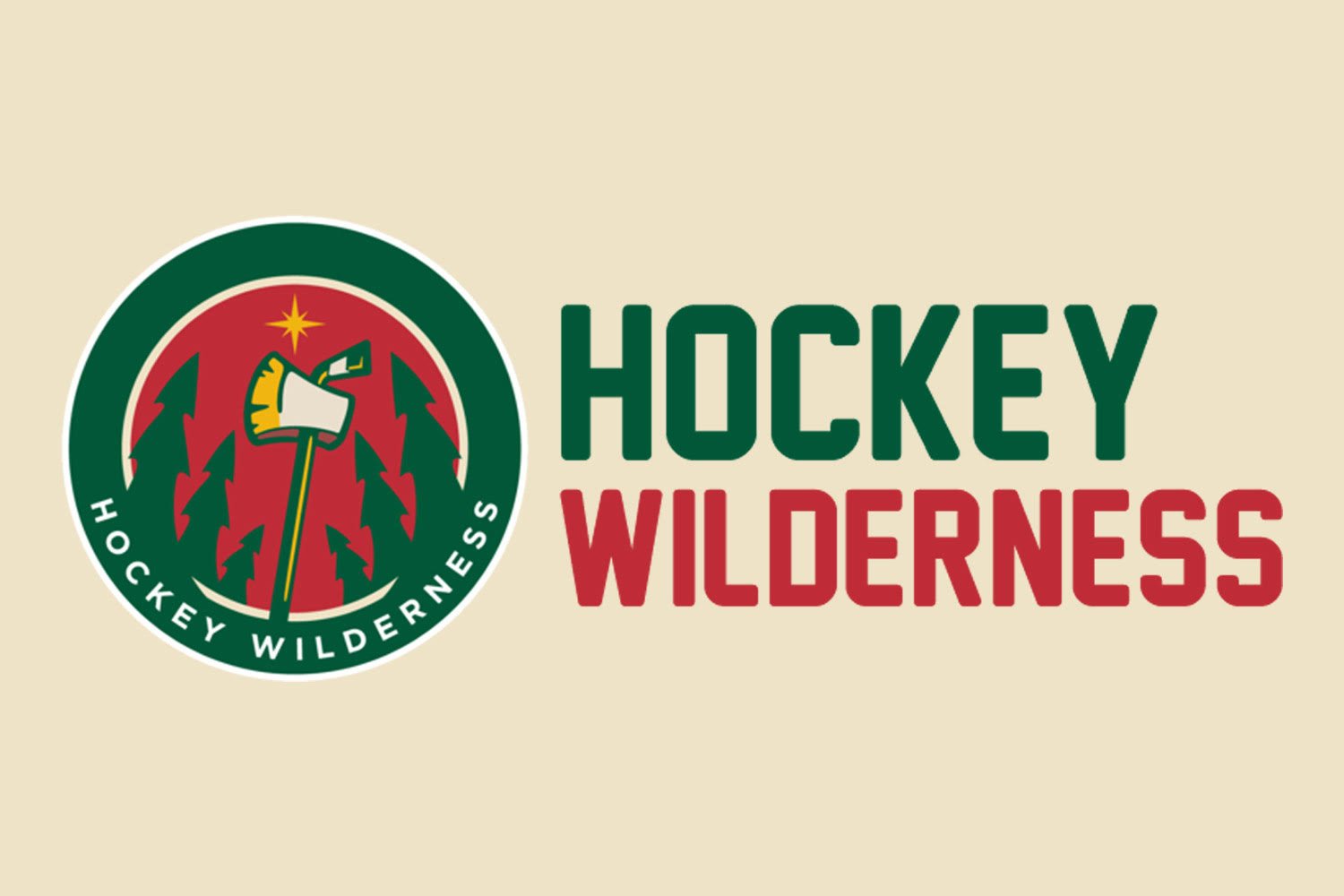 Though I and many others liked what we saw from Graovac in the NHL last season, his 3 games didn't necessarily go as planned. He didn't score a goal or assist, and his possession numbers were a paltry 41% Shot-Attempts For (Corsi). He was a -10% relative to the rest of the team, which is abysmal at best (stats from www.war-on-ice.com).
Tyler's biggest knock is his mobility. That isn't surprising considering his size and the fact that he will likely be playing a third-line or bottom-six role; a bigger defensive player with some offensive upside rather than a high-flying scorer. There are a lot of things to love about Graovac, especially considering he is still just 22 years old and has plenty of room to improve.
Graovac goes into this season hoping to find a place in the NHL, but honestly he might be better served by being a leader in the AHL. He will get more playing time and be a key player as opposed to a rotating bottom-line player in the NHL. That will give him more playing time and help the AHL club climb (hopefully) out of the cellar it has occupied since moving from Houston. Still, there's a lot to love about Tyler Graovac, and if he continues improving he can be a good player for the Wild.