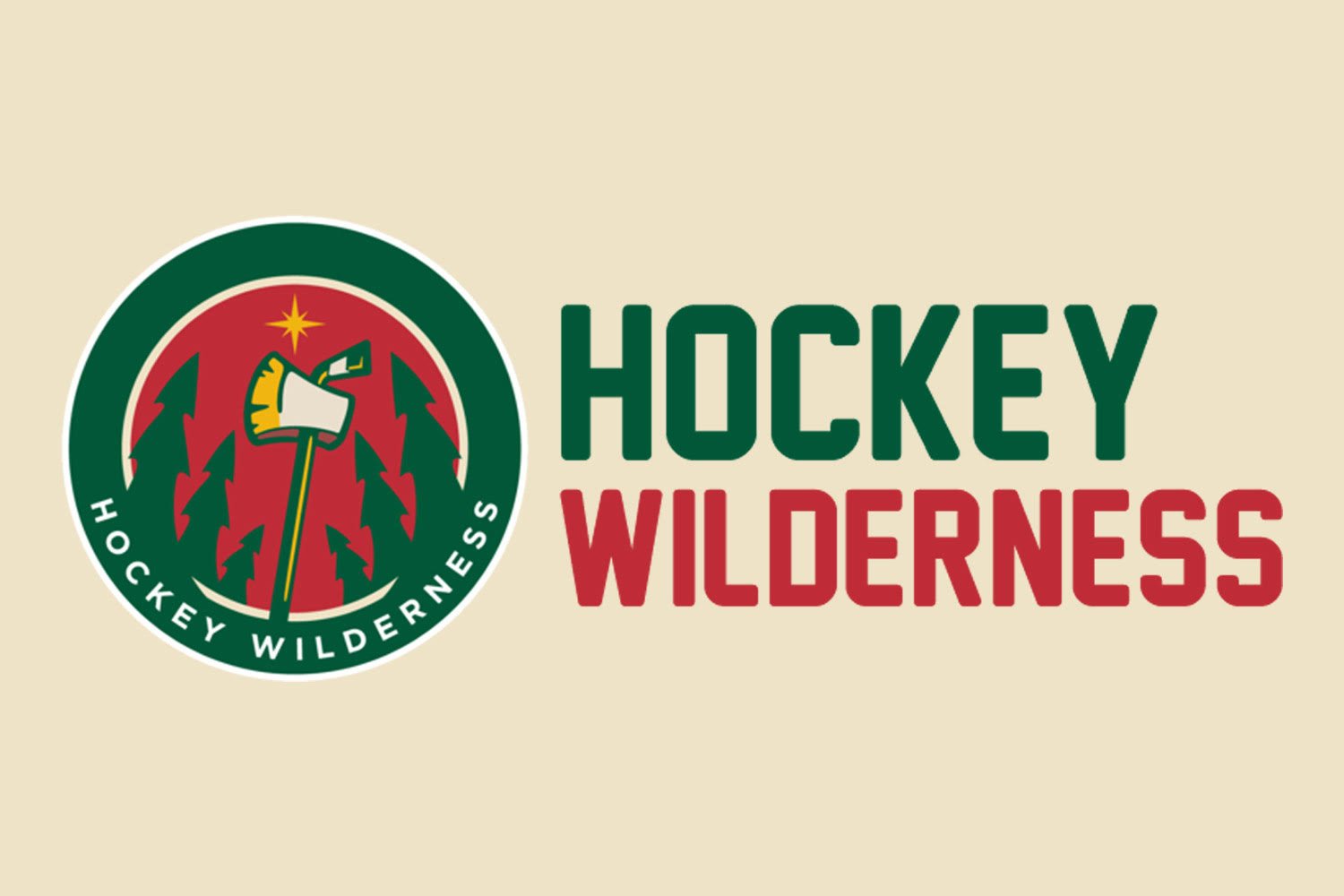 Wilderness, you were not happy, I mean, you were pretty torn up over it all.
So Tuch has great size, he's going to a fantastic program at BC, but what else does he bring to the table?
Tucks eyes for the net, leadership and maturity are not all he brings to the table. The kids got smarts too. His hockey I.Q. has been heralded by many a prospect scout.
Really the only thing holding Tuch back from cracking an NHL or AHL roster right now is consistency. It's really tough find find someone out there with a bad thing to say about the kid. But between his 2011-2012 massive 101 point season and his big U.S. National U18 team he posted some less than stellar numbers on the U.S. National U17 team, lodging just 11 goals and and 15 assists for 26 points in 56 games. Those numbers are less than stellar, but when you look at how he bookends that season you really shouldn't worry too much about him. He's still young, and he'll get there.
tuk-a-tuk-a-tuk-a-tuk-a-tuk-a-tuk-a-tuk-a
via media.giphy.com