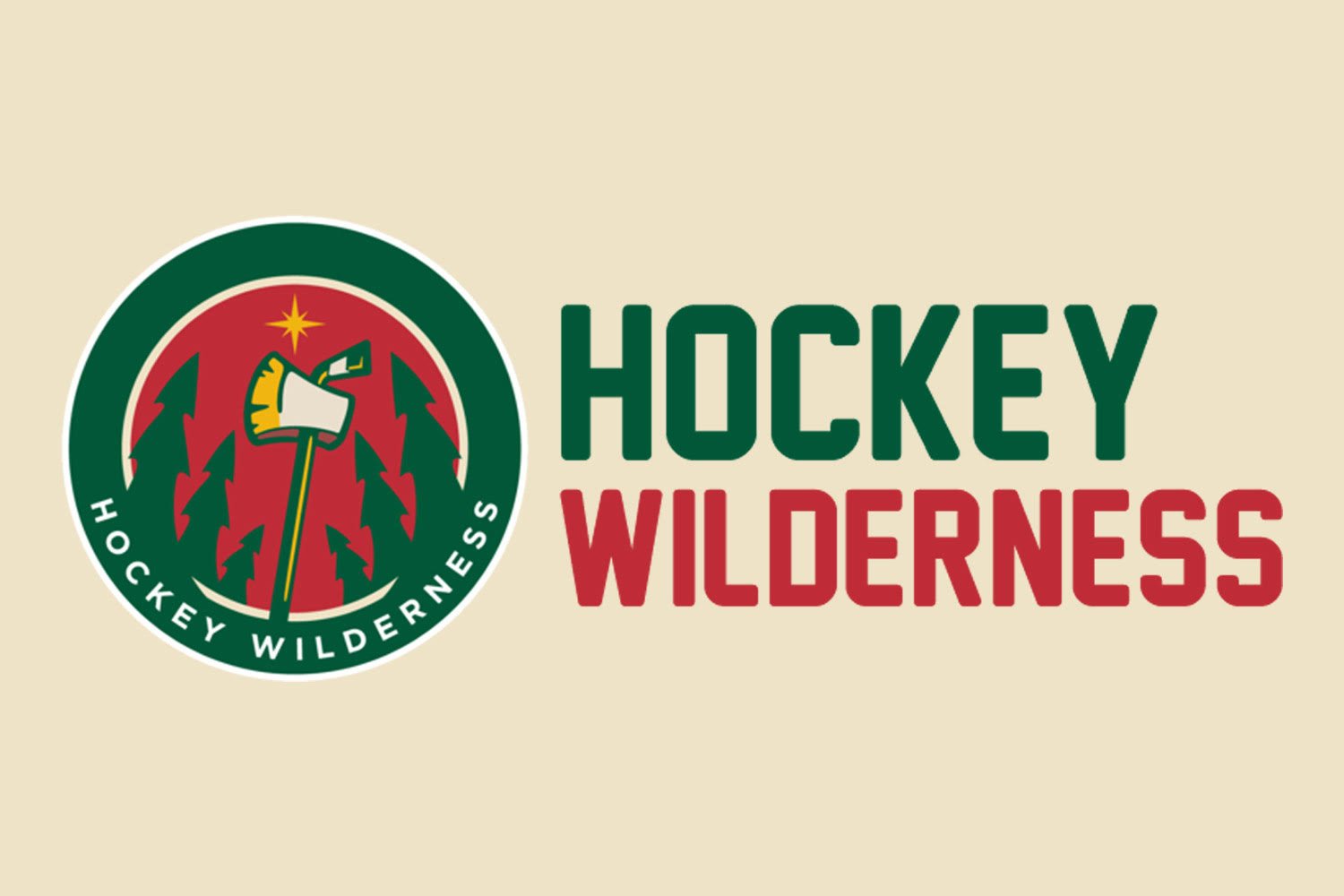 The trade sending Cal Clutterbuck was made in order to free up cap space as the league's NHL cap ceiling drops down. Still, the Wild needs to make a few more moves to ensure some flexiblity.
One of those moves is the trading or buyout of defenseman Tom Gilbert.
Acquired in exchange for Nick Schultz, Gilbert was supposed to be a top four defenseman that could provide some offense to an offensively starved Wild team. He wasn't going to be a powerplay quarterback but at that point, any help could be useful.
So how did he do this season? Well, he was outplayed by Clayton Stoner on regular minutes and the penalty kill although he did find a spot as a key powerplay quarterback on the 2nd powerplay unit. He also scored the following stat line for the 2012-13 season.
He has personally become my version of a Wild whipping boy but I am starting to believe that is unwarranted. Gilbert is a solid defenseman that is very versatile with a strong body and a good hockey mind. He is mobile and plays an effective and efficient game.
However, perhaps unfair to Gilbert, alot of offensive expectations was put on him because he was traded for a very defensive minded Nick Schultz. We expected him to become the #2 man on the first powerplay unit and produce 20-30 points from the blueline after scoring 45 points during the 2008-09 season with the Oilers.
But now he finds himself in an uncomfortable spot where he is switching between #4-#5 defenseman roles on a contract the beckons for a very good 2nd pairing defenseman.
So what now?
Tom Gilbert has become the Wild's most expendable piece at this point in time. His $4 million dollar cap hit could very useful to free up and with him being signed on for one more season, we have three options: keep him, buyout, or trade him.
I already explained what he can give us if he kept playing but that is besides the point. It is his contract that is giving the team a hard time.
Cap Geek explains the compliance buyout:
Or, if we want to see if we can actually get some value from Gilbert, we could trade him. Teams like the Buffalo Sabres and the Ottawa Senators are going to be looking for veteran top four defensemen and Gilbert could help teams like these provide depth on the blueline and push for the playoffs.
However, I will make a prediction if Gilbert is traded: I expect a prospect + pick in return. The Wild roster is already quite full and taking on more contract would be against the whole reason why we want to move Gilbert.
So to summarize, Tom Gilbert is a strong candidate of either being bought out or traded. The Wild have until July 4th 5 P.M to make a decision because if they past that, they are only left with either trading him or playing him at $4 million dollars a year, but you know what? Trading takes two to tango!