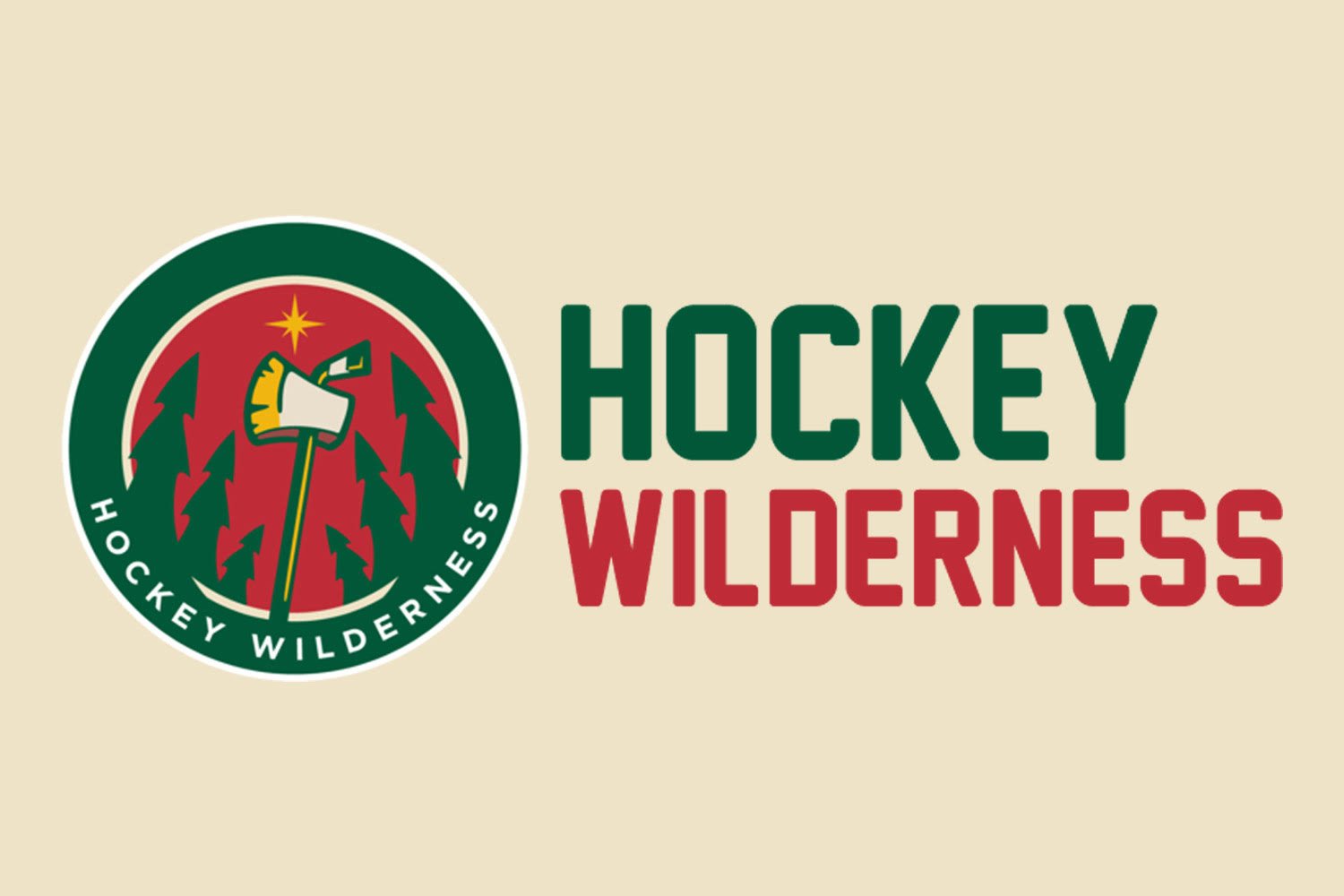 The exhibition game is, in a sense, a glorified practice. It is the only way teams can simulate a real game-day experience for their players, most of whom are young kids trying to earn a spot on the big club. It is a way for the front office and the coaching staff to get first-hand view of the players they are evaluating.
Most often poor play and great play by any one individual may translate in to the regular season. Because the team may be trying new styles, or experimenting with personnel combinations, one should not panic with any single loss. So if past performance isn't indicative of future performances, then why should I worry about the preseason?
First and foremost, as one of the oldest clichés go, you want to end camp healthy. The last thing any team needs is to have their season derail because of a major injury to their star players, or any player for that matter. It may be a cliché, but health is most often the biggest contributing factor to teams making the playoffs and teams spending May and June playing golf.
Next, you want to see how players play off each other; in other words, chemistry. With the coach constantly tweaking line combinations, you want to see how the players adjust and adapt to new linemates and how well they can play with each other. You want to see how each player responds when placed in a new role.
As I said above, trends in the preseason don't necessarily translate to the regular season, but in the chance that good trends develop, you want to see the coaches keep putting their player in spots to succeed.
And, if for no other reason to watch preseason hockey, you can watch it because it's hockey. Preseason hockey is the next best thing to regular season hockey. You know the preseason is short and the regular season is only right around the corner.
The Wild are 1-1 and look to improve that mark on Saturday against the Jets at home. Even though it doesn't count, the big guns for the Wild are expected to start, and you know that a player is always competitive and wants to win. You should see some of the intensity of last night's game trickle over in to Saturday's game. Hopefully, with the addition of the top line and top defensive pairing, you will see a team that is more crisp and disciplined within itself and its system. Talk to everyone tomorrow!