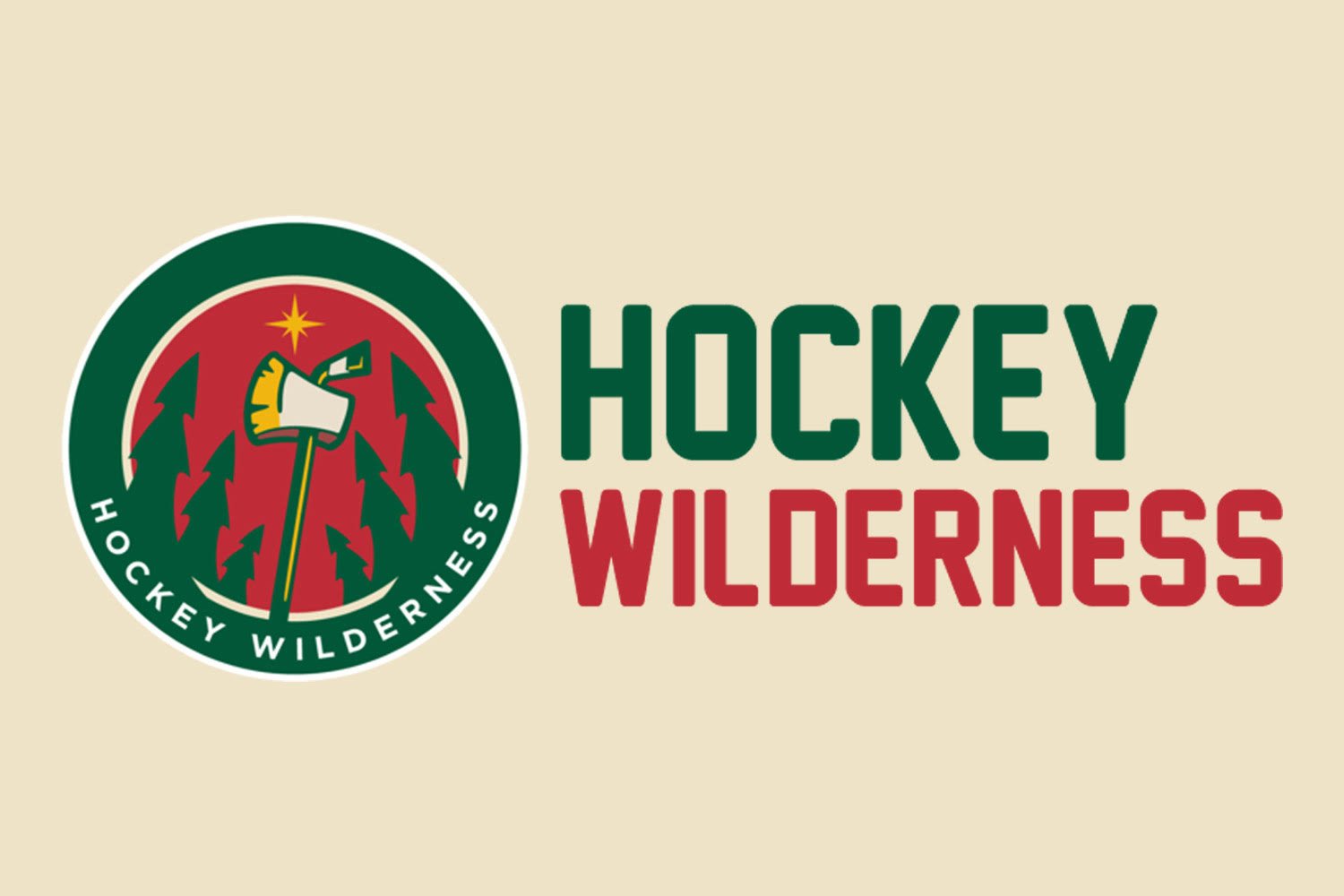 There were a number of to-do lists this season, most with similar themes. Let's run down what was on them, and see whats left!
1. Give Mike Yeo and co. a new contract
2. Sort Out the Goalies
3. Improve the Scoring Talent
DONE.
This is almost done. Jon Blum was re-signed to a one-year two-way deal. Jason Zucker was signed to a two-year deal that is two-way in the first year, and one-way the second year. Justin Fontaine, who initially filed for arbitration, signed a two-year deal for one million dollars annually (slightly less in year one, slightly more in year two).
Nino, so far, has not signed a new deal. Reportedly, the Wild are open to giving him more than a bridge contract, according to multiple sources.
Call this mostly-done, as Nino will likely sign before the season.
5. Take Care of Next-Years' RFA's
This is incomplete
6. Hang On To Draft Picks
Fletcher was close to trading one of next-year's draft picks in the second round, but hung on to them. I can't see them giving up picks for anything other than a proven piece.
So far, done... hopefully it will be (barring a Garth-Snow deal).
7. Shore Up the Bottom-Pairing Defense
This is pretty incomplete. The Wild have a lot of young defensemen, but none have proven they are capable. This season could be a chance for Dumba, Folin, or Blum. I'd feel more comfortable with a short-term contract with a veteran, but none are available. To be fair, this is also maybe the most questionable item on the list; it's entirely possible one of the youngsters is ready for The Show.
Score Card
The biggest question marks going into next season, currently, are the goaltender situation, Kuemper's contract, and the bottom pairing defense. There's really nothing to be done about the goaltending; at this point, the Wild have made their plays and will have to see how the chips fall. Kuemper does need to be resigned, but to sign him to a big deal right now would be silly. He's far from the only net minder available. The bottom pairing defense is a question mark also: who will be on the team is anyone's guess. Training camp and the pre-season will likely establish who is and is not ready.
What do YOU think, Wilderness? Is there something that needs doing?