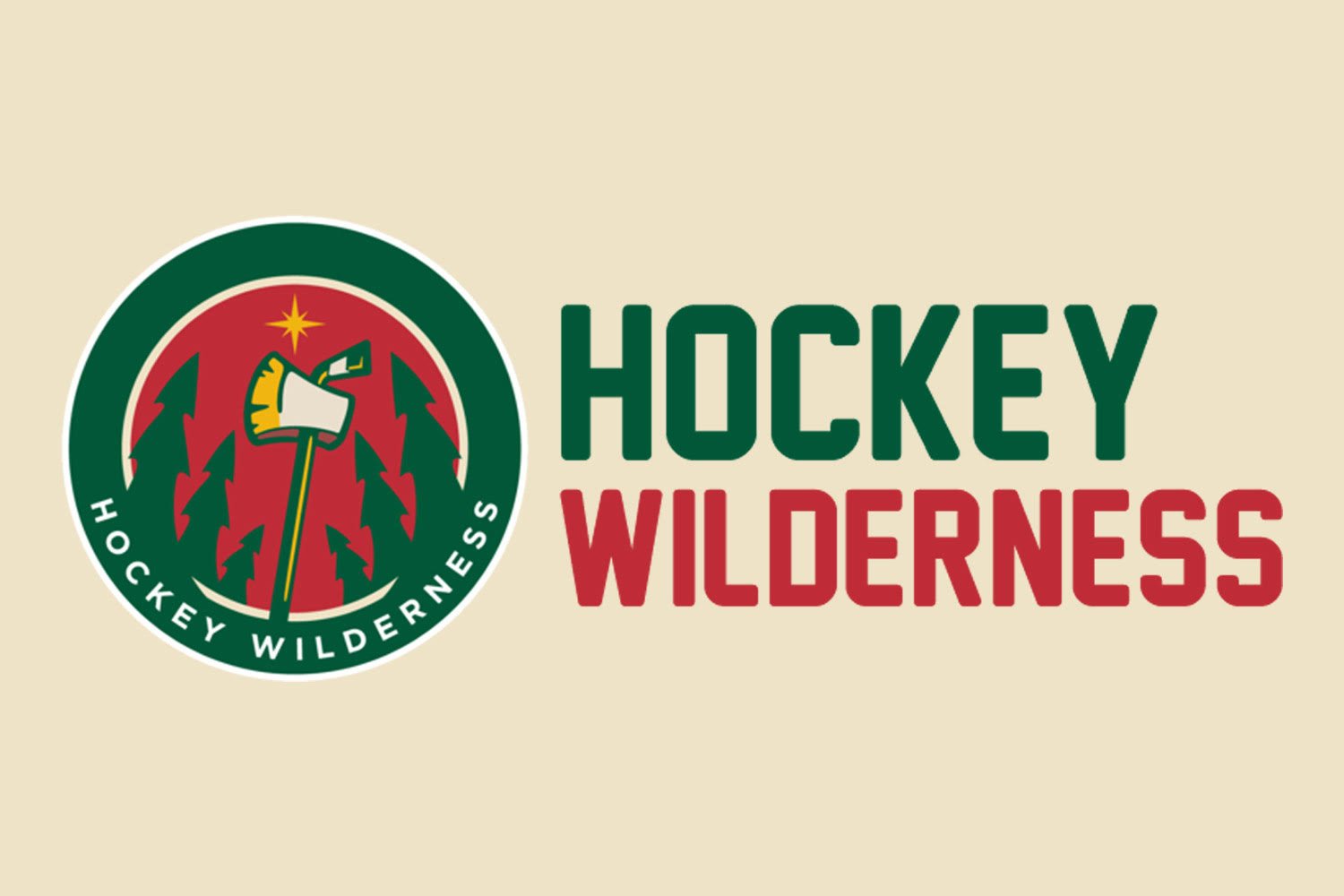 Since the 2009-10 season, no one has been money after 65 minutes of play like T.J. Oshie. In that time span, he's gone 29 for 53 in the shootout- an unthinkable 55% rate of success. Generally, even the best shootout players only score at about a 40% rate.
"To me, it's all about the shootout," Oshie says. "That's all I've been telling my teammates these last few years in the playoffs, 'Don't worry about winning in regulation, don't worry about winning in overtime. Just get me to the shootout, and I'm going to carry you.'"
Wait, what?
"We haven't broken the news about there being no shootouts in the playoffs to T.J. yet, and we aren't going to anytime soon," St. Louis coach Ken Hitchcock admits, after making sure Oshie isn't in the room.
"To me, that's the kind of moment you dream about," Oshie beams. "And I can't wait until the time comes where it's Game 7, and it all comes down to just me one-on-one with a goalie. I was born for that moment."
Oshie's teammates are very careful to not let him find out about the lack of shootouts in the playoffs, but there have been some close calls.
And indeed, Oshie appears to be happy in this lack of knowledge, waiting for his perfect moment to shine, though it will never come.
"I know that I haven't been my best for the team when they needed me most," Oshie says, alluding to his paltry 7 points in 24 career postseason games. "But I know deep down that each time we get to the shootout, I'm gonna be the hero, and it'll make up for everything."