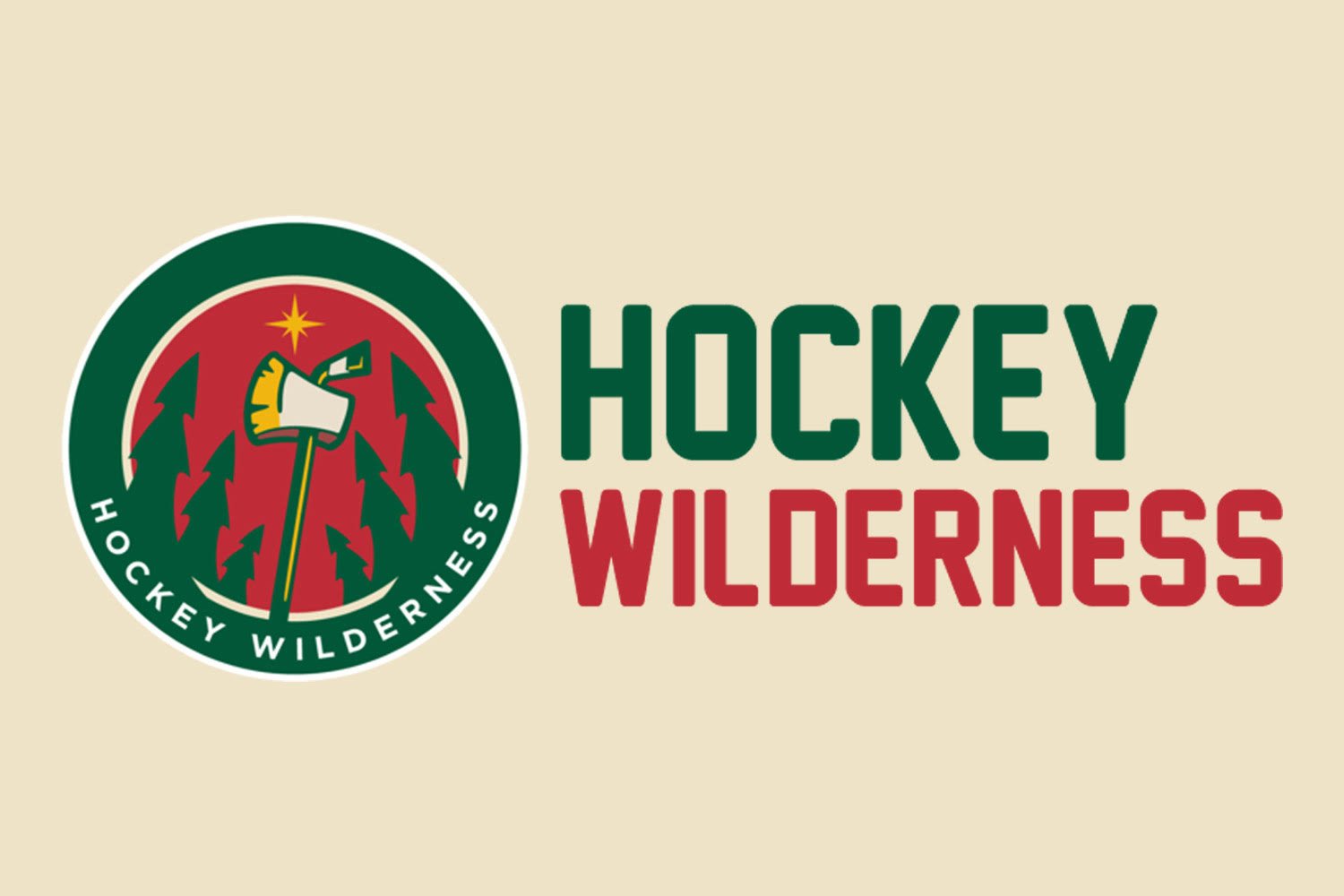 While this may seem to drop the table out from underneath Wild fans, in all actuality this is a very smart move by Harding and the Wild. In follow up comments to Star Tribune beat writer Michael Russo and Pioneer Press beat writer Chad Graff, Fletcher stated that the timing of this did not come as a surprise to the Wild, and that Fletcher has "been talking about this with Josh for awhile."
As with any chronic illness treatment, the risk the Wild run with waiting too long for Harding to adjust his medication is that the "new" treatment could no longer be effective. If the treatment isn't working, and it's not adjusted properly, it could become a much bigger story than Harding missing a few games and being placed on IR. By putting him on IR now, they are allowing Harding approximately nine days to work with his doctors at home, and not feel any pressure to push himself back too early.
We'll bring you any more news as we hear it.