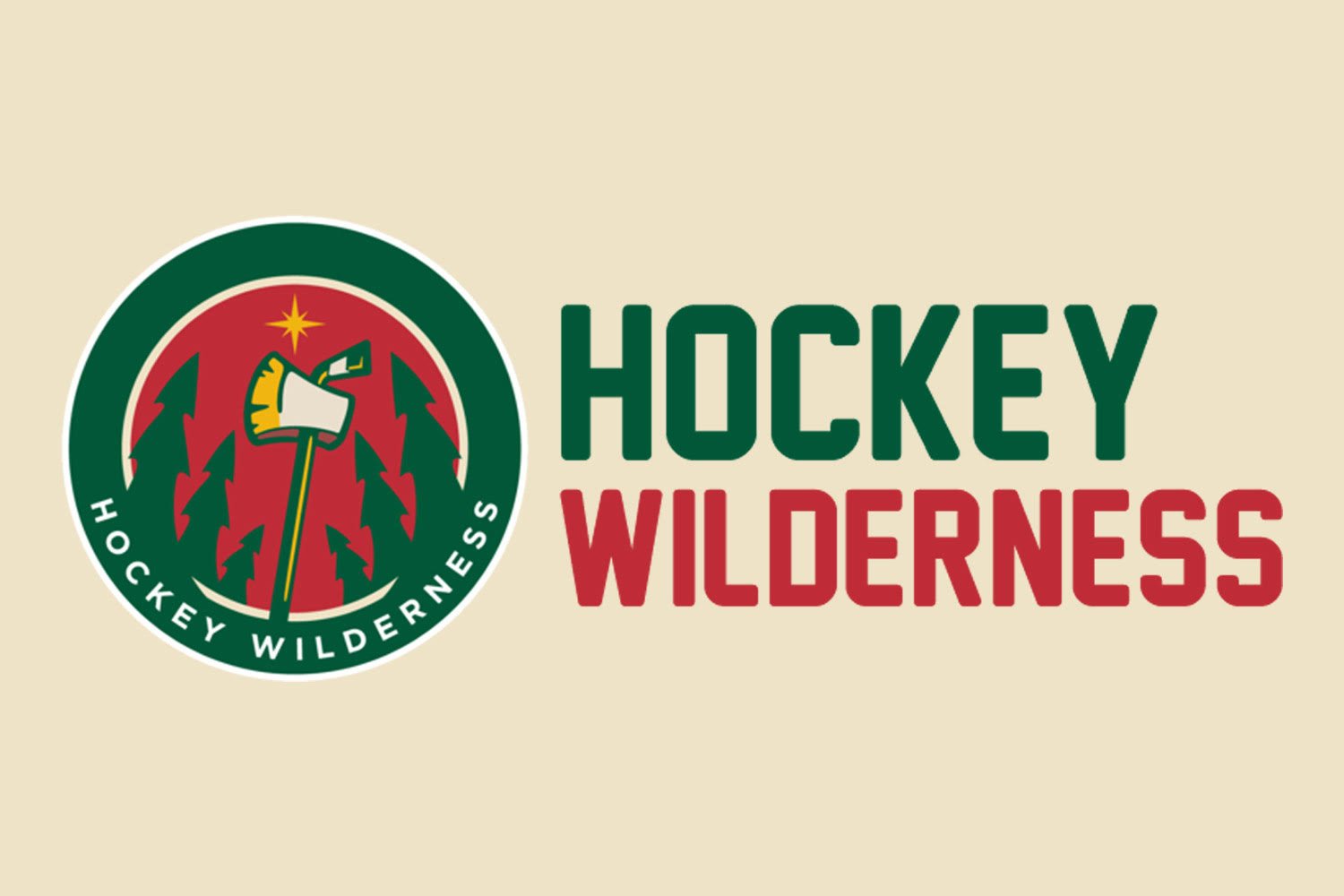 I agree we have to do something before someone is maimed or killed on the ice. There's hard nosed hockey and then there is thuggery. These are some of the questionable and dirty hits that have taken place on the ice in just the last week. Some of these are ugly incidents.
There's no way that you can excuse this hit. I am being serious here, Scott can claim that he's not a dirty player or that he's not out there to hurt people, but this is a guy that can barely skate, he out there just to beat people up and dish out checks. I would like to see the NHL make a stand in this case, a 10-15 game suspension would be a good start. Currently, Scott has been suspended indefinitely by the NHL pending an in-person hearing.
I am not a dove by any stretch of the imagination, I love hardnosed hockey and I am all for playing hockey on the edge as long as the players don't go over that edge. I love a good fight; I like the staged fights, because I think they rally the troops. I do not like bush league hockey. I also think that some of these "Rats" that are running around committing atrocious, random acts of violence cannot be excused and must be dealt with in a swift and harsh way. Make it hurt until they realize that they are the ones that have to change.
These were just a few of the hits that have happened over the course of the past week, the season is 1/8 over and I have a feeling the Department of Player Safety is just getting started. Thoughts?
More from Hockey Wilderness:
Wilderness Walk 10-26-2013: Game Day Edition
Noon Number for 10-25-2013: 32
Wilderness Walk 10-25-2013: WILD WIN AGAIN!!!! Edition
Wild vs Hurricanes: The wins keep on coming
Minnesota Wild vs Carolina Hurricanes (Game 11): Live Gameday Coverage