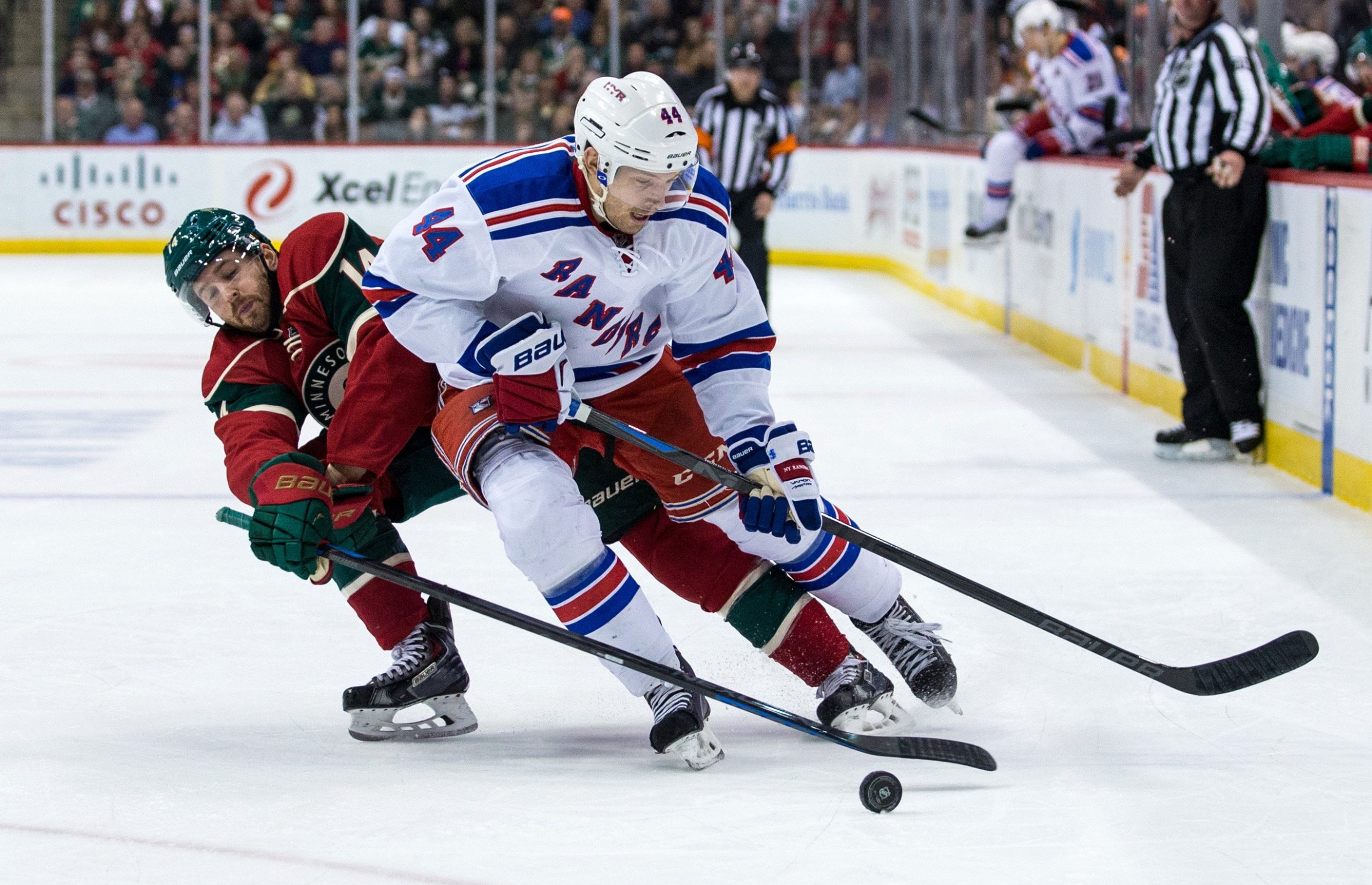 Dec. 20, 2007 is a date Minnesota Wild fans will never forget.
But we are not here to reflect on Marian Gaborik's five goals. That's already been done.
We are here to discuss the truly greatest play from that evening -- Martin Skoula falling down and handing the New York Rangers a goal.
Oh my goodness.
If you were imagining how you would look as an NHL defenseman; this is exactly how it would play out. Just straight up losing your footing and it leads to a goal against. Except it happened to an actual NHL defenseman.
Skoula is fortunate that his gaffe came on a night when a single player scored five goals, because it would otherwise have been the most memorable play on this night.
This is up there as one of the more memorable gaffes in Wild history. Right up there with the Wes Walz puck-up-the-breezers goal and Matt Dumba's drop pass to Nik Ehlers last season.
OK -- well let's watch it again and again for hysterical purposes.

Happy Thursday!
---