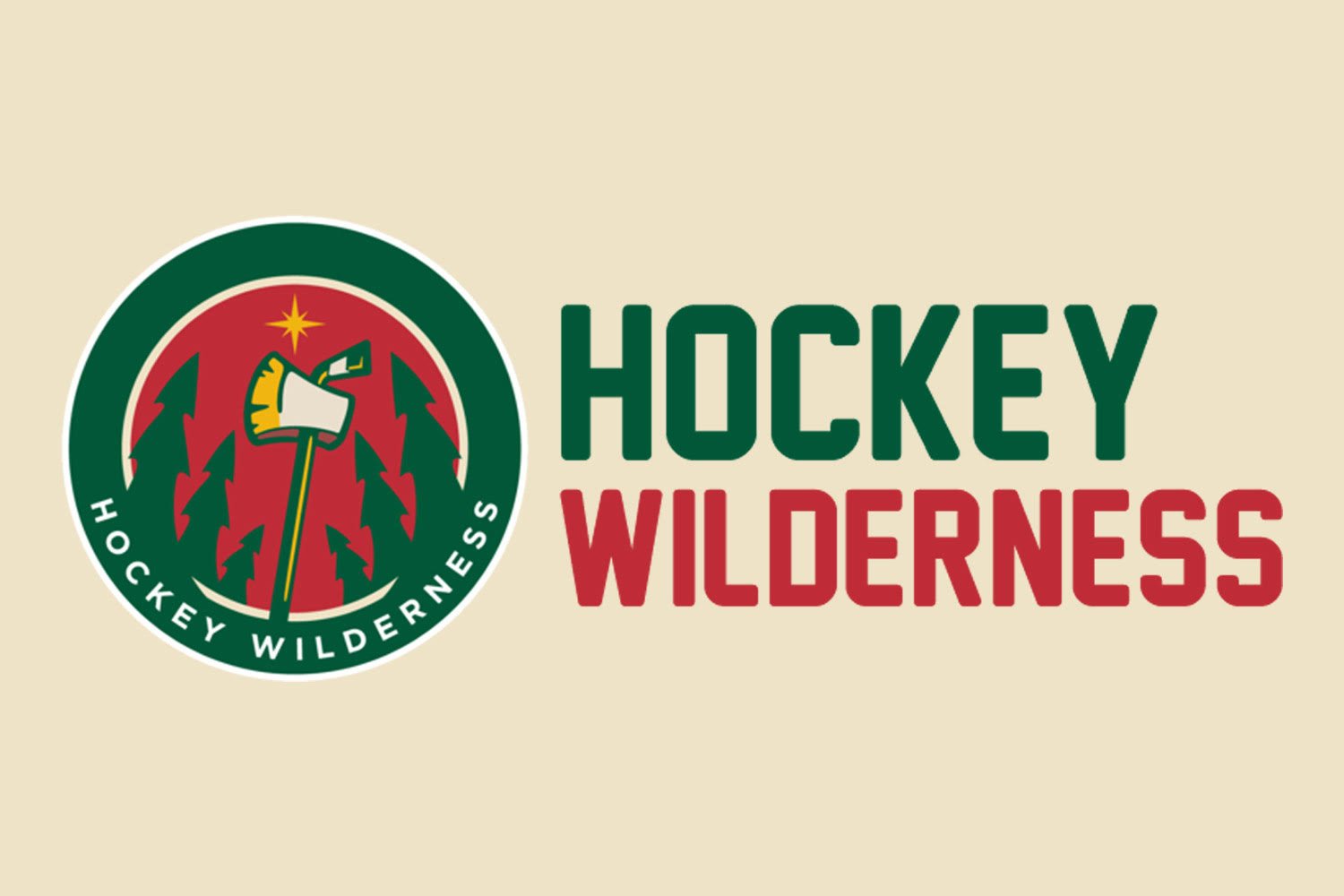 With COVID affecting various NHL teams including the Chicago Blackhawks, St. Louis Blues, Pittsburgh Penguins, and last week's opponents the Winnipeg Jets, it was only a matter of time before the Minnesota Wild found themselves affected by a team outbreak. But unlike last season when the Wild were shut down for two weeks due to a player outbreak, this time, it's the Wild's bench bosses affected, at least so far.
The Athletic's Michael Russo tweeted that three members of the Minnesota Wild coaching staff - assistant coach Darby Hendrickson, goalie coach Freddy Chabot and video coach T.J. Jindra - have been placed in the COVID protocol and did not accompany the team on their three game road trip, slated to start tonight against the Vancouver Canucks.
For now, the three coaches are the only people in the Wild organization to reportedly be affected, with no additional word on the availability of head coach Dean Evason or any of the players. Russo's tweet also didn't indicate if any of the three coaches tested positive, or if the placement in COVID protocol was precautionary due to exposure. Russo later reported that general manager Bill Guerin was in the protocol during the first three games of the season, and won't rejoin the team until Thursday's game against the Seattle Kraken.
It wouldn't be surprising if more names were added to that list, including additional coaches or players, with how prevalant COVID-related situations are with NHL teams recently. The Penguins announced that defenseman Kris Letang had tested positive yesterday, while the Blackhawks and Blues announced today that they'd be without some big names, including Patrick Kane and Jonathan Toews for Chicago (as well as assistant coach Marc Crawford), and Ryan O'Reilly and Brandon Saad for St. Louis. And just a day after the Jets faced off against the Wild in Minnesota's remarkable overtime victory, Winnipeg announced that Blake Wheeler and Mark Schiefle would be placed in the protocol, having both tested positive for COVID.
So far, the impact appears for the Wild appears to be minimal, but keep checking back with Hockey Wilderness for all the roster updates as the Wild prepare for another west coast road trip.