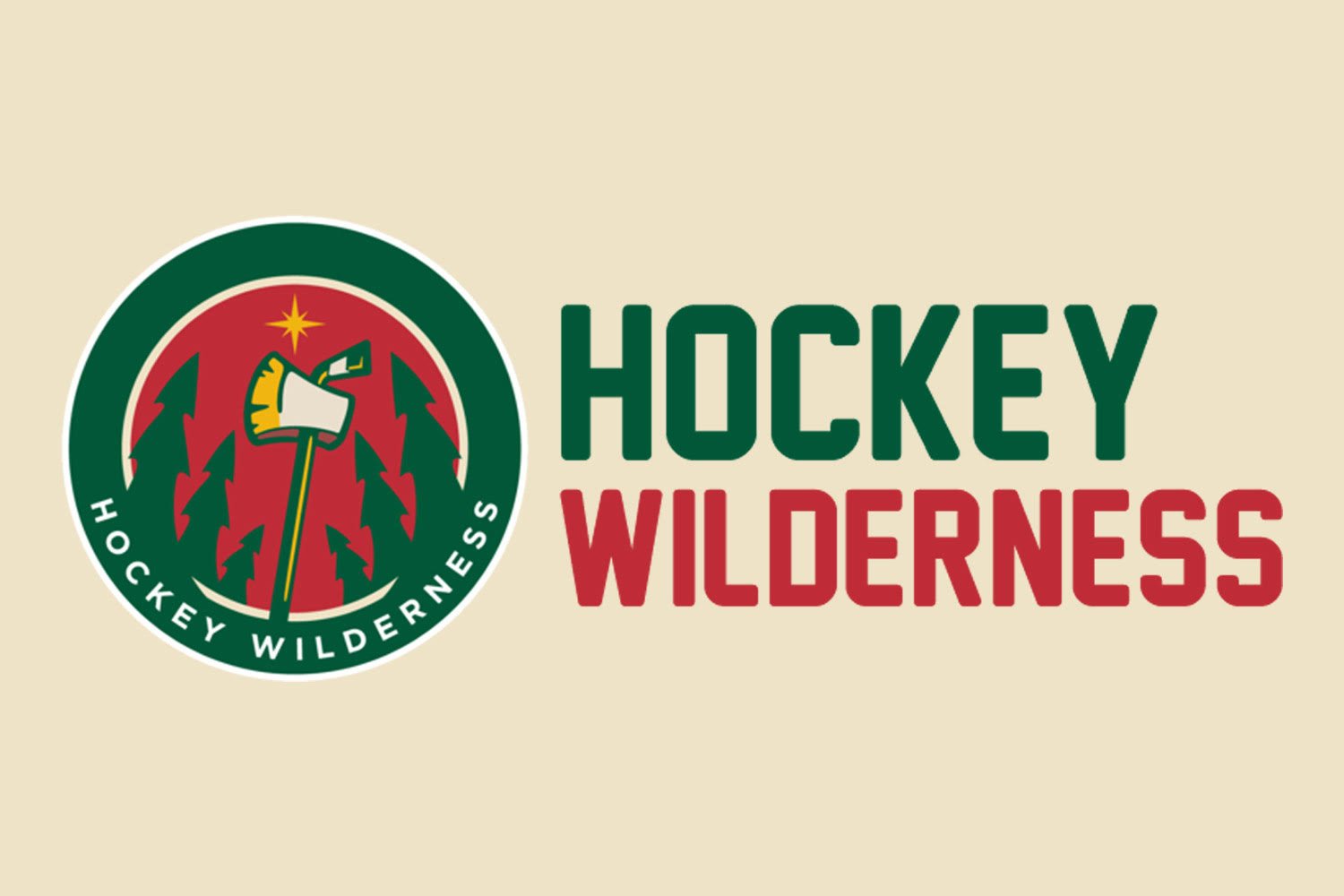 The final game before the All-Star Break pitted the Wild against Central Division rival Colorado in front of a Wild filled crowd at the Pepsi Center. The first would see four goals split between the two teams, but the second would be the period the Wild would separate themselves against the Avs while adding one in the third to put the icing on the cake. The Wild would survive the push Colorado would throw at them in the final twenty minutes to pick up a huge 5-2 win going into the break and bye week.
Thing 1: Eric Staal back to his old ways
After his slump of 1 goal in 14 games, Eric Staal now has 10 points in his 8 games including the two goals and an assist he had Wednesday night against Colorado. All the critics have gone quiet over the past week or so saying he might be slowing down a bit. With this hot stretch that Staal is currently on, you only hope that it continues after this break the Wild have. If it does continue, it could pay dividends to the Wild making another playoff push in the second half following the All-Star break.
Thing 2: Nick Seeler. Wow.
That's all I have to say about the final shift Seeler had in the 2nd period. Taking three blocked shots in a span of 17 seconds off bombs from the point that would turn into a Wild goal on the other end. What he did cannot be overlooked especially since the Wild would score just a minute later. Putting your body on the line for the boys is the best thing ever. Get the ice bath ready for Seeler though after blocking those two shots. The sequence of blocks is below after watching, you gain a lot of respect for what he did.

Thing 3: 5-on-3 makes Avalanche Pay
The two times the Wild had the 5-on-3 man advantage Wednesday night against Colorado it took no time in making the Avs pay for the penalties they took. First it was Staal, the Suter. There were plenty of times the Wild had just a one-man advantage but couldn't get anything going, but when they settled things down with the two-man advantage they succeeded. With only going 2-for-6 on the man advantage, and the two goals coming with two extra men, it's good to see the Wild win the special teams battle.