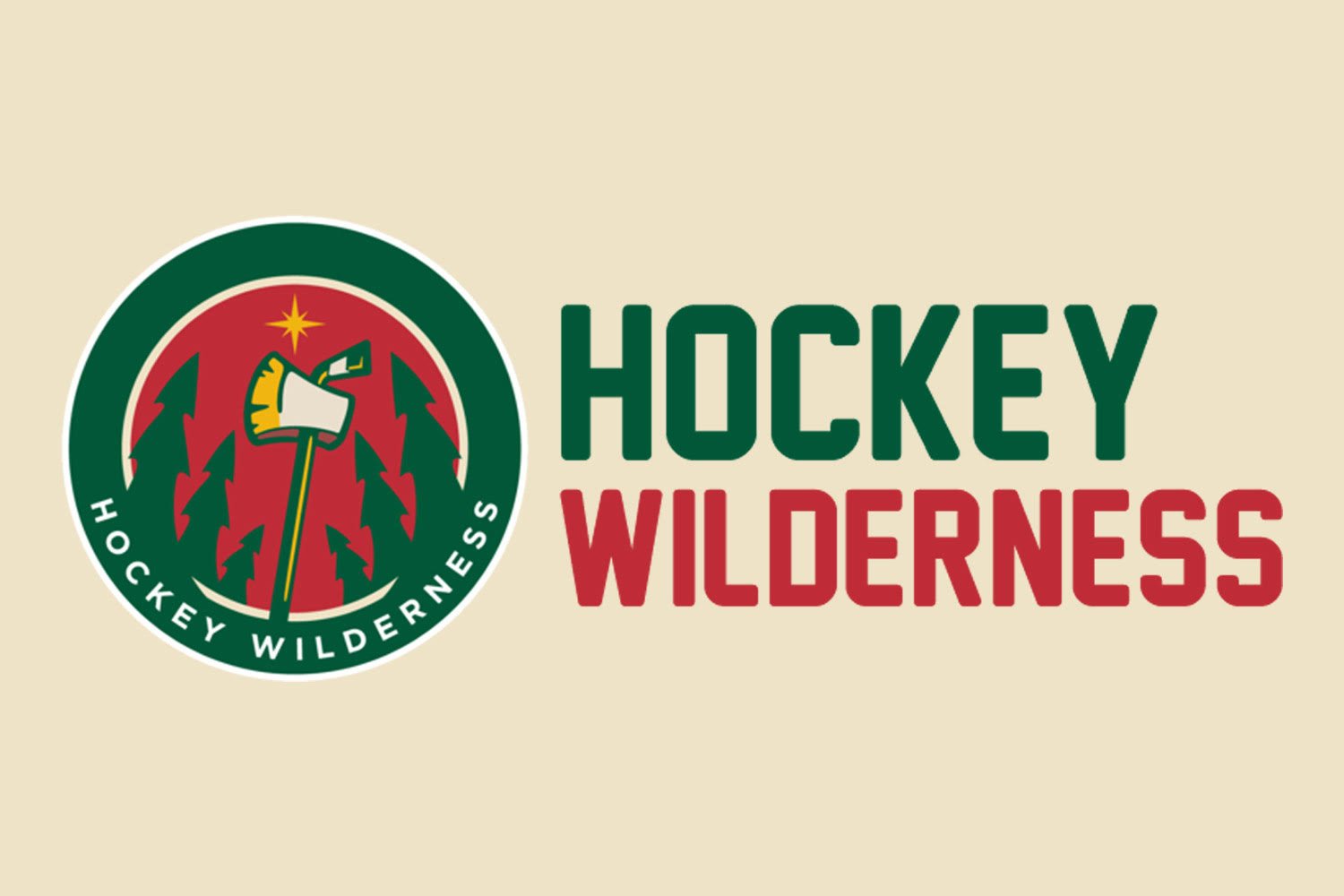 And just like that, the 2018-19 Wild season is over. However, it wasn't a way that most would like to end the season.
Yes, the Wild were out of playoff contention coming into the match-up against Dallas, but you still would've like to see some fight out of the team going into next season. Although some lines did shine against the Stars, it wasn't a full team effort that would end the season on a rough note. A lot of questions now linger going into the off-season. Will Bruce Boudreau be behind the bench come next season? And who will they bring back to start next season?
Next season, they'll hope to regroup and try to start another playoff run. In the meantime, we take a look back at the 3-0 loss at the hands of the Dallas Stars Saturday night.
Thing 1: Stalock Could Only Do So Much
Alex Stalock kept the Wild in the game time and time again. Going into the third period tied at zero was because of what Stalock did. Being outshot 44-24 and losing just 3-0 was the best case scenario for the Wild. This game could've been a lot worse for the Wild if it wasn't for the performance of Stalock. It's a shame the season had to end like it did, but also a good note to see the game Stalock had going into next season.
Thing 2: Another Shut-out
The Wild went a final 124:49 without scoring a goal on the disaster of a season, including being shut out for the fourth time in their final six games — something you never see as a fan of the Wild. Things will have to change drastically next season if they hope to turn things around and make the playoffs and start a new streak. So many blah chances for the Wild this final week of the season where they could've made the playoffs turns into "what it's" and now that they are golfing, while teams compete for a chance at the Stanley Cup.
Thing 3: A decent draft pick
Yes, the Wild didn't make the playoffs, but they will draft 11th next week, which is the highest they've picked since drafting Matt Dumba. Who knows what the Wild will do with that draft pick, if they'll pick up a forward or defensemen, or possibly even a goaltender to help out their needs to find a backup. But with this 11th pick, we can only hope they don't blow it on someone that doesn't fit the needs to help this team in the long run, let alone next season. Lots of questions will be answered this off-season, but it all starts with who Paul Fenton will draft 11th overall once the Wild's time is on.