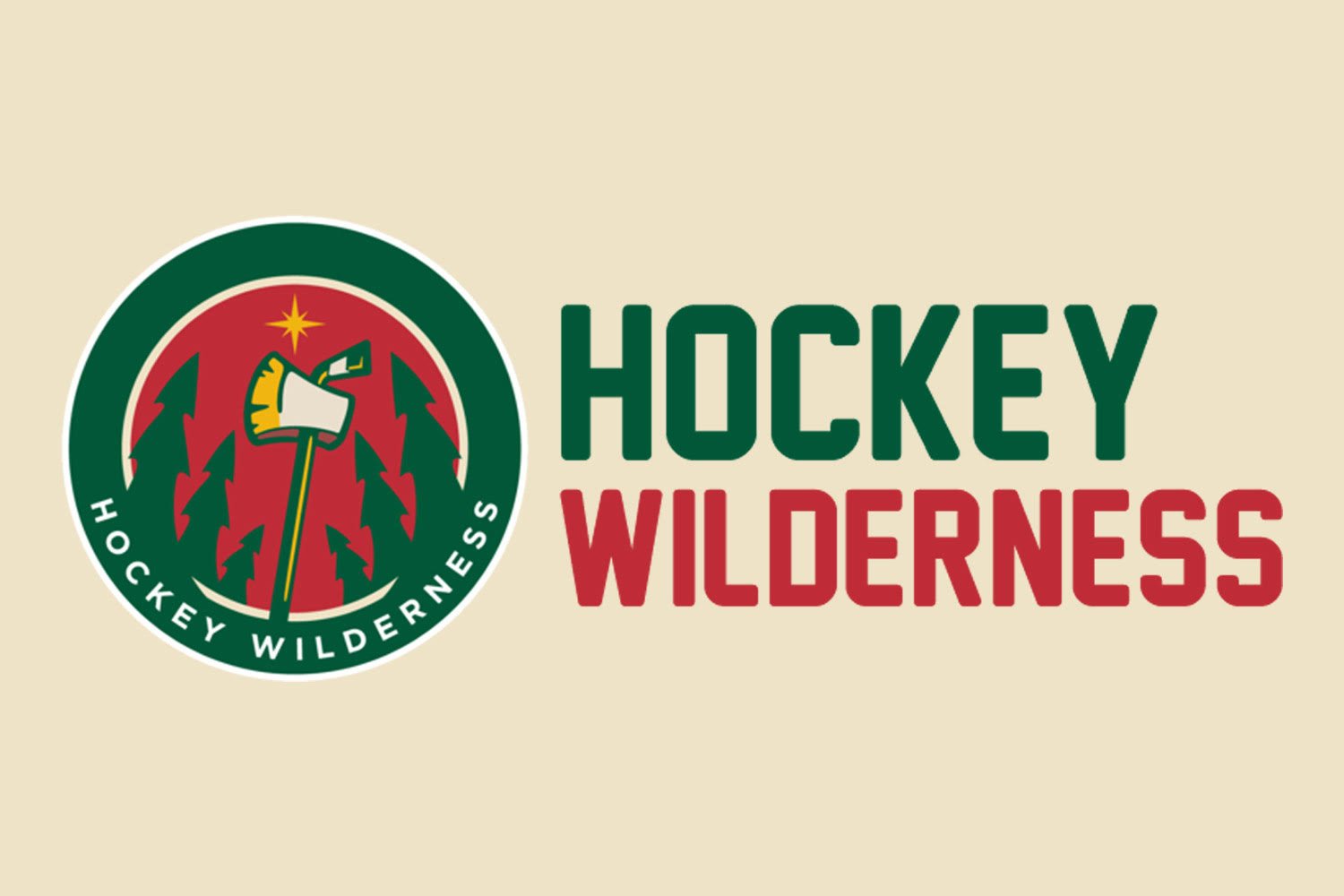 The final few games for the Wild began Monday afternoon as the Wild took a trip to warm and sunny Vegas in front of a rocking crowd with tons of Wild fans in attendance. And those fans got to go home happy as the Wild picked up a 4-2 victory. The game was tied after two periods of play, and you have to love the grit (and luck) the Wild showed Monday against a good Golden Knights team. Not the way you want to start the week going into the break, so here are some takeaways from the contest.
Spot on Vision:
Three of the four goals the Wild scored Monday afternoon were set up by beautiful plays to find a man in front of the net to bury a goal. First it was Joel Eriksson Ek setting up Marcus Foligno then Jordan Greenway finding Eric Staal back-door followed up by Jared Spurgeon feeding Charlie Coyle for the game winner. All the goals (and passes) are below that are must see!

Thing 2: Dubnyk was solid
The reason the Wild won the game Monday evening was because of the play of Devan Dubnyk between the pipes. Now we've said this time and time again, but Dubnyk looked the best he has in quite some time. Making timely saves all night long against a Vegas team that has multiple weapons. Dubnyk turned away 30 of the 32 Vegas shots but many of those were grade "A" opportunities. Let's just hope this continues against Wednesday in Colorado, and then when the Wild return from the All-Star Break.
Thing 3: 5-on-3 penalty kill
The biggest stretch of the game came when the Wild were down two men early in the 3rd period. The blocked shots, the saves by Dubnyk, and Foligno with the clear to give the Wild a chance to change. Granted the Wild didn't score right away after the PK was complete, but the Wild's 2nd ranked PK held the Knights off the board for 1:12 of a 5-on-3. To keep the game tied at 2 through that stage was paramount in the Wild getting two points gigantic points in the standings heading into Colorado on Wednesday night.