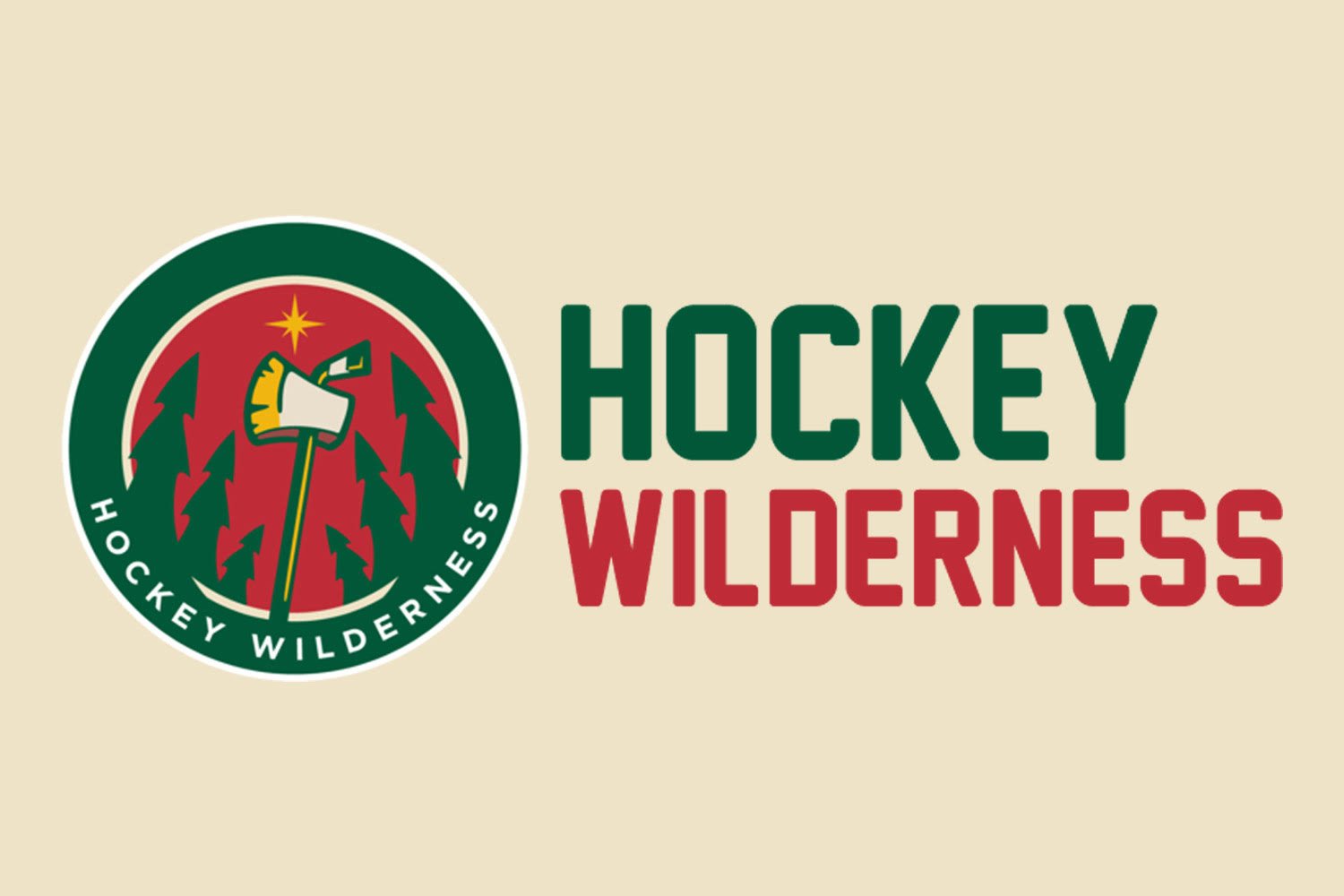 Be sure to visit AC early and often today in preparation for tonight's game.
Haven't you watched The Real Housewives of Orange County? Plastic surgery! I think the better question is what's in the water in Finland. Many Finns play late into their career. Must be all the competitive sauna competitions (those are real).
2. How's Bruce Boudreau doing out there?
3. If there is a singular weakness to the Ducks, what is it?
Thanks to Jen for dealing with our silly little questions. Side note: Anaheim Calling, Five for Howling (covering the Wild's next stop, Phoenix), and Hockey Wilderness hold the distinct honor of being Ryan Lambert's "Three Worst SB Nation sites." I can think of no larger honor than to be hated by such a useless troll, and can think of no better company to keep than AC and FFH.