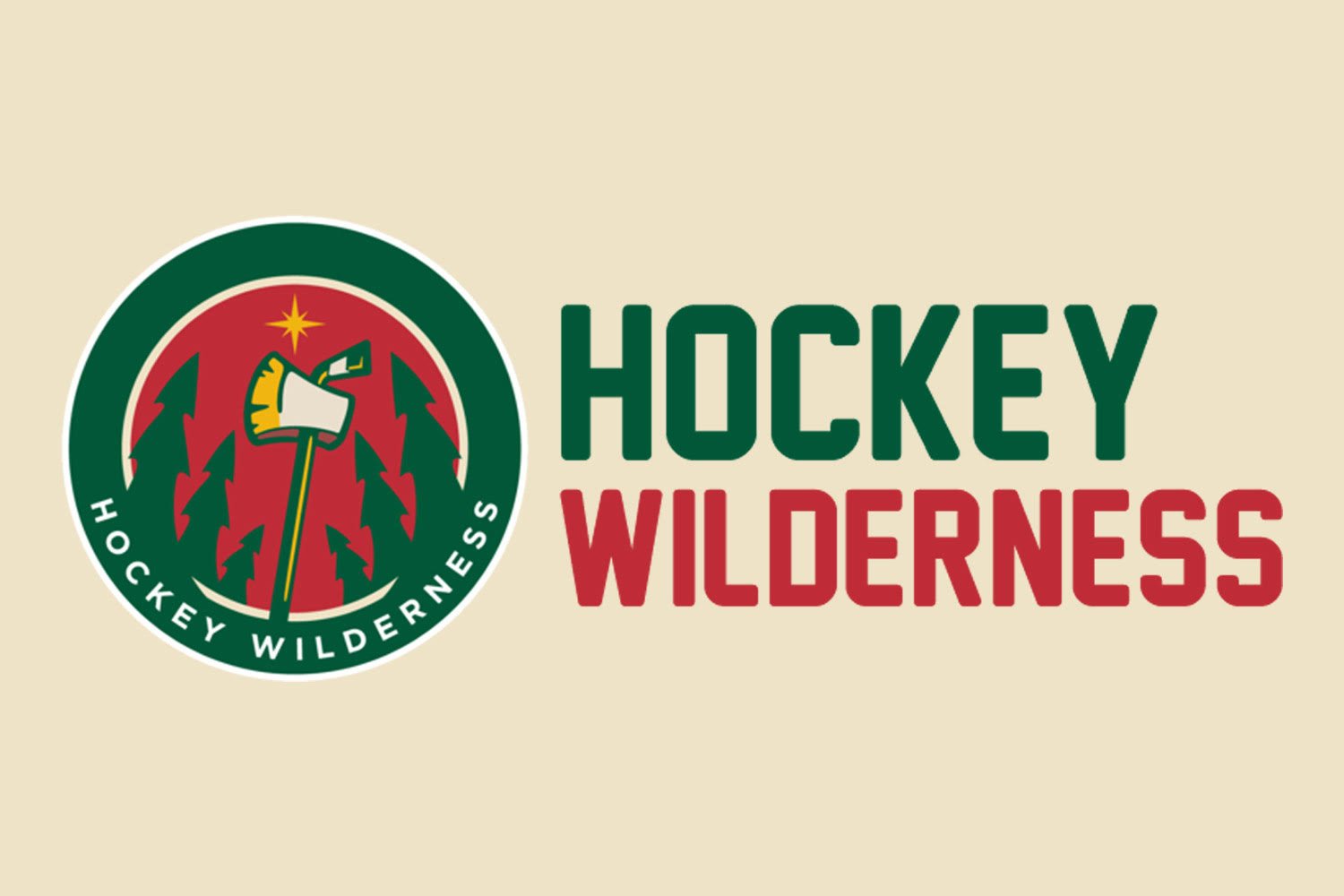 Even coming off an exciting 5-1 victory over the Los Angeles Kings, it's still a bit hard to be overly optimistic about the 2019-20 Minnesota Wild. Following a season in which the Wild were decimated by poor management and horrible personnel decisions, new general manager Bill Guerin certainly has a lot of work to do.
And it looks like he's wasting no time undoing his predecessor's shortcomings. According to a report from Bruce Garrioch of the Ottawa Sun, it appears three Wild players — Joel Eriksson Ek, Kevin Fiala and Ryan Donato — are on the trade block.
Eriksson Ek's mentioning is perhaps the most surprising of the trio of names. Selected in the first round (No. 20 overall) of the 2015 NHL Entry Draft, Eriksson Ek hasn't exactly lived up to expectations. However, he has served as a serviceable two-way center in Minnesota's bottom six. Eriksson Ek's best statistical season came in 2017-18 when he collected six goals and 16 points in 75 games. He even showed some flashes last season, though he still hasn't managed to generate much offense as an NHLer.
It's not quite as surprising to see Fiala and Donato floating around in potential trade talks. Former general manager Paul Fenton acquired both players via trade last season — Fiala in exchange for Mikael Granlund and Donato in exchange for Charlie Coyle. So far, neither have managed to make much of a positive impact for the Wild. The two have combined for a grand total of just three points (all assists) through Minnesota's first 11 games, and both have already spent time watching games from the press box. Fiala has missed Minnesota's last three games due to a lower-body injury.
What could the Wild get in exchange for these players? Probably not a whole lot. One would imagine Guerin may be looking to stockpile draft picks as the Wild begin this rebuild remodel. Eriksson Ek, Fiala and Donato are all young, cheap and still have the potential to become quality players in the NHL. Unfortunately, that may not happen with the Wild.