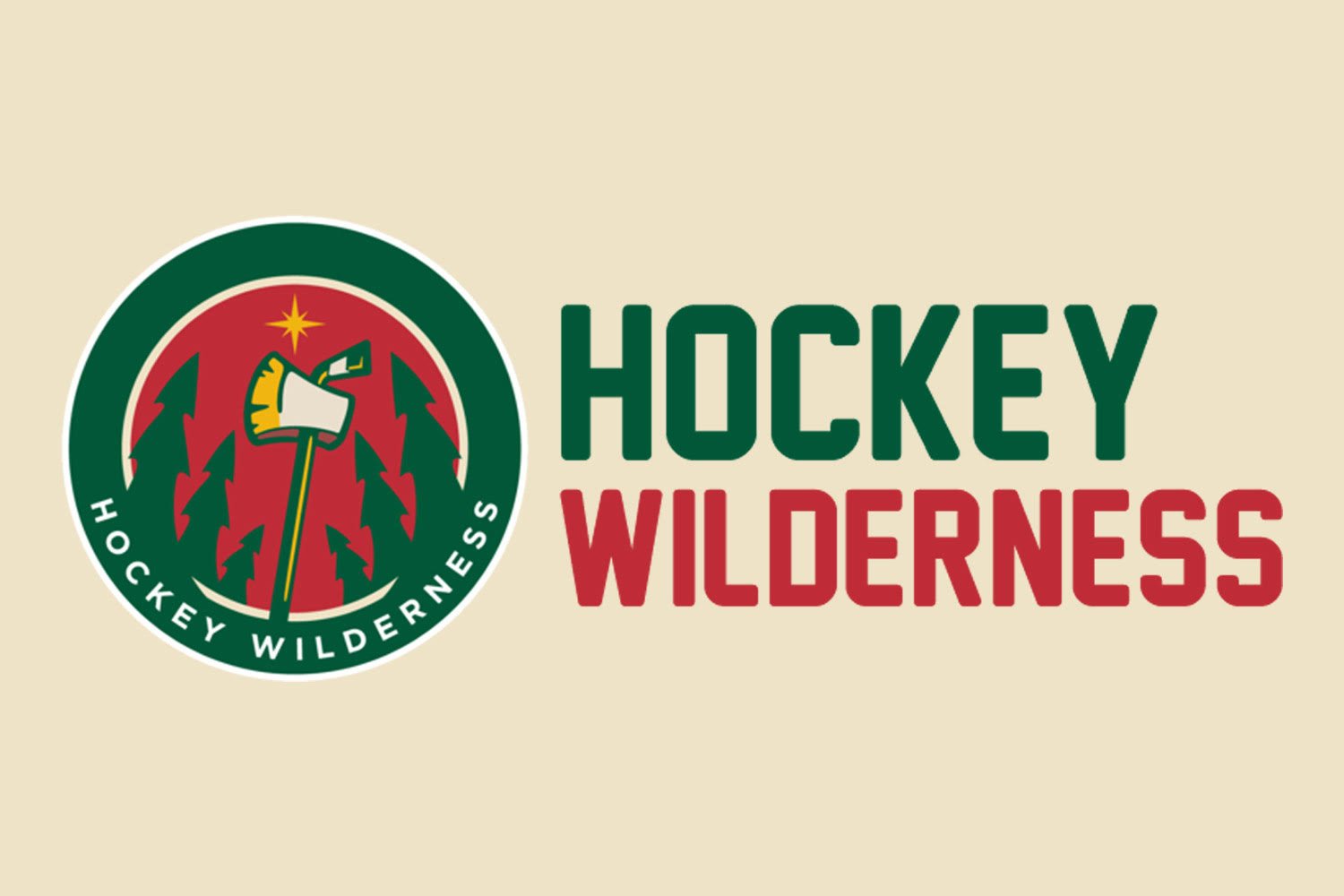 Sunday Wisconsin faced off against Minnesota Duluth in the WCHA tournament championship game at Ridder Arena. The game started with a fair amount of back and forth across the rink for the first five minutes, which must have been hard on the Bulldogs considering their 91-minute game the night before. However, they were the first team to record an official shot 1:15, though the Badgers got their shot thirty seconds or so later. A Badger flew down the left side, made a lateral pass to her teammate in the slot, and she tried to drive it home, but goaltender Maddie Rooney blocked the shot. This left Wisconsin buzzing around her, but the Bulldogs kept them from adding on more direct shots.
Perhaps due to exhaustion, the Bulldogs were playing more physically today. After a whistle Jalyn Elmes pushed Sydney McKibbon's head down after a play, which caused some strong words. Then Demi Crossman shoved Sophia Shaver off her feet, earning her a trip to the penalty box for roughing at 6:52. Wisconsin showed good puck cycling, possession, and made shots on their power play, but were unable to convert. Then Baylee Wellhausen attempted a wrap around and then a breakaway a few plays later, but Rooney stopped both cold. The Bulldogs had a couple flurries of activity around Ann-Reneé Desbiens's crease, but none of their shots were particularly odious for her.
Sam Cogan flew down the center, shot, and Rooney had to lunge out of her crease to cover the puck, which allowed Presley Norby to trip over her. This kicked off a Wisconsin onslaught that lasted roughly five minutes, and included a Jenny Ryan wrap around attempt, that must have made Rooney feel like she was a target in a shooting gallery. Sarah Nurse's hooking penalty at 18:29 ought to have been a reprieve for Duluth, but Wisconsin continued playing like they had the advantage. Annie Pankowski and McKibbon both went deep into Duluth's zone, getting shots off while on the penalty kill. Shaver did the same before the period ended with the game scoreless and shots 19-9 in Wisconsin's favor.
The Badgers killed Nurse's penalty in second period, but lost another skater to the box seconds later when Maddie Rolfes took a holding penalty at 54 seconds. Wisconsin treated this penalty like the last at first, but then the Bulldogs found their offense. With a bit of puck cycling Sidney Morin's shot from high between the circles found the bottom right side of the net at 2:28 as two skaters screened Desbiens's view. Lara Stalder and Katerina Mrazova had the assists. After that the Badgers started harrying Rooney again, but it took some time for them to build up momentum again. Morin took a holding penalty at 6:44, which allowed the Badgers to create a lot of chaos in Duluth's zone, but nothing else. They kept Duluth mostly boxed in for several more minutes. Then Ashleigh Brykaliuk had a breakaway down center ice, which ended with another Desbiens save.
Norby passed back to Ryan at left point, and she carried it to the center of the blue line before shooting. Rooney blocked Ryan's shot, but McKibbon caught the rebound before it even left the crease and redirected it into goal at 11:32, tying the game. Wisconsin continued piling on shots. Then Pankowski and Stalder took concurrent penalties for slashing and roughing respectively at 14:51. With the opened ice Desbiens had to lunge to cover Katherine McGovern's shot before the penalties expired harmlessly. Mrazova interfered with a play that left a pile of bodies in Duluth's crease and went to the box at 18:26. On Wisconsin's power play Desbiens came out to the left circle to corral the puck and pass it forward to her defense; instead Morin got the puck and she fired on the essential empty net. Desbiens might have gotten a glove on it because the puck hit the corner of the net and ricocheted off the pipe. Second period ended with the game still tied, now 1-1, and shots 43-16, still for Wisconsin.
Moments after the power play expired Ryan fired on goal from the right circle and Pankowski tipped it in from the left side 33 seconds into third period. Nurse had the second assist. Emily Clark hit a Bulldog in the head with her elbow, which earned her a checking penalty at 3:37. Treating the penalty like just another offensive opportunity, Mellissa Channell passed from Wisconsin's zone up the left side to McKibbon at the blue line and she tossed the puck to Nurse at the circle. With a little spin to reorient herself, Nurse went to the crease and shot it through Rooney's 5-hole to score shorthanded at 4:07.
Duluth tried to generate some offense, but Wisconsin squashed their attempts. McKibbon did some nice skating through Duluth's zone and just missed the net. Crossman raced up the left side and swooped past the crease firing into the W on Desbiens's chest. There was some rapid puck chasing from end to end of the rink filled with rampant puck theft. Abby Roque had a great chance from the right side, but her shot went wide. A failed wraparound attempt by Nurse turned into a pass to Pankowski at the left circle. Pankowski fired on goal and while Rooney initially seemed to stop the shot, the puck slipped through her armpit into goal at 12:26. Channell had the second assist. Players crashed into Wisconsin's net taking it off its moorings. Then Clark took a tripping penalty at 14:14. Nurse nearly scored her second shortie of the game, instead hitting the crossbar and the Badgers spent the rest of the game swarming Duluth's zone.
Thus Wisconsin won 4-1, with shots 54-23 in their favor, and earned their third WCHA Final Face-Off championship in a row—seventh total. As a consolation prize, Rooney left with the game's MVP award after facing 117 shots in two games. Both teams will be hosting NCAA quarterfinal games next weekend with decent chances of making Frozen Four appearances the weekend after that. First nationally ranked Wisconsin will host Robert Morris University at 2pm on Saturday, March 11th. As for Minnesota Duluth, they'll be hosting a final rematch for the season against Minnesota at 2:30pm on the 11th as well. The other two quarterfinal games that day will be Boston College hosting St. Lawrence at noon and Clarkson hosting Cornell at 2pm. Only two weekends of NCAA women's hockey left for the season, so be sure to catch them!