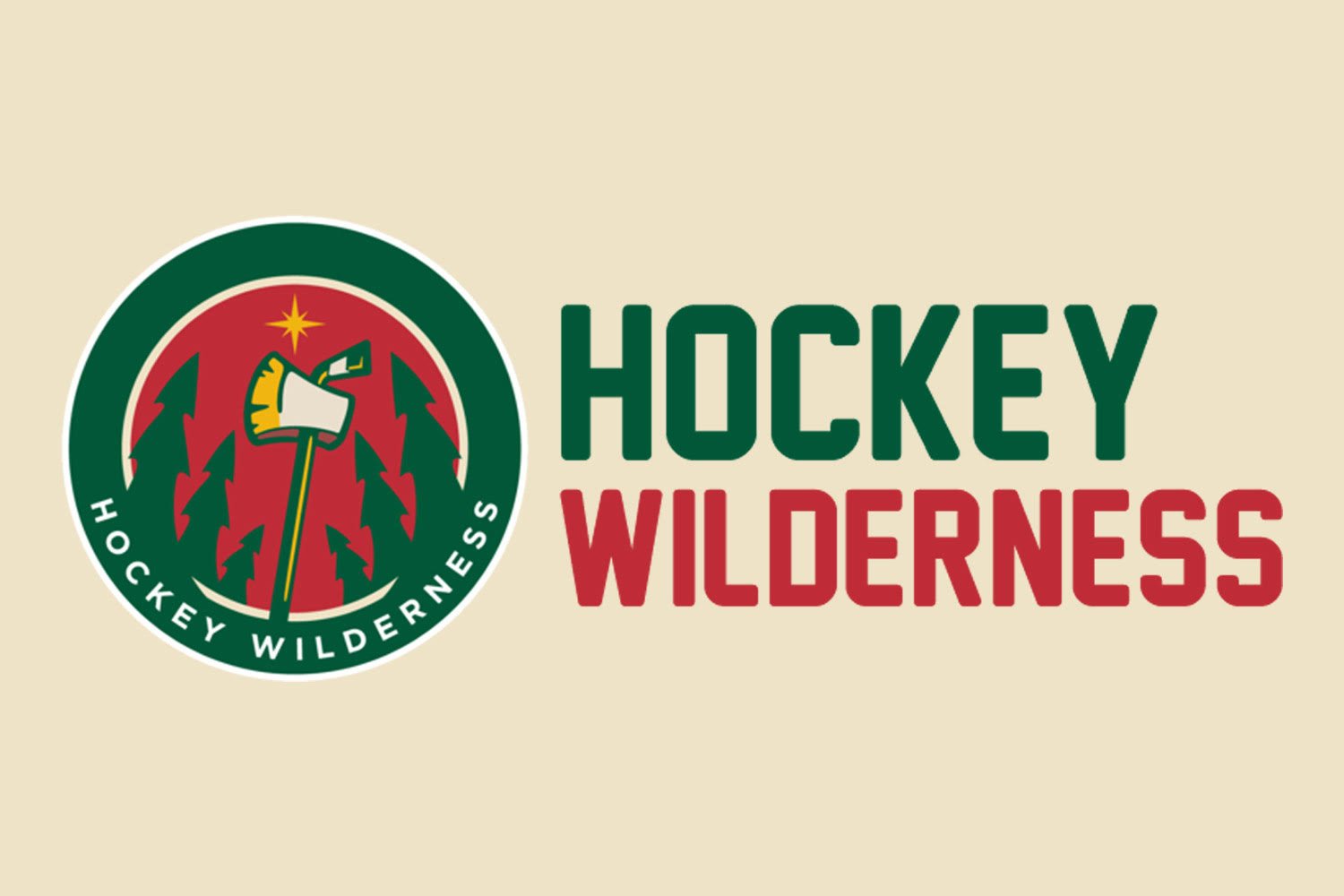 It's the time of year when I really start hankering for hockey. The NFL starts this week, and soon the days will be getting cooler and shorter, and I will increase my appetite for the puck to drop. Of course, it's still kind of far away. So on the days when I'm really jonesing for hockey, I will pull up the NHL Vault and play a game. The following games are some of my favorites to help me make it through the off-season. These are not necessarily the most beautiful. They are not shining examples of hockey the way that it should be played. They are also not the most suspenseful, as games that happened a while ago tend to lose their immediacy. These are games that are merely amusing for one reason or another: popcorn hockey games from the past, not to be studied, but to be experienced.
The March 16th, 2013 game versus Colorado was the second part of a home and home. Second games in a row can start off with a bit of goony buffoonery, and this game delivered on that count. But once things settled down, the Wild and the Avs played a sloppy hockey game with more than its share of goals.
Enjoy the highlights and leave other suggestions of amusing games in the comments!