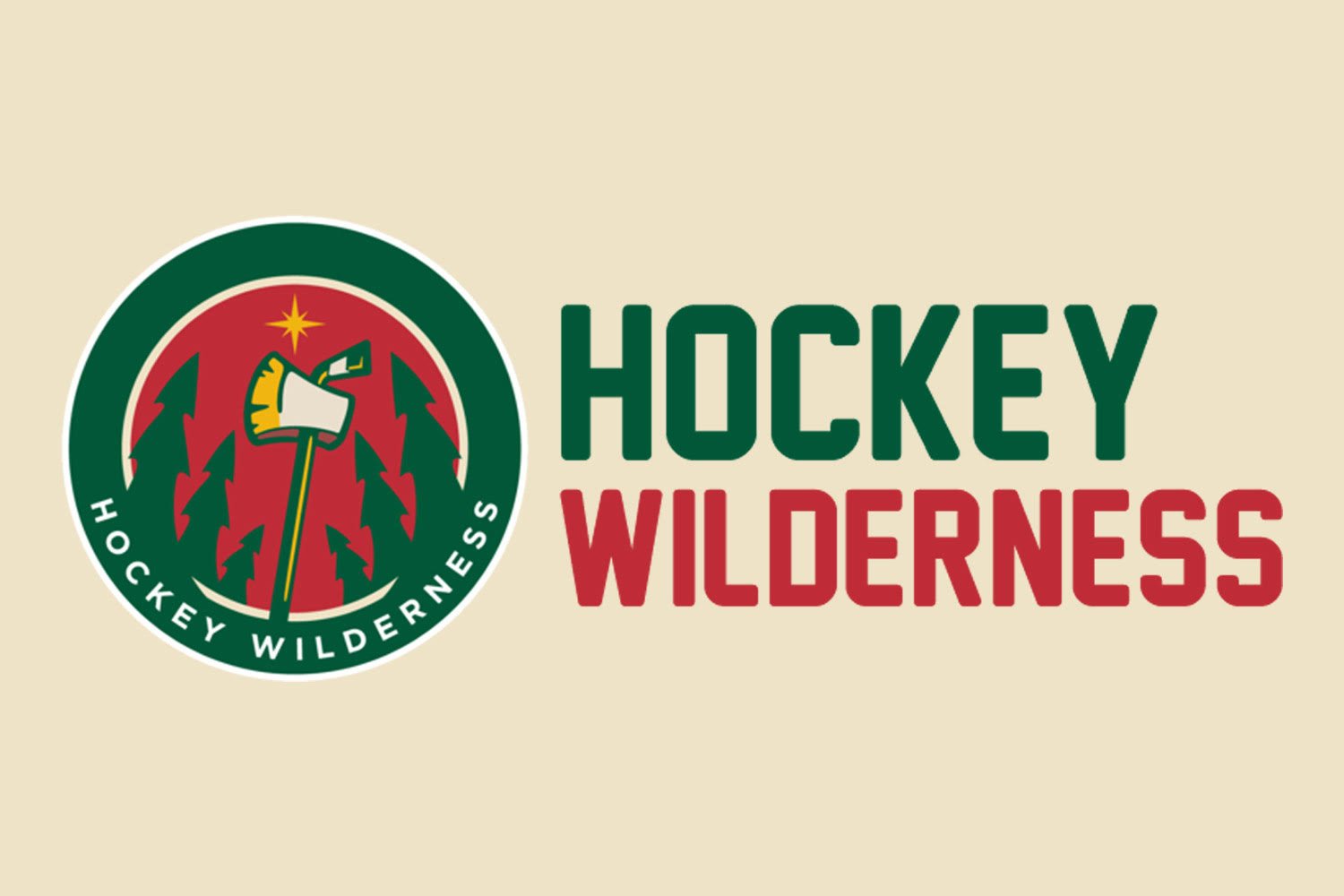 Hockey fans, it's Hockey Day Minnesota 2019, and there is a full slate of great of hockey games on the schedule today. Three more outdoor games will be played in the frigid temperatures in Bemidji today plus a Wild game at the X tonight.
While today is the main day of Hockey Day events, there have already been two games played on the outdoor ice in Bemidji. Thursday night in high school girls hockey, Woodbury defeated Bemidji 2-1. Friday night, Bemidji State defeated Michigan Tech 4-3 in an overtime thriller.
Hockey Day Minnesota 2019 Schedule on FSN (will be updated with game results)
Outdoor Games in Bemidji:
Boys High School Hockey: Minnetonka vs. Andover, 9:30 AM
Minnetonka wins, 5 - 2
Women's College Hockey: Bemidji State vs. Minnesota State Mankato, 1 PM
MSU Mankato wins, 2 - 1
Boys High School Hockey: Bemidji vs. Greenway, 4:30 PM
From the Xcel Energy Center in St. Paul:
NHL Hockey: Minnesota Wild vs. Columbus Blue Jackets, 8 PM
While not a part of the Hockey Day events, there is plenty of other great hockey also on the schedule today. The Bemidji men head indoors for game two against Michigan Tech. The Gopher men play today on the Big Ten Network against Michigan State this evening, and the Gopher women play against Wisconsin today at Ridder Arena in game two of the #1 vs #2 series. It's a great day for hockey all over this great state. Wilderness, where are you watching from today and what game are you most looking forward to?